Suspending your Overseas Visitors Cover
Depending on your level of cover, you may be able to suspend your Overseas Visitors Cover under certain conditions and reinstate it later without having to re-serve waiting periods that you've already completed.
During the time your cover is suspended, you won't pay any premiums, but you also will not be able to claim on any hospital, medical or extras services you have during that period.
The suspension applies to the whole membership, and all members listed on the policy will not be insured during the suspension period.
If you hold hospital and extras products you will need to suspend both simultaneously. Members with extras only cover are not eligible.
We have the right deny the suspension request if your request does not meet the suspension requirements. We recommend your communication preference is set to email, this will ensure you have access to all correspondence including confirmation or denial details of your suspension whilst you are away.
Contact Australian Unity on 13 29 39 (8.30am – 6.30pm AEDT weekdays) if you have any questions about suspending your level of cover.
If you're travelling overseas
You can suspend your cover for overseas travel if:

You have been an Australian Unity member with eligible Overseas Visitors Cover for at least 3 months. The following covers are not eligible for suspension: Healthy Travel, Budget Overseas Visitors Cover and Standard Overseas Visitors Cover
The minimum suspension period is 1 month with a maximum suspension period of 12 months
The membership must be paid to or in advance of the proposed effective date of the suspension
If you suspend your cover, you will not be able to suspend it again until 12 months after the date of resumption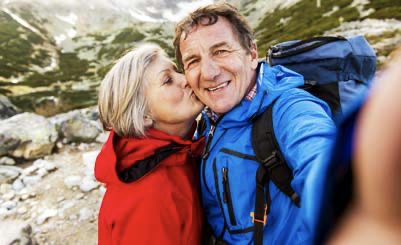 How to apply for a suspension
You must apply for suspension prior to your departure date
You can call us on 13 29 39 (8.30am – 6.30pm AEDT weekdays) and apply for the suspension over the phone, or
You can fill out the OVC Suspension form and send it to Australian Unity. Suspension will apply from the day after the departure date you nominated on the form or from the date of the receipt of the application form, whichever is later
How to reinstate your membership
Unless we hear from you, your membership will be automatically reinstated from the return date approved by Australian Unity for your suspension request
Once your membership is reinstated, all benefits and waiting periods will resume from where they left off
When your membership is reinstated we will credit any payments made in advance of your suspension date
If you were paying by direct debit before suspending your membership, you'll need to contact Australian Unity on 13 29 39 to get your direct debit reinstated when you come back to Australia
Your membership (and all benefit entitlements) will cease if your membership becomes unfinancial due to failure to make a further payment after reinstatement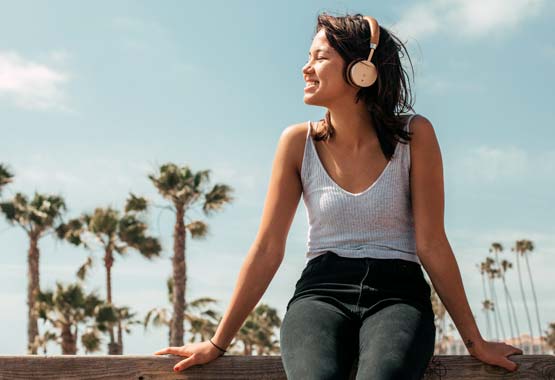 Important things to know
You're not covered while your membership is suspended
Australian Unity will not pay for any hospital or extras services during the suspension period.
Calling from outside Australia?
Call
+61 3 8682 7000
Mon-Fri 8.30am – 6.30pm AEDT (excluding public holidays)