Health Insurance
Need new glasses or a dental check-up?
Why wait! Join hospital & extras cover and we'll waive all 2 month & optical waiting periods on extras.
Offer ends 13 November 2022
Find the right health insurance for you
From singles to families and everything in between, we can help you find the cover that meets your needs and your budget.
Learn more about private health insurance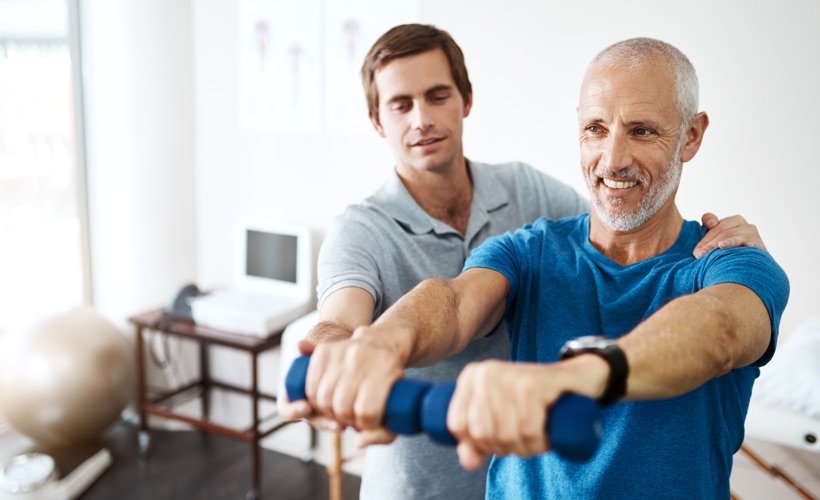 How to get the most out of your private health insurance
Our top tips for making the most of your cover.
Learn more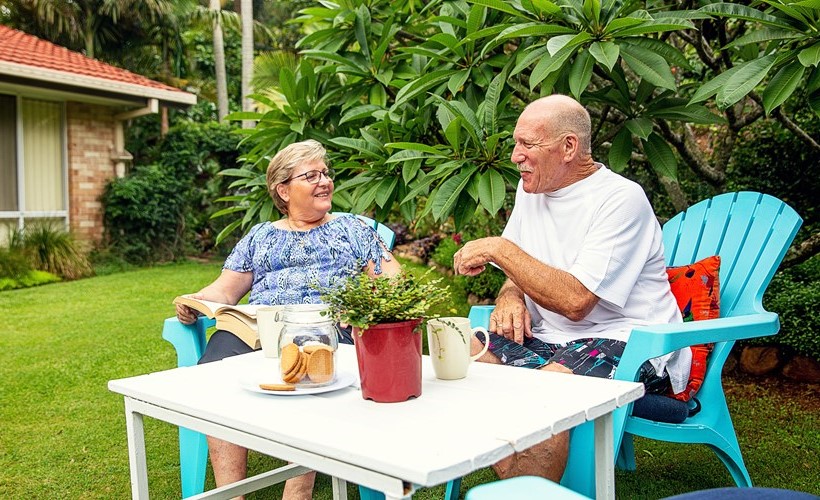 Premium changes and peace of mind
As Australia's first member-owned wellbeing company we're committed to ensuring that health insurance remains affordable for all Australians.
Learn more
Why Choose Australian Unity?
#Exclusions apply for certain relationships between provider and member.
Health insurance you can trust
With more than 180 years of experience, we've got a proud legacy of helping Australians thrive.
Our story


Understanding Private Health Insurance
Manage your health insurance online
You're in control with 24 hour access to your membership.
Make claims and manage payment details

Keep track of your remaining benefits

Check what's included in your cover

Keep your details up-to-date and more
Get a quote