Health Insurance
Getting a quick quote could win you a $1000 gift card1
Now that's good for your health



1T&C's apply. Visa gift card. Offer ends 31 January 2024
Compare our Health Insurance Options
From singles to families and everything in between, we can help you find the cover that meets your needs and your budget.
Learn more about private health insurance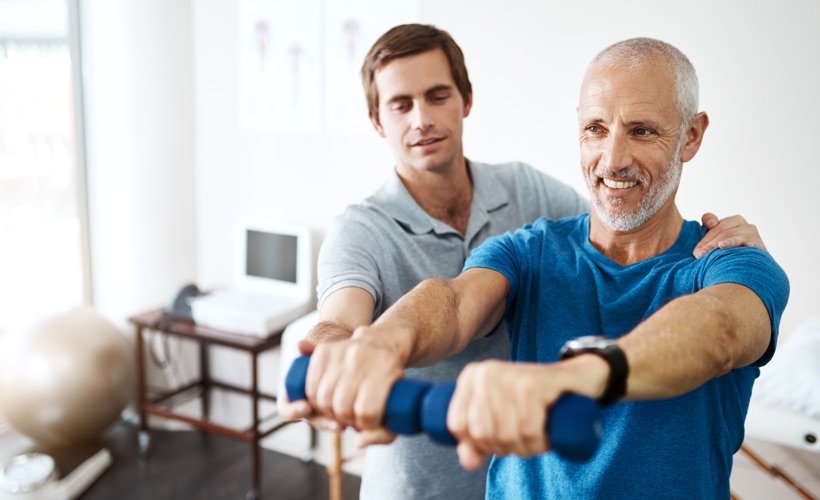 How to get the most out of your private health insurance
Our top tips for making the most of your cover.
Learn more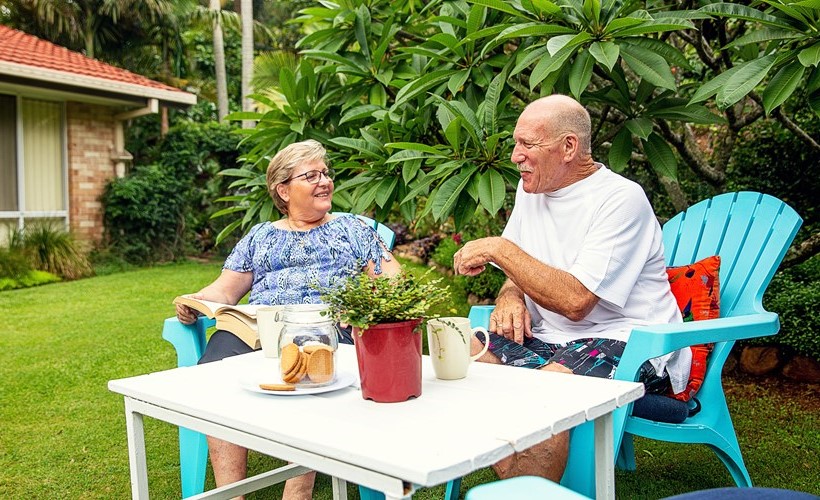 Further deferral of our premium increases
Announcing further deferral of premium increases until 1 April 2024.
Learn more
Why Choose Australian Unity Private Health Insurance?
Optical
Treat your eyes well with up to 100% back on optical up to your yearly limit.

Special member discounts with leading eye care retailers
Read more
Choose your own provider
Choose your own extras provider (provider recognition conditions apply)2
Rewards and discounts
Save on eGiftcards from Coles, Woolworths Apple, the Iconic, Amazon and more

Save up to 10% at 300+ popular restaurants

Discounted cinema tickets
Read more
1 Available on selected extras covers. Yearly limits may apply.
2 Exclusions apply for certain relationships between provider and member
We make partnerships easy
Your employees or members will have access to a dedicated website for your company, where they can get a quote, chat to a health insurance specialist and access wellbeing content relevant to their life stage.
Speak to Australian Unity about your corporate health insurance needs
Email - corporatepartnerships@australianunity.com.au
Call - 1800 224 244
Our story
Understanding Private Health Insurance
What does private health insurance cover?
There are two types of private health insurance:
Hospital insurance
, which covers all or some of the costs of hospital treatment as a private patient including doctor's charges and hospital accommodation.
Extras insurance
(also called ancillary), which covers treatments generally not available under Medicare like dental, optical, physiotherapy, chiropractic and acupuncture.
You can purchase hospital-only insurance, extras-only insurance, or combined hospital plus extras cover.
As a general rule, the more expensive the health cover you choose, the more hospital procedures and extras treatments will be included and the more money you'll get back when you claim.
Why should I buy private health insurance?
Private health insurance offers you increased choice, convenience and flexibility.
With private hospital cover, you can be treated in a private or public hospital as a private patient. That means that you may be able to choose the doctor that treats you, the hospital you are treated in, and a time for treatment that suits you.
Private insurance also provides "extras" cover for services generally not included under Medicare like dental, optical, physiotherapy, chiropractic, remedial massage and acupuncture. Many people use their private health cover to get access to services they may otherwise not be able to afford.
And last, but certainly not least, buying private patient hospital cover can help high income earners to save on tax. If you're single and earn over $93,000 (or a couple or family earning over $186,000), buying private hospital cover may help you to minimise your tax by avoiding having to pay the Medicare Levy Surcharge. Single parents and couples (including de facto couples) are subject to family income threshold.
See Surcharges, loadings and rebates to find out more
What should I look for when choosing health insurance?
When it comes to private health insurance, you'll find that cheapest does not always equal best value. In fact, paying just a little extra each month can actually save you money, because you may be covered for more services that you'll actually use.
When shopping for health insurance, some of the things you should look at include:
What services are included and excluded?

What restrictions apply to your cover?

How much can you get back for the services you're most likely to use?

What waiting periods apply before you can claim?

How easy is it to make a claim?

Can you still see your favourite doctors and specialists?

Do you still get the same amount back if your doctor/specialist isn't part of the fund's preferred "network" of providers?

What private hospitals can you go to?

Is a "gap cover" scheme available?

What excess is payable for hospital visits and how many times each year does an excess apply?
Am I covered as soon as I take out private health insurance?
When you first buy private health insurance, or when you upgrade to a higher level of cover, you may have to wait some time before you are able to claim. These waiting periods apply to both hospital and extras.
Most private health funds recognise the waiting periods you've served with your previous insurer. That means that when you transfer to a level of insurance with the same (or lower) level of cover, as long as you transfer within 30 days of leaving your previous fund, you won't need to re-serve waiting periods that you've already completed.
Is it easy to transfer between health insurance funds?
Yes, it is easy to transfer between health insurance funds. You can change insurance policies at any time: from one fund to another or even changing to a higher or lower level of cover within the same health fund.
You'll receive continuous cover if you transfer to Australian Unity within 30 days of leaving your previous fund. And if you switch to an equal (or lower) level of cover, you won't have to re-serve any waiting periods you've already completed.
The old fund will provide your new fund with a transfer certificate, which provides details about your level of cover, waiting periods already served, a history of recent claims, and any Lifetime Health Cover Loading that applies.
This information may also be used to adjust the annual and lifetime claim limits on your new policy. For example, if you've made $900 worth of orthodontics claims on your old cover, and your new policy has a $2400 lifetime claim limit, that $900 will be deducted from your new policy ($2400 - $900 = $1500) to reflect your true available limit.
Find out more about switching to Australian Unity.
Where can I find out more?
Head on over to our Health Insurance FAQs page to find more information on private health insurance, joining a health fund, surcharges, loadings and rebates. If you've got a specific question that we haven't answered here, call us on +613 8682 7000. We're available Monday to Friday from 8:30 am until 8:00 pm AED.
Here at Australian Unity, we offer a range of hospital and extras covers that you can mix-and-match to find the combination that best suits your changing needs.
Manage your health insurance online
You're in control with 24 hour access to your membership.
Make claims and manage payment details

Keep track of your remaining benefits

Check what's included in your cover

Keep your details up-to-date and more
Get a quote