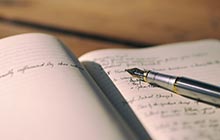 Estate planning with Lifeplan Wealth Preserver
• An effective estate planning protection option.
• Take control of how your investment bond is transferred and when payments are made to beneficiaries.
• Set up payments as a lump sum, at regular intervals, or a combination of both.
• Avoid the upfront and ongoing legal costs that come with setting up trusts and complex wealth transfer structures.
• Cut out the cost and complexity of third parties.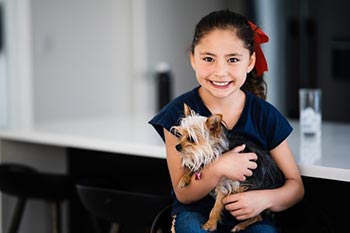 Child advancement with Lifeplan Child
• Give a child a helping hand by investing in their financial future.
• Designed for parents, grandparents, other family members or friends.
• Retain full control of the investment until the child reaches a specified age—known as the vesting age (between 10 and 25).
• When the time comes, transfer to the child without any additional personal income tax, fees or charges.