What would you like to contact us about?
Submit an online enquiry about Private Health Insurance
If you've got a question regarding health insurance, simply provide the details and
we will respond to your query within 3-5 business days.
Learn more about private health insurance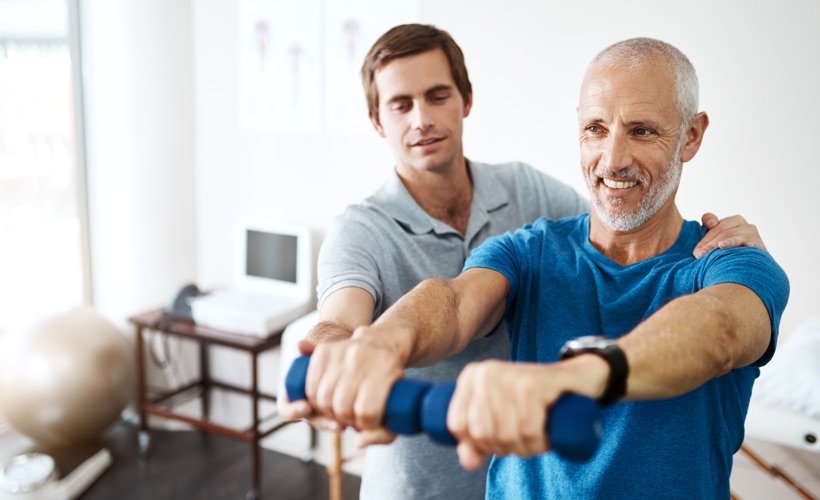 How to get the most out of your private health insurance
Our top tips for making the most of your cover.
Learn more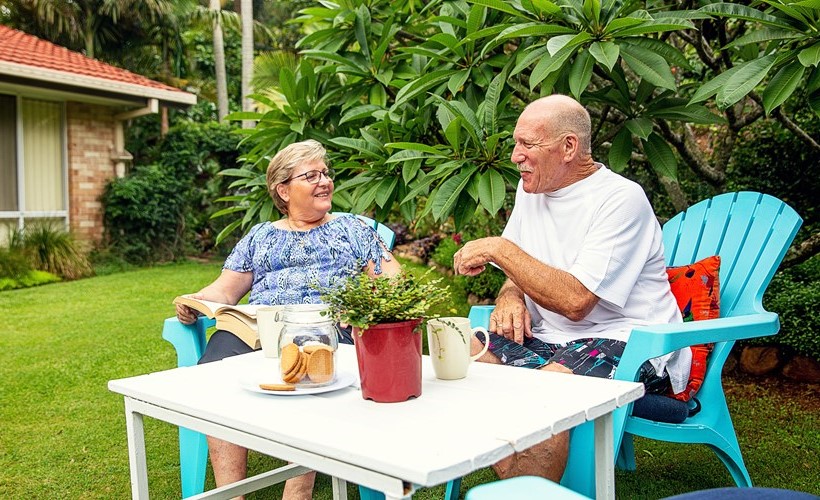 Premium changes and peace of mind
As Australia's first member-owned wellbeing company we're committed to ensuring that health insurance remains affordable for all Australians.
Learn more