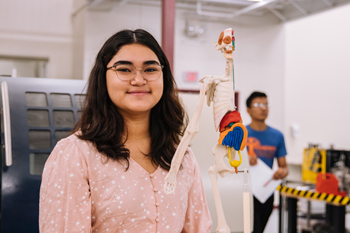 A scholarship plan can be a great solution
The Lifeplan Education Bond ('the Bond') has unique tax features not available through other traditional savings and investment products.

As a "scholarship plan" under Australian tax law, this allows Australian Unity to obtain a tax deduction, which is effectively passed on to you when you withdraw earnings to pay for education costs. This is worth up to $30 for every $70 of earnings used to pay for education expenses.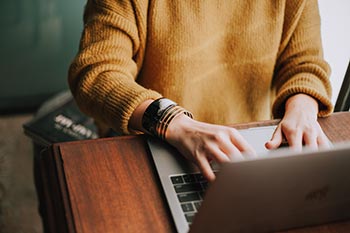 Save for a wide range of expenses
Education is not just about learning in a classroom. Experiences such as learning a musical instrument or studying abroad can be expensive, but the value they bring can be vital to a great education.
The Bond covers primary, secondary and a wide range of tertiary education including training courses provided by universities, TAFE, colleges, and accredited Australian and overseas organisations. The Fund also covers education programs for children with physical, intellectual or learning disabilities.
You can also claim most expenses related to a child's education such as tuition fees, textbooks, tutors, uniforms, accommodation, travel and equipment.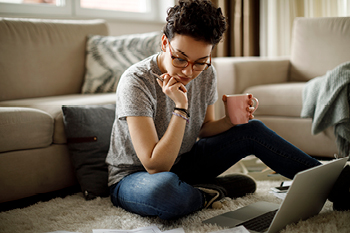 A little now can mean a lot in the future
Estimating the total cost of an education can be overwhelming. And with uncertainty around the education path your child may take, this can make funding an education difficult.
The unknown nature of educational expenses is reason to start saving early. While you may not have much to put aside now, starting small and making regular contributions builds your savings over time and can ease the burden of the expenses when they come.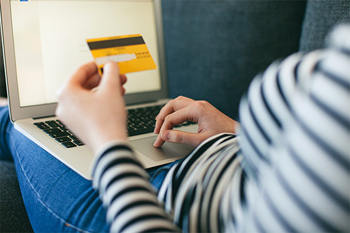 Flexibility to change your spending and investment plan
The Fund has the flexibility to change when your life does. Your contributions can change at any time, and you can even withdraw your money if you decide not to use it for educational purposes.
Your investment is managed by experienced professional Australian and international investment managers. You can choose the default option for a balanced investment or select from a range of investment options to suit your risk tolerance and investment goals.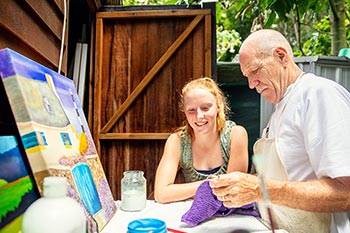 Anyone can contribute
Anyone can contribute. Whether you're a parent, grandparent, relative or friend, anyone can open a Lifeplan Education Bond and nominate a student. Multiple people can contribute to your account.
• Parents - Tailor your investment plan to suit how your family grows, from kindergarten and beyond.
• Relatives or friends - Anyone 16 years or over can open a plan, nominate a student and contribute to a plan already open.