About Retirement Communities

Property detail
Willandra Village and Bungalows
11/81 Willandra Rd, CROMER NSW 2099
Sales 0438526590
Willandra Village and Bungalows
With indoor and outdoor swimming pools, a spa, billiards room and beauty salon, you will find yourself becoming accustomed to a life of convenience and ease.

Features include:
Community centre
Movie theatre
Lounge areas
Hobby and craft room
Indoor and outdoor pools
Barbecue area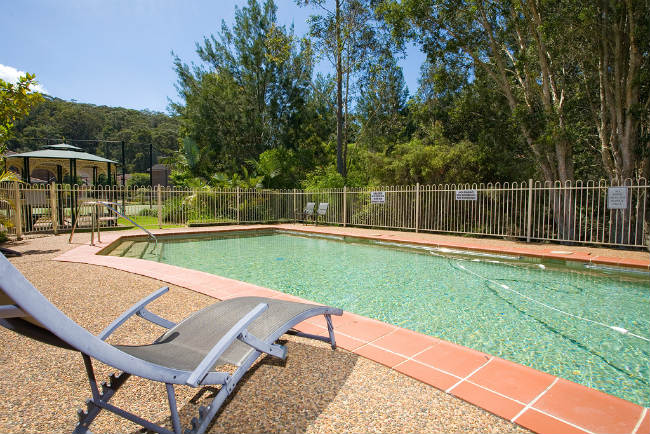 No two days will ever be the same at Willandra. Our current weekly activities include movie nights, bingo, community trips and indoor bowls. What's more, Cromer is home to a number of attractions and amenities so there is always something to do.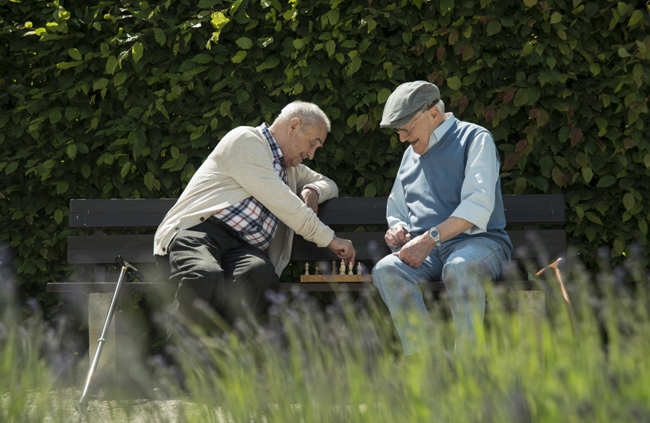 Located in the picturesque suburb of Cromer, right in the heart of Sydney's Northern Beaches, this vibrant, lively area offers a host of delights nearby, including the sparkling waters of Dee Why, a range of retail outlets and a selection of high-end restaurants and cafés.
It's little wonder that this part of the world consistently remains one of the most sought-after addresses. Just 20 kilometres away lies Sydney's vibrant CBD, picturesque harbour and boutique shopping. World-renowned venues hosting major events such as football, concerts and theatre productions are also nearby.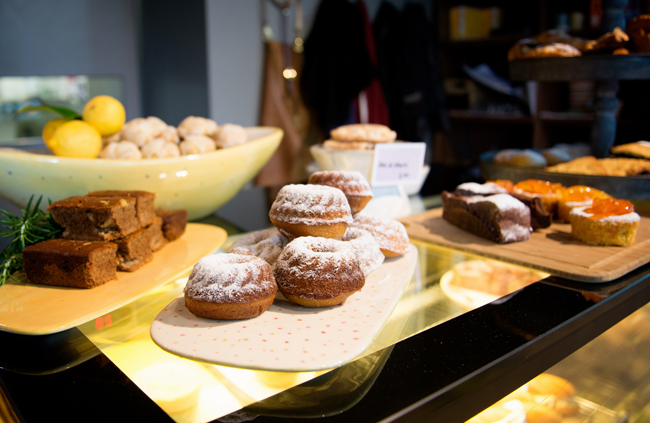 No matter what your needs—now and in the future—Australian Unity can provide a range of flexible support options to help you continue doing the things you enjoy. On a fee-per-service basis, our team can help with many of your day-to-day activities, including but not limited to:
Personal care
Medical care
Meals
Housework
Shopping
Laundry
View our full list of available home services to find out more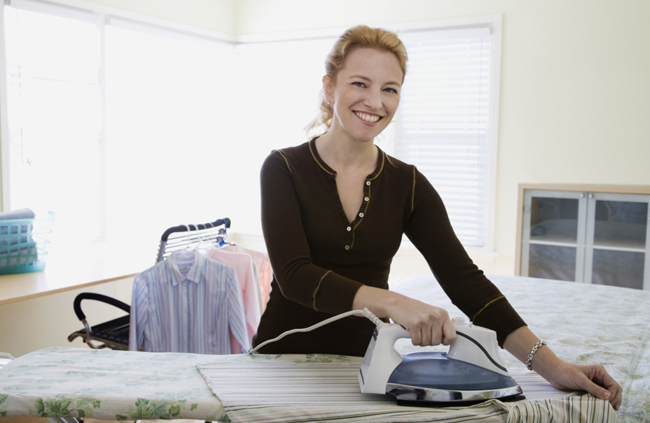 Prefer to talk? Phone us
for a discussion.