Be part of the journey
Being a member-owned company—also called a mutual— means we're owned by our members, not shareholders. That gives us the freedom to invest money back into the services and solutions that matter most to our members, customers and the Australian community. We can also make long-term decisions.
Being a financial member means you can participate in the organization's governance by having your say at our Annual General Meetings (AGMs), and voting on any resolutions.
Your membership benefits
As a member of Australian Unity, you have access to some special offers:
10% off the cost of travel insurance. Call 1300 130 935 and mention your membership of Australian Unity to our insurance consultant to be eligible for the offer
30% off tickets to selected performances of the Brandenburg Orchestra (A, B & C Reserve seats). Subject to availability, limit 4 tickets per order. Use promotion code AUSTRALIAN UNITY when booking. Book now
Member's guarantee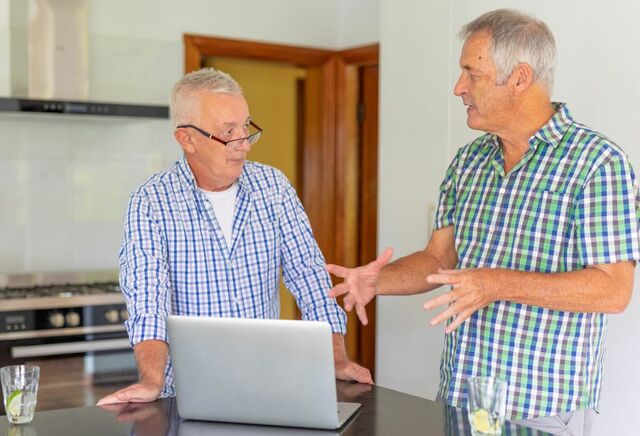 Each Non Shareholder Member undertakes to contribute an amount not exceeding $1 to the property of the Company in the event of the Company being wound up while they are a Member or within 1 year afterwards.

Rule 2.2 of the Australian Unity Limited Constitution, can be found on our Board, policies and charters webpage here.