Find the right health insurance for you
From singles to families and everything in between, we can help you find the cover that meets your needs and your budget.
Or visiting from overseas?
Learn more about private health insurance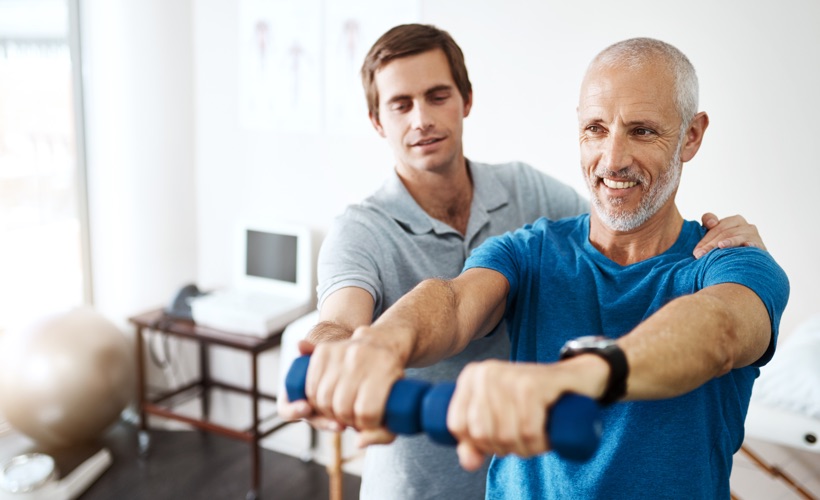 How to get the most out of your private health insurance
Our top tips for making the most of your cover.


Learn more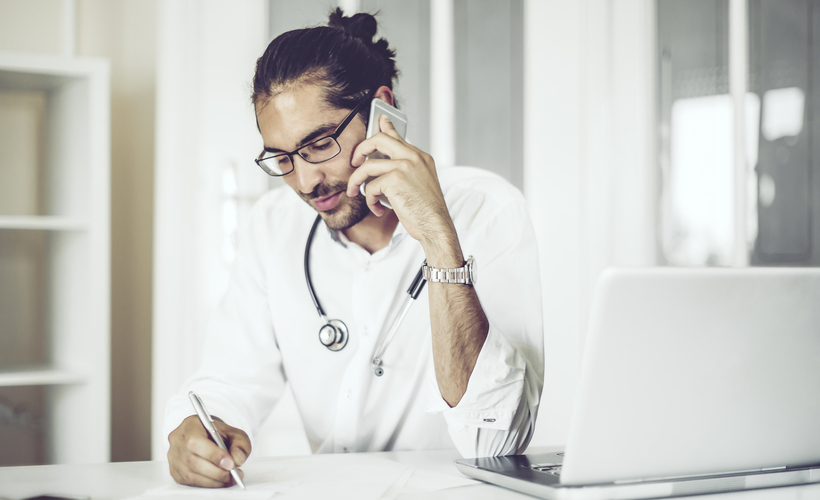 COVID-19 Health Advice Hotline
Speak to expert health professionals who can provide information and advice about COVID-19.
Learn more
Why choose Australian Unity?
#Exclusions apply for certain relationships between provider and member.


Understanding Private Health Insurance
There are two types of private health insurance:
Hospital insurance, which covers all or some of the costs of hospital treatment as a private patient including doctor's charges and hospital accommodation.
Extras insurance (also called ancillary), which covers treatments generally not available under Medicare like dental, optical, physiotherapy, chiropractic and acupuncture.
You can purchase hospital-only insurance, extras-only insurance, or combined hospital plus extras cover.
As a general rule, the more expensive the health cover you choose, the more hospital procedures and extras treatments will be included and the more money you'll get back when you claim.
Private health insurance offers you increased choice, convenience and flexibility.
With private hospital cover, you can be treated in a private or public hospital as a private patient. That means that you may be able to choose the doctor that treats you, the hospital you are treated in, and a time for treatment that suits you.
Private insurance also provides "extras" cover for services generally not included under Medicare like dental, optical, physiotherapy, chiropractic, remedial massage and acupuncture. Many people use their private health cover to get access to services they may otherwise not be able to afford.
And last, but certainly not least, buying private hospital cover can help high income earners to save on tax. If you're single earning over $90K, or a couple or family earning over $180K, buying private hospital cover can help you to avoid an extra tax called the Medicare Levy Surcharge.
See Surcharges, loadings and rebates to find out more
When it comes to private health insurance, you'll find that cheapest does not always equal best value. In fact, paying just a little extra each month can actually save you money, because you may be covered for more services that you'll actually use.
When shopping for health insurance, some of the things you should look at include:
What services are included and excluded?

What restrictions apply to your cover?

How much can you get back for the services you're most likely to use?

What waiting periods apply before you can claim?

How easy is it to make a claim?

Can you still see your favourite doctors and specialists?

Do you still get the same amount back if your doctor/specialist isn't part of the fund's preferred "network" of providers?

What private hospitals can you go to?

Is a "gap cover" scheme available?

What excess is payable for hospital visits and how many times each year does an excess apply?
When you first buy private health insurance, or when you upgrade to a higher level of cover, you may have to wait some time before you are able to claim. These waiting periods apply to both hospital and extras.
Most private health funds recognise the waiting periods you've served with your previous insurer. That means that when you transfer to a level of insurance with the same (or lower) level of cover, as long as you transfer within 30 days of leaving your previous fund, you won't need to re-serve waiting periods that you've already completed.
Yes, it is easy to transfer between health insurance funds. You can change insurance policies at any time: from one fund to another or even changing to a higher or lower level of cover within the same health fund.
You'll receive continuous cover if you transfer to Australian Unity within 30 days of leaving your previous fund. And if you switch to an equal (or lower) level of cover, you won't have to re-serve any waiting periods you've already completed.
The old fund will provide your new fund with a transfer certificate, which provides details about your level of cover, waiting periods already served, a history of recent claims, and any Lifetime Health Cover Loading that applies.
This information may also be used to adjust the annual and lifetime claim limits on your new policy. For example, if you've made $900 worth of orthodontics claims on your old cover, and your new policy has a $2400 lifetime claim limit, that $900 will be deducted from your new policy ($2400 - $900 = $1500) to reflect your true available limit.
Find out more about switching to Australian Unity.
Head on over to our Health Insurance FAQs page to find more information on private health insurance, joining a health fund, surcharges, loadings and rebates. If you've got a specific question that we haven't answered here, call us on +613 8682 7000. We're available Monday to Friday from 8:30 am until 8:00 pm AED.
Here at Australian Unity, we offer a range of hospital and extras covers that you can mix-and-match to find the combination that best suits your changing needs.
Manage your health insurance online
You're in control with 24 hour access to your membership.
Make claims and manage payment details

Keep track of your remaining benefits

Check what's included in your cover

Keep your details up-to-date and more
Get a quote