Preventative Health Services
Preventative health services
These days there are few secrets to getting healthy. We all know the benefits of exercising more, improving our diet and giving up habits like smoking.
But for many of us, taking the first step is where the problem really lies. We're too busy, don't have time, don't have energy, can't get motivated.
That's where preventative health services come in. You can receive personalised and practical support and information designed to bring about positive change and give you the tools you need to enjoy a longer, healthier and happier life.
Depending on your level of cover, you may be able to get money back on some of the below services.
Getting healthy
Weight Loss: Join an approved weight loss program and reach your goal weight
Quit Smoking: Complete an approved quit smoking course
Doctor Health Checks: Get money back on health checks when you are unable to claim through Medicare
Staying healthy
Personal Health Coaching: Get an annual consultation with a registered health professional such as a dietician, psychologist or physiotherapist
Diabetes Australia Membership: Become a Diabetes Australia member to receive support and assistance
Bone Density Scan: Measures bone density and will determine if any action is needed to improve your bone health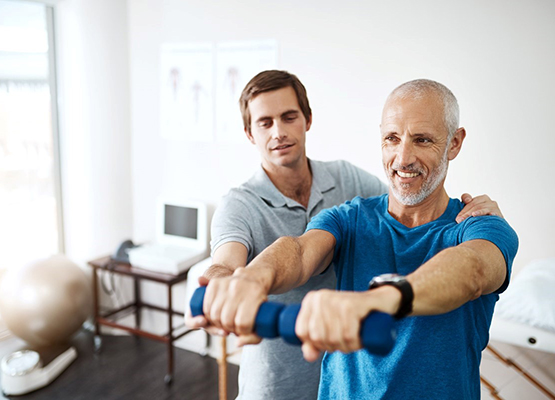 Getting fit
Lift for Life: Improve your strength and fitness with resistance training classes
Women's health