Hospital is where you go when you're sick, need surgery or are having a baby—most people want to get home as soon as they can.

For eligible members and with your doctor's approval, we can coordinate services such as nursing care, home help and meals getting you back to familiar surroundings and on the road to independence sooner.
What is Hospital Care at Home?
This program helps you return home from hospital sooner, by providing short-term support in the comfort of your own home. Depending on your needs this may include nursing, physiotherapy, occupational therapy, personal care and meals provision.
Benefits of Hospital Care at Home include:
recovery in the comfort and privacy of your own home

not having to travel for medical appointments

feeling supported both physically and emotionally

reduced strain on partners and carers

getting home to family and pets

a greater sense of control over your recovery

no out of pocket costs
How does Hospital Care at Home work?
With your doctor's approval, you can return home from hospital sooner or have treatment at home in place of a hospital admission.
You'll receive the kinds of support you would receive in hospital, while in the comfort of your own home.
This program is coordinated by our health partner Remedy Healthcare, an experienced provider of home and community based care.
Your Remedy care coordinator will work closely with your doctor and hospital treating team to tailor a range of supports required for your recovery and comfort.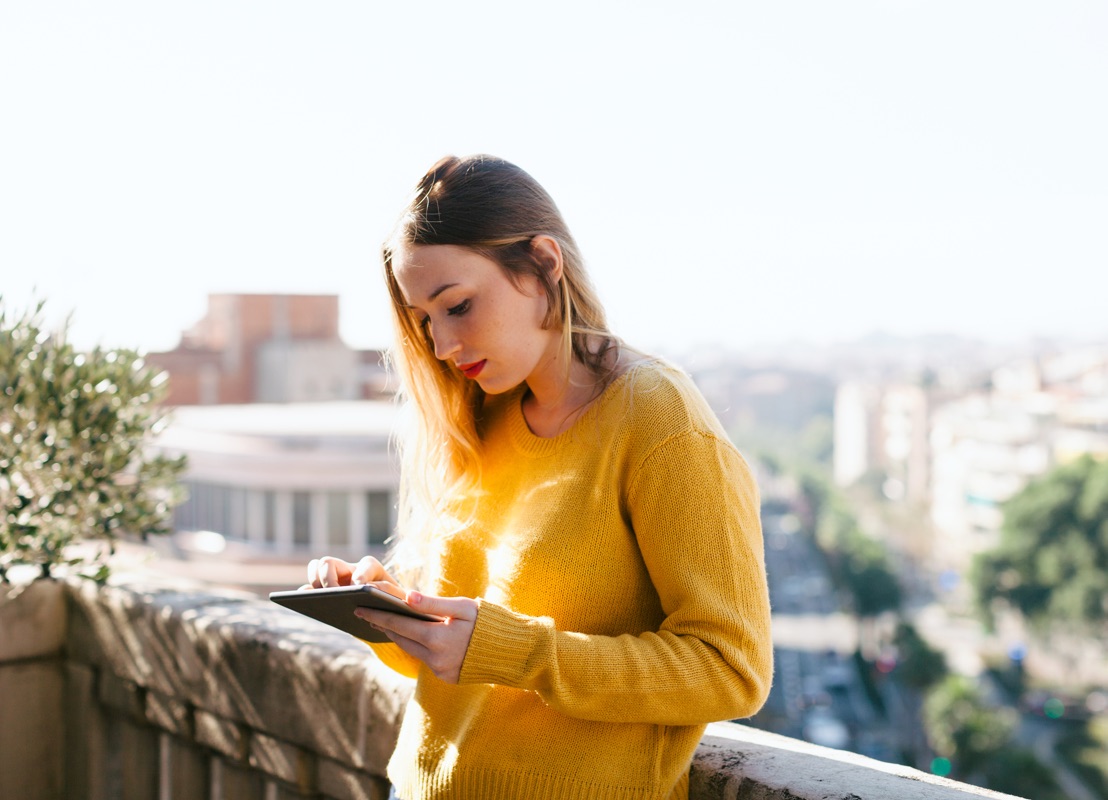 Are you eligible for Hospital Care at Home?
To access Hospital Care at Home, you need to:
hold private hospital cover with Australian Unity

have completed any related waiting periods that apply
To check your eligibility, please review your fact sheet or contact Australian Unity on 13 29 39.
How to apply
You need your doctor's approval to take part in this program, so talk to your doctor to see whether you condition is suitable for care in the home.

Your doctor or hospital will then contact us to get things started.
To find out more about this program, call 13 29 39 or contact us online.