7.5% discount includes all other retail discounts and is only available when paying by direct debit. The discount is not available through brokers or comparators, and excludes Overseas Visitor Cover Not to be used in conjunction with any other offers or discounts.
Learn more about private health insurance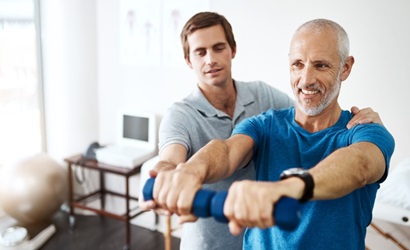 How to get the most out of your private health insurance
Our top tips for making the most of your cover.


Learn more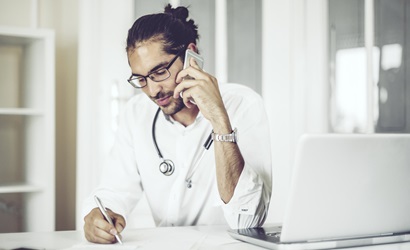 COVID-19 Health Advice Hotline
Speak to expert health professionals who can provide information and advice about COVID-19.
Learn more
Manage your health insurance online
You're in control with 24 hour access to your membership.
Make claims and manage payment details

Keep track of your remaining benefits

Check what's included in your cover

Keep your details up-to-date and more
Get a quote