A common question for estate planning lawyers is "at what age should someone get a Will?" The answer is as soon as you are legally allowed, which is usually eighteen (18) years of age. Generally most people will have more assets than they realise.
When you begin part-time or casual work, you will have a superannuation account often with an insurance component. Additionally, there may be a car or, more recently, social media assets and accounts you want to protect.
Unless you have prepared the proper estate planning documents, such as a Will and Enduring Power of Attorney (EPoA), if you lose capacity or pass away, the people you want to assist with your estate may have no access and no control of your assets.
The main reason young people do not have a Will or an EPoA is a combination of cost, time and need. It is rare that an 18-year-old, will be thinking of having to hand over control of their assets, when they probably don't even realise they have assets.
The reality is there is a need; however young people generally are not aware of it. Now there is a solution for the cost and time concerns: the Australian Unity Trustees Online Estate Planning Portal.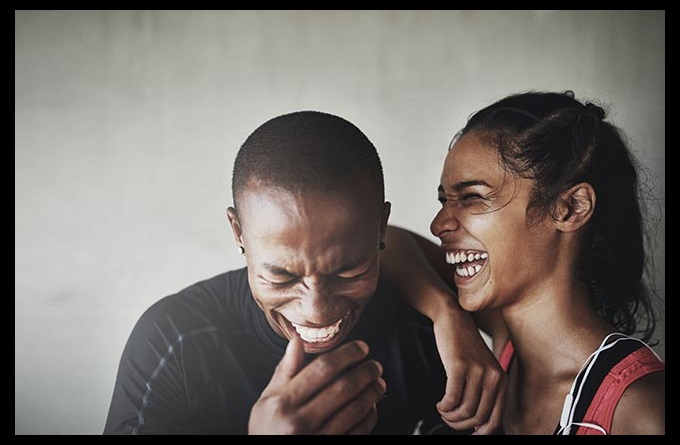 Online estate planning portal
The Portal allows users to complete an online application and have estate planning documents prepared in as little as half an hour.
The Portal is best suited to those who have straight forward circumstances, making it ideal for young people first entering the estate planning arena.
Users can access their online profile as many times as they want before finalising and can review material to help understand what the terminology and roles mean.
It is useful for anyone wanting to understand more about estate planning and there is no cost unless documents are ordered.
If you have your estate planning sorted and want to make sure your children do as well, this Portal can help you take those initial steps with them.
Disclaimer: Any advice in this document is general advice only and does not take into account the objectives, financial situation or needs of any particular person. You should obtain financial advice relevant to your circumstances before making investment decisions. Where a particular financial product is mentioned you should consider the Product Disclosure Statement before making any decisions in relation to the product. Whilst every reasonable care has been taken in distributing this article, Australian Unity Personal Financial Services Ltd does not guarantee the accuracy or completeness of the information contained within it. Any views expressed are those of the author(s) and do not represent the views of Australian Unity Personal Financial Services Ltd. Australian Unity Personal Financial Services Ltd does not guarantee any particular outcome or future performance. Taxation Information in this document should not be relied upon without seeking specialist advice from a tax professional. Australian Unity Personal Financial Services Ltd ABN 26 098 725 145, AFSL & Australian Credit Licence No. 234459.