A discretionary testamentary trust (DTT) is a trust that is incorporated into a Will for the benefit of one of multiple beneficiaries.
The key difference with a DTT is that the assets are not gifted directly to the beneficiary, but rather held by a trust of which the beneficiary is one or within a class of beneficiaries.
There are two major benefits to a DTT. Firstly, it means that the bequeathed assets are protected, for example in the case of a relationship breakdown of a beneficiary, if the trust is structured properly.
Secondly, in the case of minor beneficiaries, DTTs can provide added tax minimisation benefits. In the case below we examine the difference between a direct inheritance and discretionary testamentary trust, and the resulting tax benefits of the latter.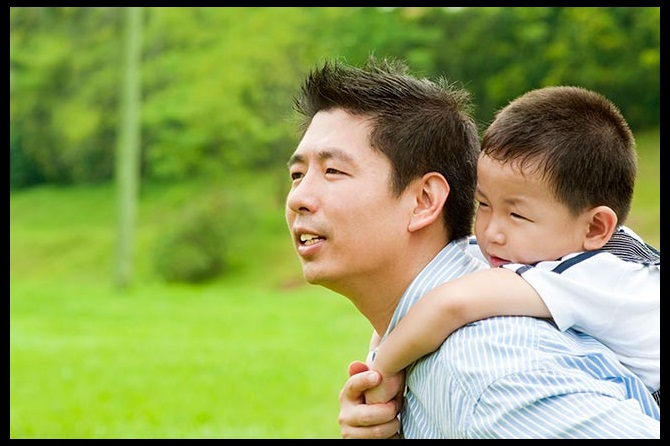 Case example - Lin's story
Lin decided to establish optional DTTs in her Will for the benefit of her two older children the year before she passed away.
Each child received an inheritance of approximately $1m.
Lin's oldest daughter, Meredith decided to take her inheritance directly instead of in the DTT. Her income already resulted in the top marginal tax rate applying to her.
Meredith received approximately $40,000 income from her inheritance in the first year and is taxed at a rate of 47% on the entire account, therefore paying tax of $18,800.
Lin's youngest son, Tommy, chose to utilise the DTT. He has two children under the age of 18 years.
In its first year, the DTT generated income of $42,000 which he attributed approximately $18,000 to each child which was tax free as it was under the tax free threshold.
Tommy used that money to pay for school fees, medical costs and clothing for his children which he would ordinarily have paid out of his own income.
He then attributed the remaining $3,000 to himself and, even though the top marginal rate applied in his situation as well, he only paid $1,410 in tax.
If you are interested in finding out more about how DTTs might be able to fit into your estate plan, talk to an estate planning professional.
Disclaimer: Any advice in this document is general advice only and does not take into account the objectives, financial situation or needs of any particular person. You should obtain financial advice relevant to your circumstances before making investment decisions. Where a particular financial product is mentioned you should consider the Product Disclosure Statement before making any decisions in relation to the product. Whilst every reasonable care has been taken in distributing this article, Australian Unity Personal Financial Services Ltd does not guarantee the accuracy or completeness of the information contained within it. Any views expressed are those of the author(s) and do not represent the views of Australian Unity Personal Financial Services Ltd. Australian Unity Personal Financial Services Ltd does not guarantee any particular outcome or future performance. Taxation Information in this document should not be relied upon without seeking specialist advice from a tax professional. Australian Unity Personal Financial Services Ltd ABN 26 098 725 145, AFSL & Australian Credit Licence No. 234459.