"There's something in being a man that causes us to act in more risky ways and to not proactively deal with our health."—Jeremy Macvean, Chief Experience Officer, Movember

Key points
Data from men's health charity Movember shows that, on average, men die four years younger than women.





Many illnesses and conditions can be successfully treated if they are caught early—but men are often reluctant to seek help.





Having a regular check-up with a GP is an important preventative step to safeguarding your health. Healthy lifestyle factors such as regular exercise, staying at a healthy weight and quitting smoking also play a key role.
"On average, men die four years younger than women," explains Jeremy Macvean, Chief Experience Officer for Movember. "But there's no real biological reason for that. There's something in being a man that causes us to act in more risky ways and to not proactively deal with our health."
In fact, right across their life span—from teen years to midlife and old age—the risk of death at every age is higher for boys and men than for girls and women.
Movember is an Australian-born charity that has been raising awareness and funding for men's health issues since 2003. It calculates that, globally, around 10.8 million men have prostate cancer, while one man dies by suicide every minute.
Yet these issues don't solely affect men. Whether it's the kids he may not be able to care for, or the family members who need to look after him while he's sick, a man's poor health can have stark repercussions for those around him.
"The truth is that if you keep yourself in better nick, you'll be a better partner and a better dad," says Jeremy.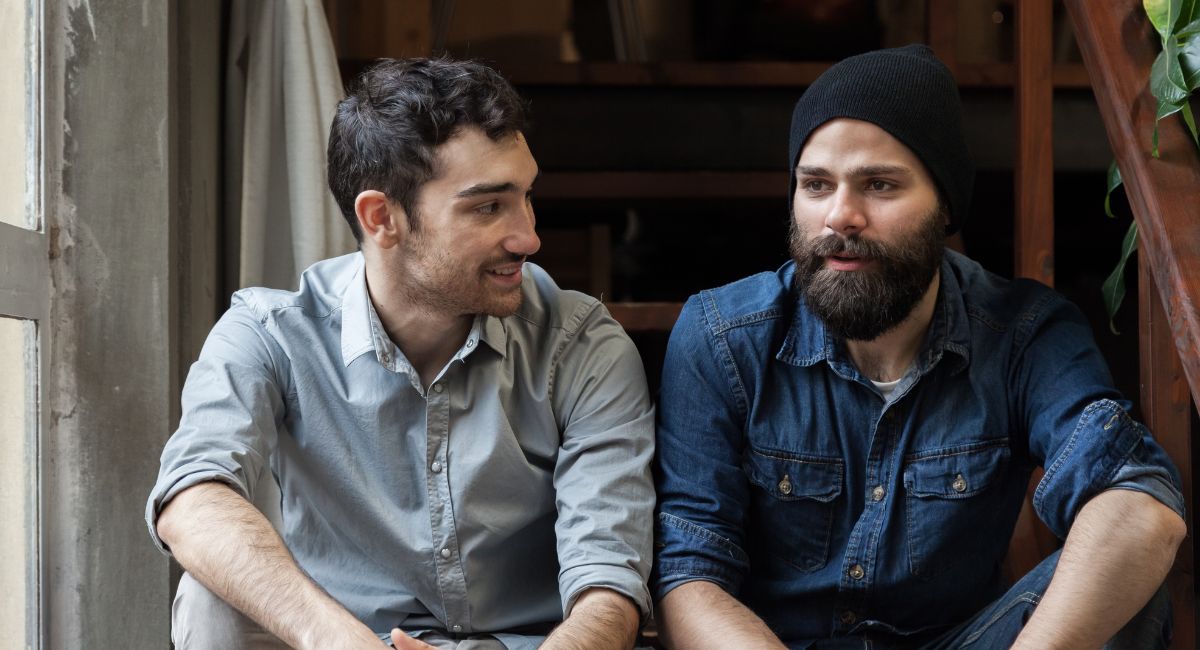 Seek help—and do it early
Today, some of the biggest threats to men's health include heart disease, prostate cancer, testicular cancer, and mental health issues or suicide. The good news is that early intervention can often lead to the successful treatment of many of these issues, especially cancer. The bad news is that men are notoriously slack at seeing their doctors—and delaying seeking help can allow small problems to turn into big ones.
Kate Pyke is a health coach and dietitian with HealthierMe, a program run by Australian Unity's health partner Remedy Healthcare, which helps people prevent or manage long-term health conditions. She admits that her male clients usually have a different mindset compared to her female ones, with men typically being far more self-conscious about coming forward with health issues.
"For a lot of men, there still seems to be that fear of appearing vulnerable and of not being bulletproof," says Kate. "I find that my male clients are more likely to deny or downplay their symptoms and hope they'll go away on their own. But that only delays their treatment.
"Sometimes men avoid doctors because they have fears about their diagnosis or treatment. The problem is that fear is then more likely to be justified, because they've waited until the very end to get the necessary support."
Commit to a regular check-up
Reflecting on her own experience in the health sector, Kate believes men need to rethink the role that their doctor can play in their lives. "Too many men don't see their GPs as a preventative step. They only see them as the endgame," she says.
Just as taking your car for its annual service can help uncover problems early and stop them from snowballing, the same principle holds true for your health. It's why Kate is a passionate advocate for getting regular medical check-ups. Seeing your doctor consistently can maximise your chances of diagnosing a problem at the outset, allowing you to nip it in the bud before it gets worse.
Building a relationship with your GP can also help them provide you with better treatment in the future. The more face time a doctor has with you, the more information they can build up about your health—which, in turn, allows them to develop a more comprehensive picture of your wellbeing and the specific areas it's worth keeping an eye on.
"Each doctor's appointment is a snapshot, just like every blood test is a snapshot," says Kate. "And if a doctor only has a very limited data pool because you've only seen your GP once in the last 30 years, extrapolating any data is much more difficult."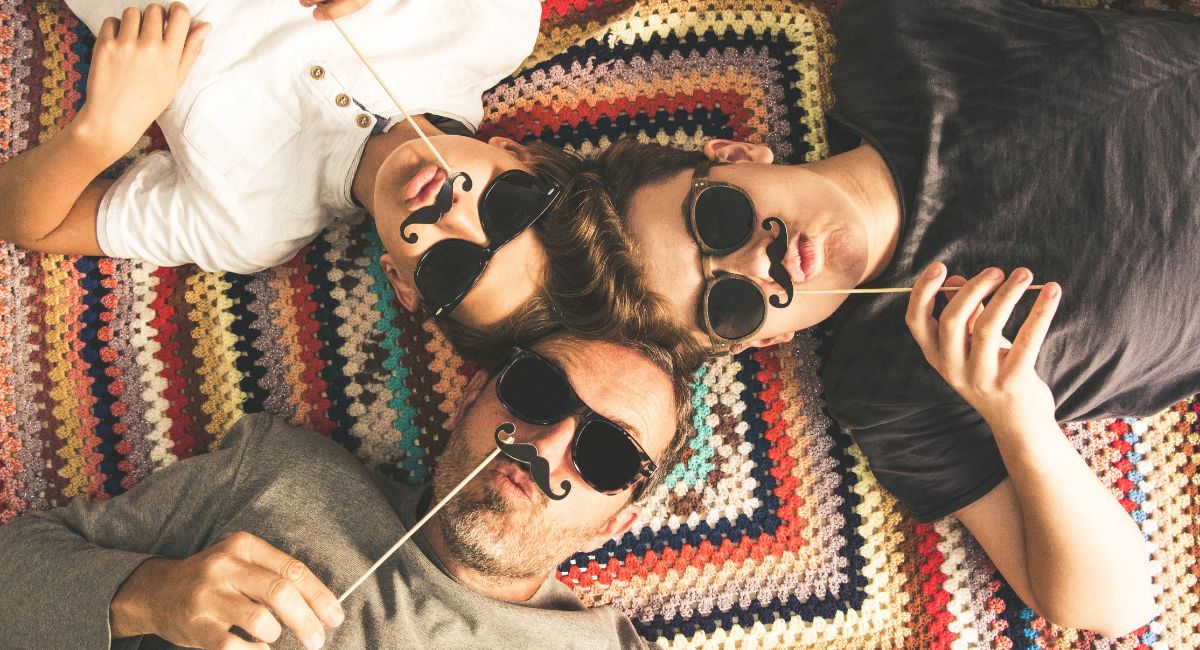 Don't suffer in silence
A willingness to seek help isn't just important for your physical health—it's also vital for your mental health. "Men need to be open with the people around them," says Jeremy. "They need to talk about what's really going on in their lives. When things are going wrong or they feel like they're going off the rails, they need to reach out and seek help. Being open to early intervention is huge."
Kate echoes this sentiment, pointing out that most of her male clients tend to share very similar physical or mental health problems. Yet because of their reluctance to voice their issues, men tend to soldier on alone. "Opening up that communication with your support network is so important," she says.
Last but not least, Kate insists that no-one can afford to neglect the basic lifestyle factors that support your health and Real Wellbeing. It's no revelation that maintaining a balanced diet, getting enough sleep, doing regular exercise, staying at a healthy weight, cutting back on alcohol and quitting smoking are all positive behaviours that can help you enjoy a longer, healthier life.
"If you can try and do those main lifestyle things and have regular check-ups, then your health will be way ahead of where it's sitting at the moment," says Kate. Looking at the stats around men's health, that's something to celebrate—for everyone in your life.

If you or someone you know is doing it tough, then remember help is available. Call Beyond Blue on 1300 22 4636, Lifeline on 13 11 14, or MensLine on 1300 789 978. If you are in an emergency, or at immediate risk of harm to yourself or others, please call 000.
Disclaimer: Information provided in this article is not medical advice and you should consult with your healthcare practitioner. Australian Unity accepts no responsibility for the accuracy of any of the opinions, advice, representations or information contained in this publication. Readers should rely on their own advice and enquiries in making decisions affecting their own health, wellbeing or interest. Interviewee names and titles were accurate at the time of writing.