"Even if you don't have social anxiety, it can make everyone feel a bit anxious being in new places, meeting new people. It's much more challenging than being at home, and more challenging than being on Zoom—but also more rewarding, I think."—Dr Jacqueline Baulch, Director and Clinical Psychologist, Inner Melbourne Clinical Psychology.
Key points
Our sense of safety rose during the COVID-19 pandemic, according to the Australian Unity Wellbeing Index.
If you're struggling to get socialising again, remember to be kind yourself and consider what might be causing you to feel anxious. Testing out the situation that's making you anxious may also help.
Crime dropped during the pandemic as more of us stayed home. As we venture out more, there are still precautions you can take to stay safe at home, in the car and at social events.
When the pandemic hit, our lives changed dramatically—almost overnight. Suddenly confined to our homes, states and country, with a new and potentially dangerous virus spreading invisibly among us, you would expect most people to feel afraid for their personal safety.
But the Australian Unity Wellbeing Index—a 20-year study into the wellbeing of Australians, created in partnership with Deakin University— has found our sense of safety actually rose to record level s in 2020 and 2021. "It's an interesting one because as a metric, personal safety is seen across the world as a key marker for how society is doing, and in Australia it has been steadily rising over the last 21 years. Now, it's really been increasing," says Dr Kate Lycett from Deakin University's School of Psychology and lead researcher of the Australian Unity Wellbeing Index.
What's the story behind this boost? And how can we continue to feel safe as we start mixing with people again?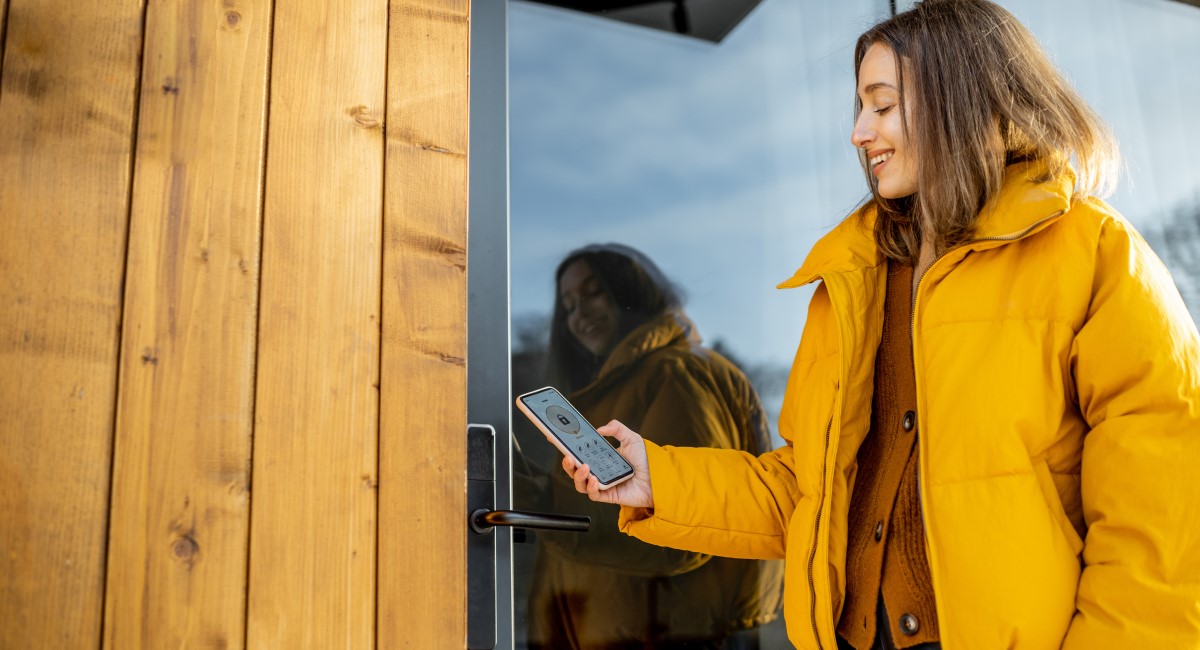 Why we felt safer during the COVID pandemic
There are a couple of reasons we might have felt safer during COVID, according to Dr Jacqueline Baulch, Director and Clinical Psychologist at Inner Melbourne Clinical Psychology. For one thing, the whole world was united in its fight against COVID-19—something you rarely see, she says, and which may have provided a certain sense of comfort.
The pandemic also took away some of the more stressful aspects of life, like commuting to and from work, and socialising.
Meanwhile, crime rates reduced significantly, says Steve Hollow, Head of General Insurance at Australian Unity. He points to a study by the University of Queensland, which links stay-at-home orders with an average 37 percent reduction in crime across the globe.
However, in discussions like these it's important to remember there's more than one type of safety, says Jacqueline.
"Maybe we felt physically safe (during the pandemic), but did we feel emotionally safe?" she asks. "I would say probably not so much. I think it was quite an emotionally charged and unsettling time for people."
Our lives shrank
Being locked in our localities caused our lives to shrink. If you're lucky enough to feel safe at home and in your neighbourhood, this could have had some positive impacts, because it slowed things down and made them simpler.
But now that it's time to emerge from our comfort zones, we're bound to experience a bit of fear and resistance, says Jacqueline.
"As we emerge from COVID, there might be a little bit of avoidance of challenging things, and avoidance of feeling unsafe potentially going on too, particularly around social stuff and connection," she says.
"I don't think it's something to be worried about. It makes sense that when we haven't done something for a while it's going to feel awkward and jarring. We might even wonder if it's a good idea to be doing it."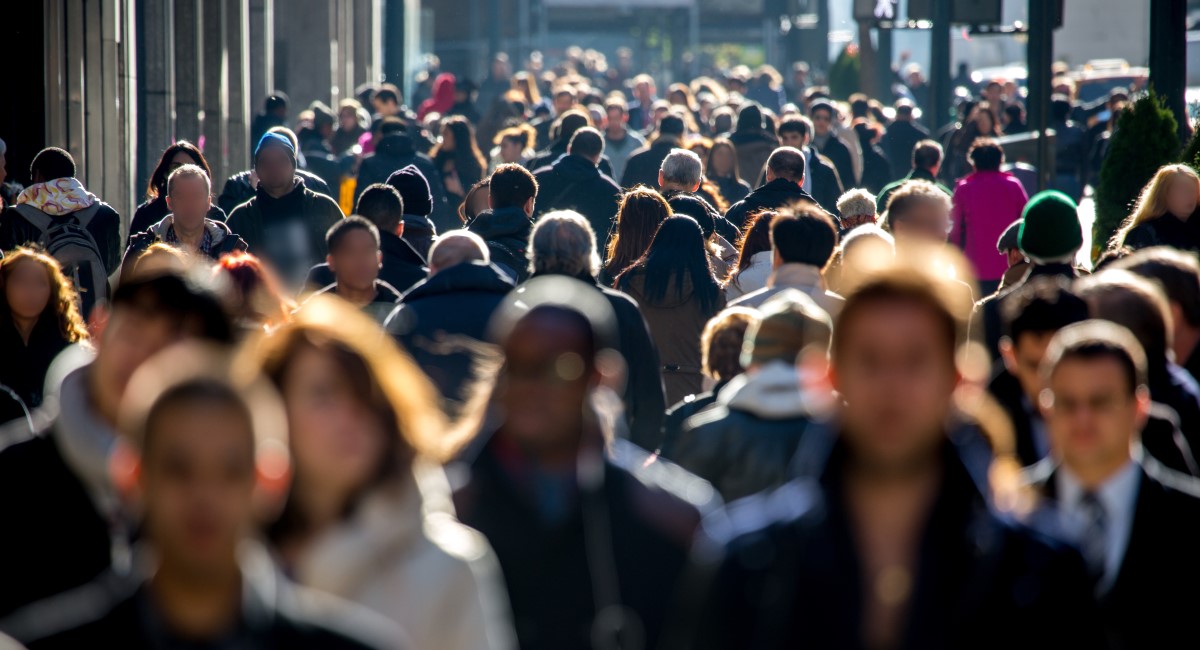 Getting back out there
Jacqueline has some tips for people who might be struggling to get back into the swing of things:
Be kind to yourself
This includes recognising that we've been through a traumatic event, and that it's still going on. "We're not actually out of COVID," says Jacqueline. "It feels like we are in some ways, but we're in this weird in-between place where we're not talking about it anymore—or not as much—but it's still happening."


Be curious about your real motivations
Sometimes, when you say you aren't going into work or to a social event because you "don't want to catch COVID", that might be the full truth. Other times, a deeper reason might be holding you back, Jacqueline says. Just try to notice when you are avoiding things for other reasons, without any shame or guilt. "It's not about saying 'people should get back out there', because that's for each individual to decide," says Jacqueline. "It's just being curious about what's driving you to want to stay home. Is it actually COVID, or is it because you feel nervous about connecting with other people?"


Test things out.
Where you can, experiment with challenging yourself to do some of the things you haven't done for a while, or that might make you feel a bit anxious, says Jacqueline. Think of things that really matter to you, like seeing friends and family, going to an event or travelling, and then start to test out what feels good for you. Keep practising being kind to yourself. "Even if you don't have social anxiety, it can make everyone feel a bit anxious being in new places, meeting new people," says Jacqueline. "It's much more challenging than being at home, and more challenging than being on Zoom—but also more rewarding, I think."
Inner Melbourne Clinical Psychology has a set of free resources, including blog posts, audio exercises and eBooks to help you manage stress and set feel-good goals.
Practical advice to protect your safety
Speaking about the numerous studies that found a drop in crime during 2020 and 2021, Steve cautions against becoming complacent.
"It's highly unlikely these criminals have moved into new careers—they have simply had to take a break," he says.
As we start leaving our homes more frequently, and for longer periods, he recommends taking the following precautions to protect the safety of ourselves and our possessions:
Around the home
Ensure all doors and windows have good deadlocks—and use them. Keep windows and doors locked, even when you're at home.
If you're heading away, use timer switches to turn on lights and TVs in the evening so your home looks lived in. Cancel deliveries and mail that may build up, and ask neighbours to keep an eye on the place. (As Steve puts it: "Tap into your community!")
Consider installing a burglar alarm and a surveillance system, which according to Steve have become quite affordable. "These are a significant deterrent for would-be burglars or home invaders," he says of surveillance systems.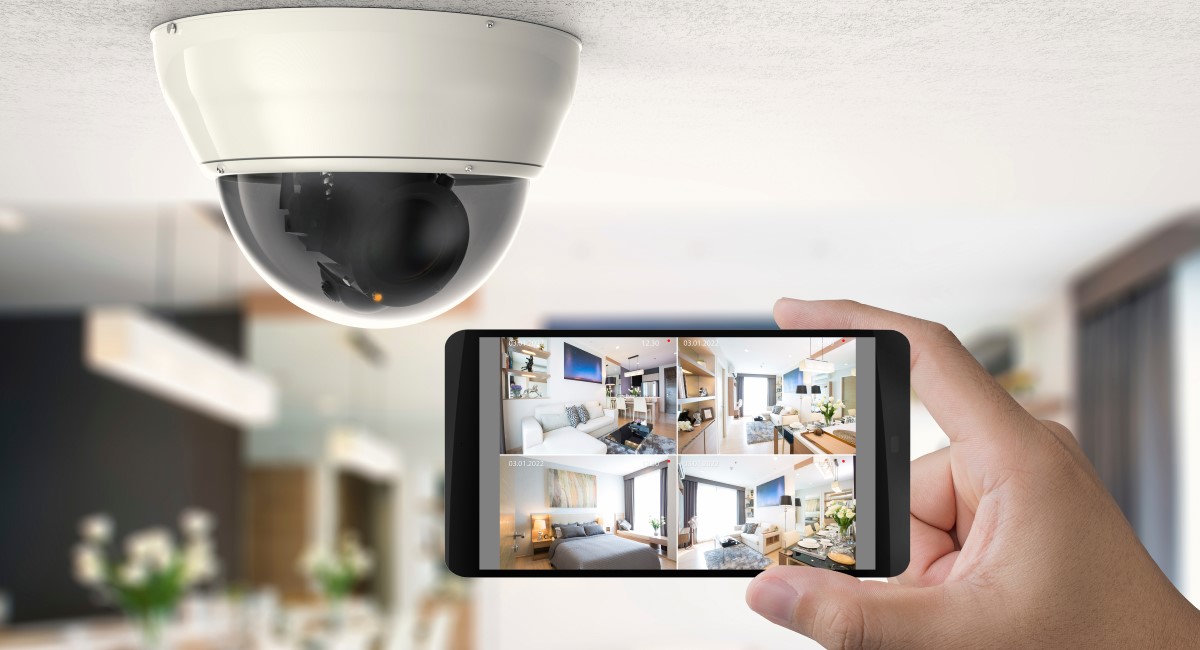 In the car
Always park in the most secure place you can find. (Sometimes that means paying for parking.)
Lock your car and make sure you haven't left anything visible that might be attractive to thieves. "That could be as minor as items of clothing, backpacks and bags," says Steve.
At social events
Keep following COVID-safe guidelines, such as sanitising, social distancing and wearing masks.
Always make sure someone close to you knows where you are. If you live with that person, let them know roughly when they can expect you home.
Make sure your phone is fully charged before heading out. "Your phone is not only a means of connecting with emergency services, but a means of recording illegal activities or disturbances," says Steve. "And, more importantly, in this day and age, it is the device we use to order things such as cabs and Ubers."
If you can, don't go out alone. As Steve says, it's always great to have someone "have your back".
Finally, be aware that some people are looking to "blow off a bit of steam" after the past couple of years.
"If you see trouble brewing, arguments developing or unruly behaviour, remove yourself from harm's way and don't get involved," says Steve. "And don't be afraid of advising event managers or venue owners that they may want to keep an eye on elements of the crowd you feel may be getting out of hand."
Of course, odds are that nothing like this will happen—these basic precautions simply help to minimise risk, and are similar to commonsense protocols you may have followed pre-COVID to maximise your personal safety.
So relax, have fun, and be kind to yourself and others as we all try our best to adjust to post-pandemic life.
"Most of all, enjoy yourself," Steve says. "Support the local hospitality industries and be courteous and patient. Many industries are struggling to find staff—so, as the saying goes: be thankful for those that turned up!"
Disclaimer: Information provided in this article is of a general nature. Australian Unity accepts no responsibility for the accuracy of any of the opinions, advice, representations or information contained in this publication. Readers should rely on their own advice and enquiries in making decisions affecting their own health, wellbeing or interest. Interviewee titles and employer are cited as at the time of interview and may have changed since publication.