With a home care package, you will have access to a broad range of services designed to meet your needs and goals.
We've put together answers to some of the most frequently asked questions about home care packages.
How is the home care package program different to the Commonwealth Home Support Program?
The services you can access and the way they are charged and funded work differently on a home care package and the Commonwealth Home Support Program.
Under the Commonwealth Home Support Program, you'll be approved for services in specific categories. You pay Australian Unity a standard contribution for the delivery of these services.
When you are assigned home care package funding you can access all service types. You may also be entitled to purchase equipment using your funding.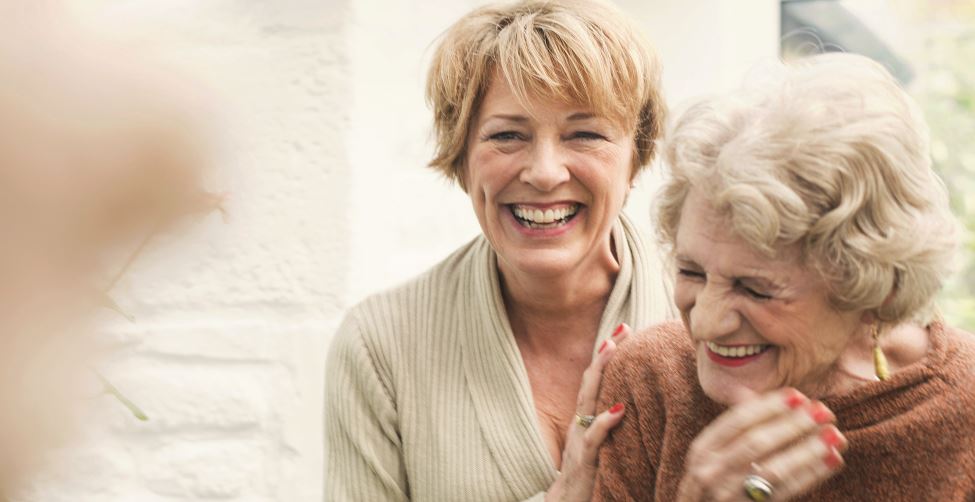 Will I have different care workers if I move to a home care package?
The first step in setting up your home care package is an Australian Unity team member sitting down with you to develop your personalised care plan.
There may be some services that you already receive that you would like to continue and, in most circumstances, nothing will change – you'll still receive the same quality care from your existing support team.
If you choose to receive a particular service more often, or include a different type of service in your plan, we may need to consider different team members to deliver these services.
We will do our best to match your preferences with a staff member who suits you.
Will I need to contribute to the cost of my services?
If you are on a part pension or are a self-funded retiree, you may be required to contribute towards your home care package by paying income-tested fees each month.
These fees are determined by the Department of Human Services and reviewed each quarter. They will change to reflect your financial situation.
You will need to fill out a Centrelink Aged Care Fees Income Assessment Form for this to be assessed. Call 1800 227 475 to request a fee-advice letter for home care.
We understand this can be a confusing time, but we are here to guide you through each step.
What other services are available to me?
With a home care package, you will have access to a broad range of services designed to meet your needs and goals. These include:
You may also be eligible for some of our health care services, which include:
Physiotherapy
Occupational therapy
Podiatry
Dietetics
Exercise physiology
Massage therapy
Speech pathology