"Whether it's a public health crisis or a military crisis, people want to rally behind their leaders."—Professor Andrew Scott, Deakin University.
Key points
There is a strong connection between how our political leaders respond to current issues and our satisfaction with government.
Over the past decade, there has been a significant decline in Australians' satisfaction with government.
However, according to Australian Unity Wellbeing Index data, following the response to COVID-19 there was a remarkable increase in government satisfaction.
A global economic collapse, a once-in-a-lifetime health crisis and ongoing leadership instability—as a nation, Australia has seen its fair share of memorable events over the past 20 years.
These events may be particularly notable for their link to our personal wellbeing—it's unlikely we'll forget the experience of living through a COVID-induced lockdown any time soon—but they've also influenced our collective national wellbeing.
As the Australian Unity Wellbeing Index shows, our political leaders' responses to global and local issues are linked to our satisfaction with our government, which, in turn, is one of the key domains of national wellbeing.
Andrew Scott, Professor of Politics and Policy at Deakin University and author of the book "The Nordic Edge: Policy Possibilities for Australia", agrees that our political leaders have an impact on our wellbeing. "Policies change under different political parties, and various indicators suggest happiness and wellbeing are affected by that."
It's something that has become particularly apparent over the last decade, which has seen a significant decline in our satisfaction with the government.
While our overall national wellbeing has remained relatively stable thanks to increasing satisfaction with other key domains (such as national security, society and the environment), when it comes to our government, periods of decreasing satisfaction punctuated by short-lived bursts of increased satisfaction have become the norm.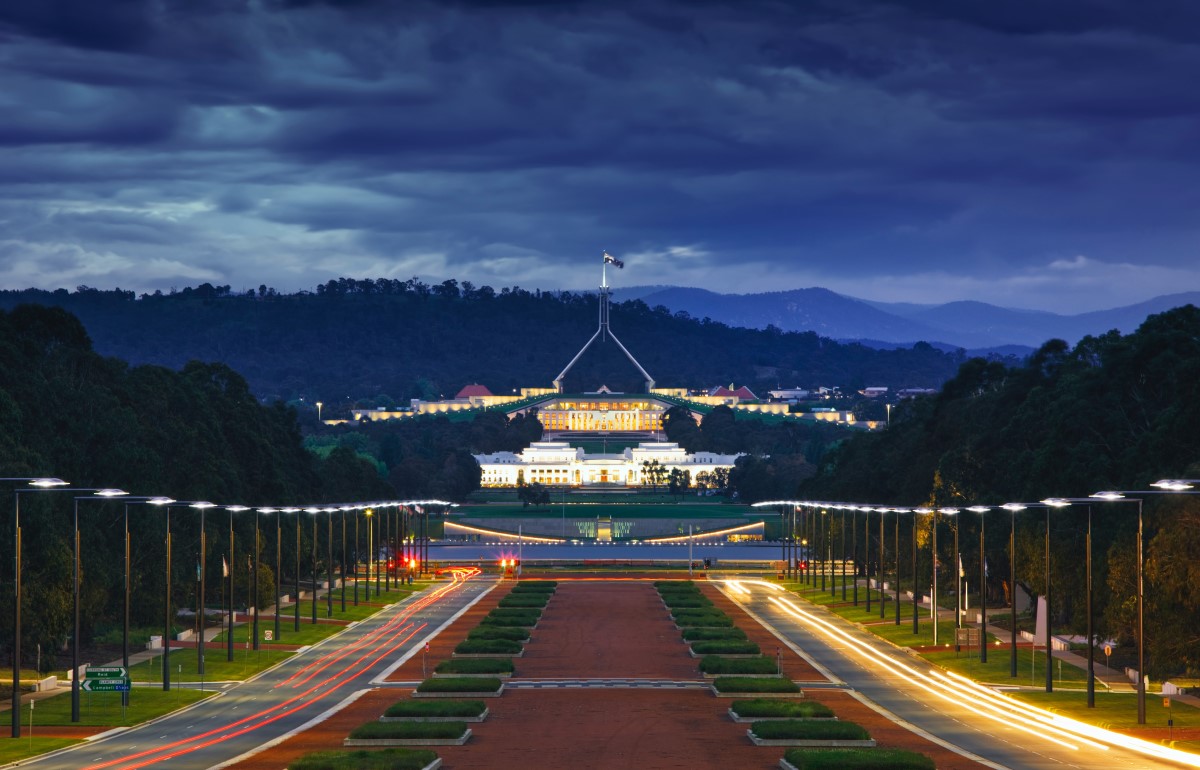 Decisive leaders give us confidence
So, when it comes to our political leaders, what matters? Decisive leaders who strongly and clearly deal with a crisis generate trust, which in turn increases our satisfaction with government, says Andrew.
"Whether it's a public health crisis or a military crisis, people want to rally behind their leaders," says Andrew.
"And whatever they may have previously thought about the leader, they want to support those in power to do well and to get the nation and the states through it."
One example is the government's response to the pandemic.
When the "first wave" of COVID-19 emerged in Australia, our government's response to the global health crisis saw a remarkable increase in satisfaction.
Australians generally agreed with the decision to enforce an early lockdown, effectively reducing the spread of the virus. In response, government satisfaction scores reached their highest point in the Australia Unity Wellbeing Index's history.
"Victorian premier Daniel Andrews has polarised people, but he's gained more support than he has detractors from people who think that he's handled it clearly and well," adds Andrew.
"NSW premier Gladys Berejiklian was also seen to have performed well. And Mark McGowan in Western Australia won [the state election] by a huge majority."
The value of collective good
Acts of "collective good" that benefit the nation as a whole also seem to have a positive impact on government satisfaction levels, with Prime Minister Kevin Rudd's responses to the Stolen Generations and the Global Financial Crisis encouraging Australians to rally behind the government of the time.
On 13 February 2008, the newly elected prime minister formally apologised to our country's Indigenous people for the forced removal of First Nations children from their families.
Prompted by the findings of an inquiry instigated by the Human Rights and Equal Opportunity Commission, it sought to recognise the decades of damage caused by past government policies. It was a long-awaited apology, and was linked to an increase in people's satisfaction with government in the same year.
Similarly, when Wall Street's fourth biggest investment bank—Lehman Brothers—went bust in 2008, it sent the Rudd government scrambling to contain its impact.
The decision to borrow billions to keep the Australian economy going in the form of an infrastructure program, tax breaks and cash bonuses helped the nation avoid a recession, likely encouraging the high levels of government satisfaction that were reported in the following Australian Unity Wellbeing Index.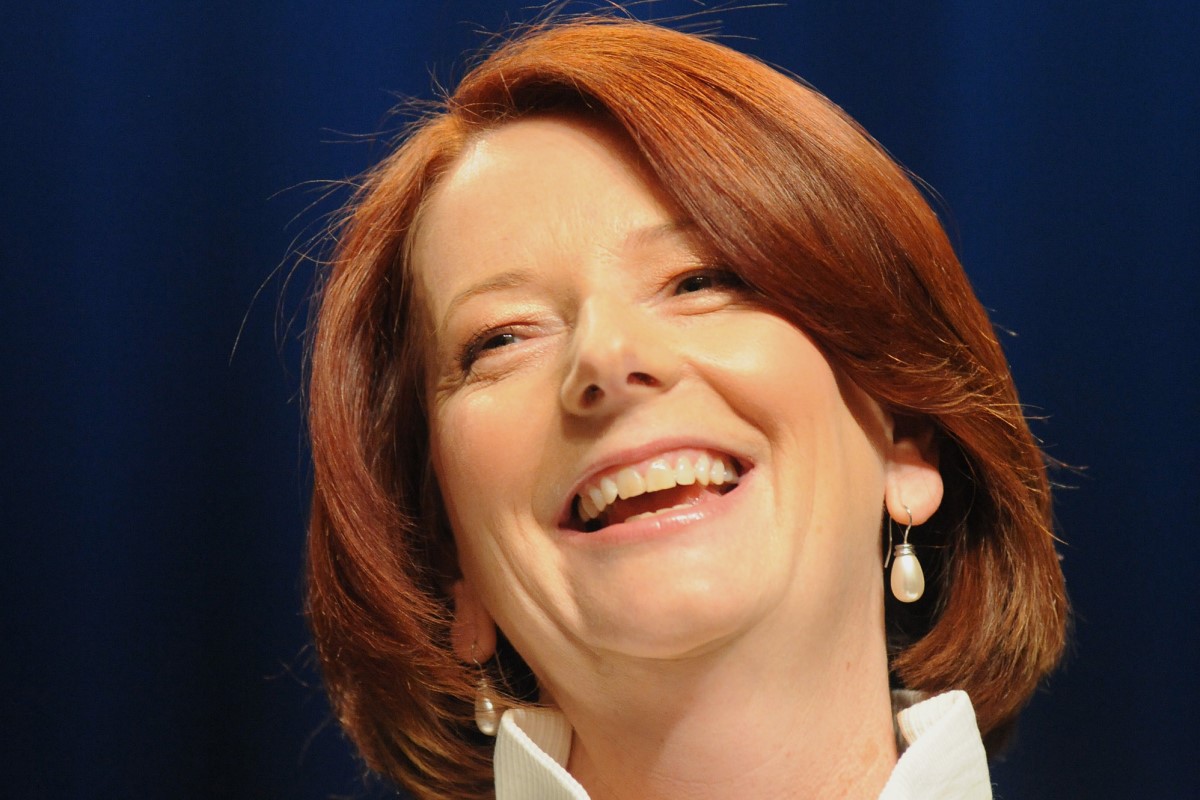 The impact of leadership instability
But it's not just external events that have an impact on our satisfaction with our government—internal ructions within the parties can also have an effect.
Since 2010, years of leadership changes have led to decreasing levels of government satisfaction among Australians.
Following an internal party spill, Rudd lost the prime ministership in 2010 to Julia Gillard, his deputy. Gillard in turn, lost it in 2013 to Rudd, who returned as prime minister for a second time. His tenure, however, was short-lived, and he soon lost the federal election to the Liberal Party's Tony Abbott.
This leadership instability saw our satisfaction with government tumble on the eve of the election in 2013.
Successive leadership spills within the Liberal Party have contributed to this dissatisfaction.
The prime ministerships of Tony Abbott, Malcolm Turnbull and—until the unprecedented increase in satisfaction following COVID-19—current prime minster Scott Morrison have been followed by low scores in government satisfaction.
While our national wellbeing has remained relatively stable over the last 20 years, our satisfaction with the government has fluctuated in response to key political issues and events.
Although government satisfaction is currently at its highest level since the Australian Unity Wellbeing Index began, it remains to be seen whether this represents a new era of confidence or whether satisfaction will once again return it's pre-COVID level.