"I think as a community we need to reimagine what the experience of ageing looks like, ensuring people feel they are purposeful and productive as they get older."—Beverly Smith, Executive General Manager of Residential Communities, Australian Unity.
Wellbeing extends far beyond health – regardless of the stage of life we are at. Australian Unity's Executive General Manager of Residential Communities and aged care expert Beverly Smith explains what "real" wellbeing means to her, and how it relates to the staff and customers she looks after.
For me, someone's physical health is only part of the wellbeing picture.
It's also about mental health, it's about where you live, where you work, your relationships with family and friends.
All of these factors come together to determine how well you feel.
Wellbeing isn't a "one-size-fits-all" approach
Over time, I've learned a lot from talking to our customers who live in our aged care and retirement living precincts. Wellbeing is not one size fits all.
At Australian Unity we've worked really hard over many years to design spaces to reflect those differences, and to create a level of social engagement and interaction so people can continue to feel purposeful and participate in their environment in a real way.
It needs to make sense for who they are individually and where they come from as a person. That is generally a good indicator of how well they will feel in terms of happiness and satisfaction with their life.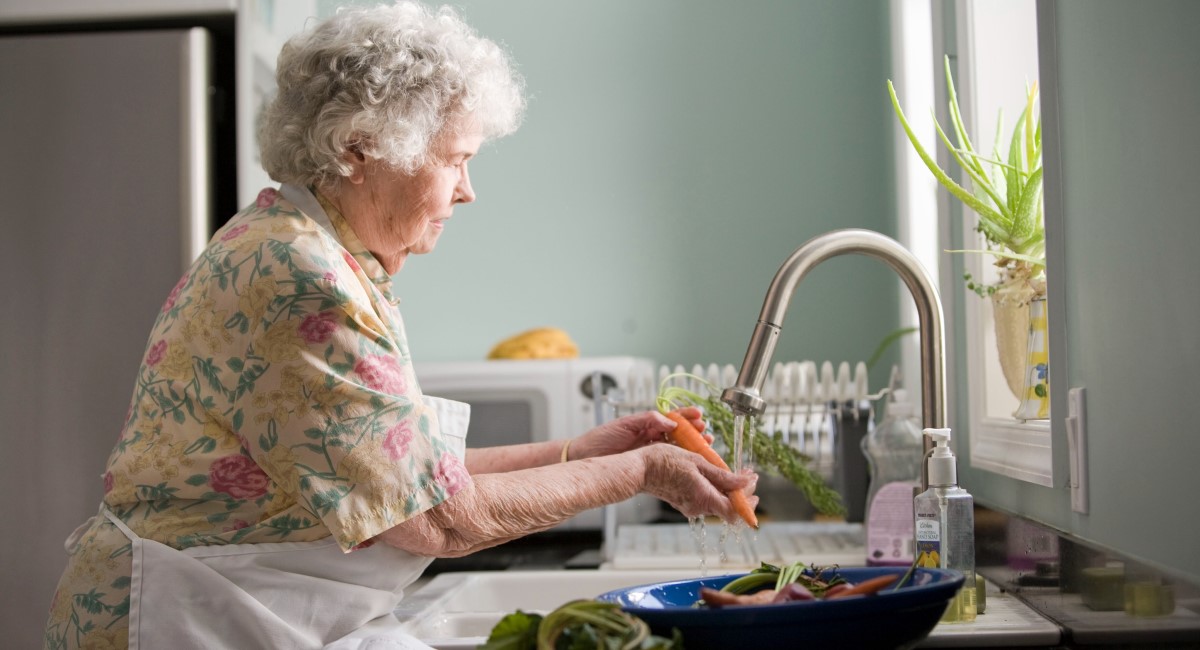 I came to Australian Unity looking for the opportunity to influence real wellbeing, and to make sure what we deliver enables and supports people to feel well in every aspect of their life.
My role has helped me bring that to life in a very pragmatic way. The opportunity to contribute to a purposeful and meaningful retirement and entry into the ageing years for our customers is really important to me.
Looking at wellbeing's full spectrum rather than chasing perfection
Wellbeing can sometimes be seen as this utopic state of perfection – people may think it all has to be rosy and flawless, which is essentially unattainable no matter what age you are.
What's great about Australian Unity focusing on real wellbeing is that it helps people to reconcile the reality that being well is something you need to work at every day.
It also requires that several dimensions of your life are being considered.
It's not just your physical or mental health—it's far more than that. It's about your employment, your sense of purpose, how you're contributing to and connecting with your community, your relationships.
It's about your sense of personal growth, continuing to learn. It requires all of those elements to ensure your real wellbeing is being looked after.
I try to consciously program in activities each day that help restore my energy across my home life and work. That can include making sure there's time to spend with my children and husband at home, balancing my hobbies and interests, or taking time to relax.
At work I try to make sure we are working well as a team and have a shared sense of purpose and alignment around what we're doing. That gives us a sense that we're contributing to something bigger than just ourselves.
Wellbeing for our ageing population
I think as a community we need to reimagine what the experience of ageing looks like, ensuring people feel they are still purposeful and productive as they get older. In my role at Australian Unity, I hope to influence that in terms of the design of homes we build, the services we deliver, and the customers we engage with.
Australian Unity is part of a bigger conversation nationally about how we are seeing retirement and ageing as a really positive, enjoyable time of life where people can remain actively employed, continue their lifelong education and learning through universities or other courses and activities, and feel they are an active and valued part of the community.
All of those factors are vital to wellbeing as we get older, in addition to caring for our health needs.
The World Health Organization has declared the next 10 years "the decade of healthy ageing". That's a great opportunity for us at Australian Unity, and collectively as Australians, to look ahead at how we can make the process of ageing much more positive for people in the community.
We want to help shape people's thinking and highlight our "third third of life" as a time of opportunity and optimism, so that everyone looks forward to that time in their lives.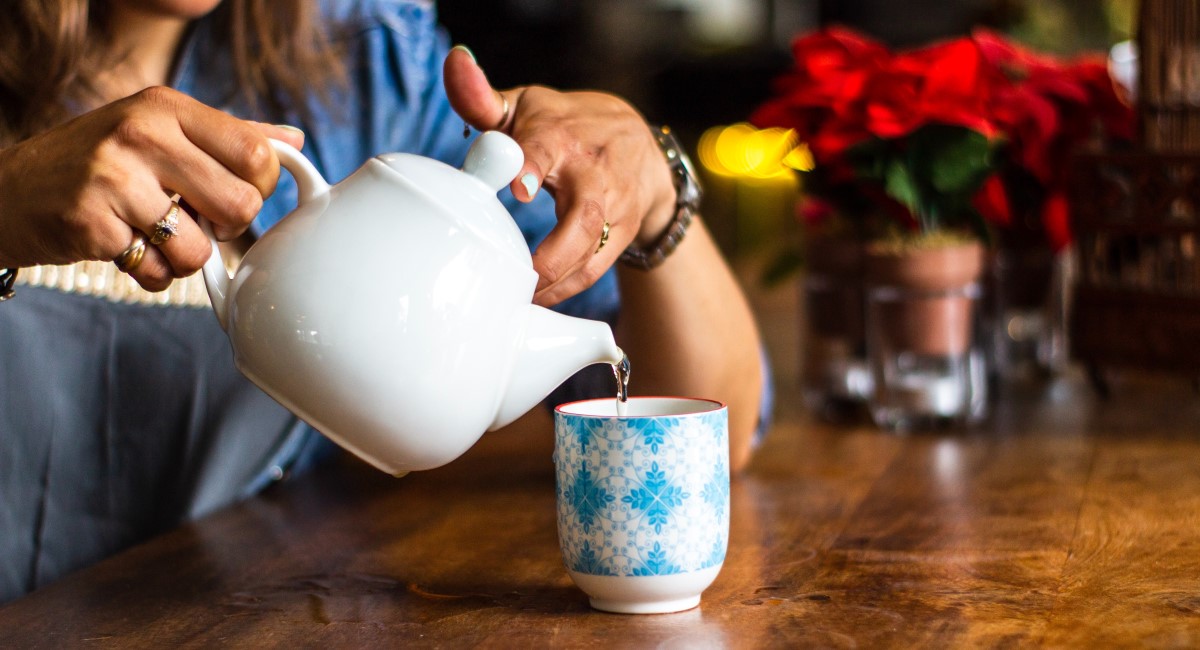 A way forward in trying times
Since the beginning of 2020 many aspects of people's wellbeing have been put under pressure by COVID-19—from physical and mental health issues to loss of employment, which can cause financial strain and impact self-worth and purpose, and the effect it's had on relationships, including being separated from loved ones.
The pandemic has had far-reaching and multifaceted effects on wellbeing, which most of us have never encountered before.
Australian Unity has responded to the crisis by putting wellbeing programs in place to help people build resilience, to look at the changes around COVID-19 as an opportunity to grow and learn different skills, and consider new ways of doing things. I believe we've put a really positive foot forward in that space.
It's important to remember—even in these difficult, unprecedented circumstances – that the simple tenets of wellbeing, and their effect on how we feel, still apply.
Disclaimer: Information provided in this article is of a general nature. Australian Unity accepts no responsibility for the accuracy of any of the opinions, advice, representations or information contained in this publication. Readers should rely on their own advice and enquiries in making decisions affecting their own health, wellbeing or interest.