"It is these kind of wellbeing initiatives that shows how Australian Unity continues to place its Members first."—Peter Promnitz, Chair of the board of Australian Unity Limited.
For more than 180 years, Australian Unity has been actively supporting our Members and their wellbeing.
We were Australia's first member-owned wellbeing company and have always been here to help people achieve real wellbeing. This gives us greater flexibility to invest money into the services and solutions that matter most to our members, customers and the Australian community.
We have recently launched a range of new benefits exclusively for Australian Unity Members, designed to help them improve their own personal wellbeing.
Chair of the board of Australian Unity Limited Peter Promnitz says it's an exciting time to be an Australian Unity Member.
"We have some great new benefits that have been developed especially for our Members, which will help you measure and improve your personal wellbeing," Peter says.
"Since 1840, we have been advocates for positive change and for the wellbeing of our Members and the community. After all this time we remain true to our roots and will continue to look for ways to provide additional value for our Members."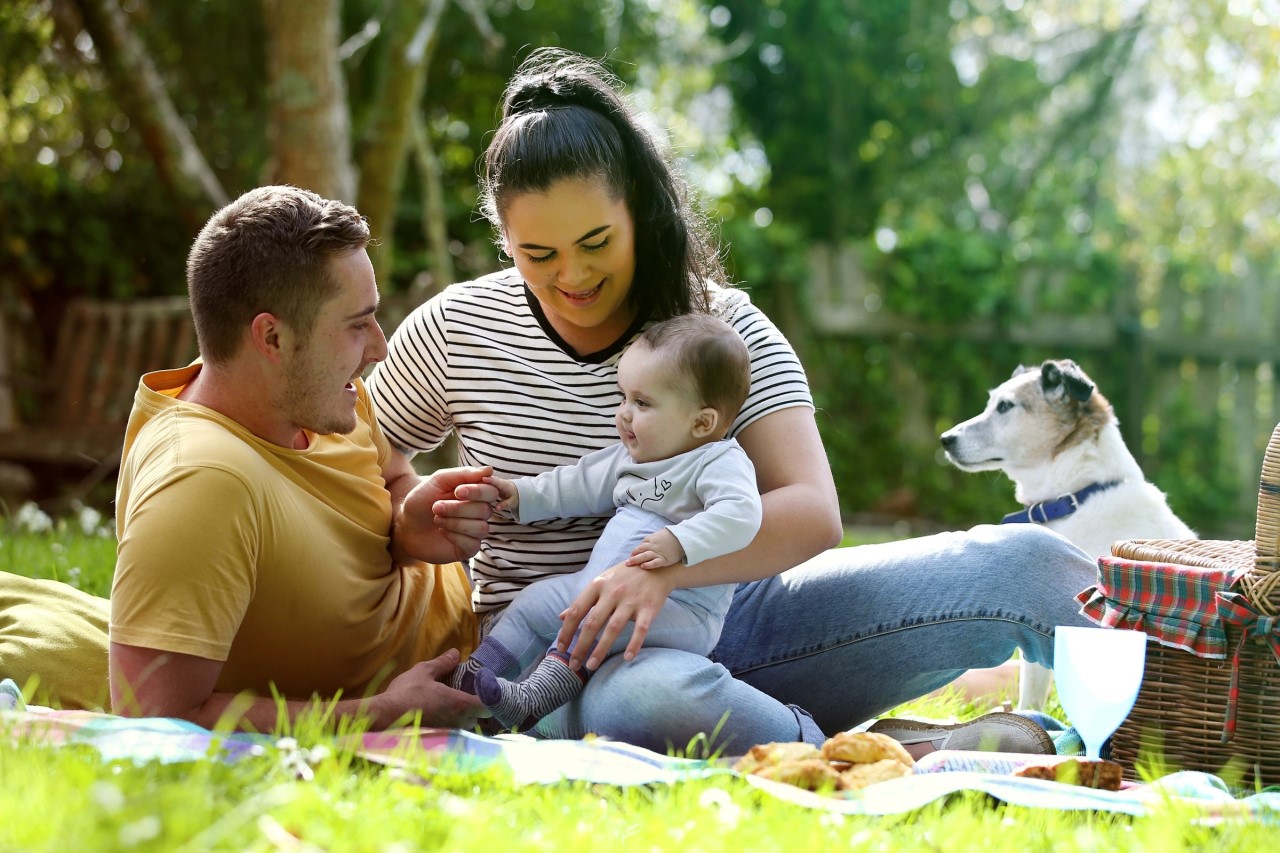 What Real Wellbeing means to us
An integral part of our wellbeing promise to our Members is our commitment to Real Wellbeing.
For us, Real Wellbeing means so much more than just your physical health.
It's about your standard of living, your personal relationships and being connected to your community.
It's about what you want to achieve in life, while having the security to get out and do what makes you happy.
We've been measuring the Real Wellbeing of Australians with Deakin University since 2000, through the Australian Unity Wellbeing Index.
The Index is a tool that tracks how satisfied people across Australia are with their lives as a whole, using seven key areas of wellbeing. It has grown to become one of the most credible and enduring studies of wellbeing in Australia.
To further support our Members' wellbeing journey, we've worked with Deakin to develop an Advanced Wellbeing Assessment, which offers a deep dive into each domain of wellbeing.
The Assessment will give you detailed insights into your personal wellbeing and where you might be able to make improvements.
In addition to the Advanced Assessment, we've also launched the My Real Wellbeing app, an easy-to-use activities-based app for your mobile phone.
"Members can now enjoy the benefits of the My Real Wellbeing app," Peter says. "The app will suggest activities to help improve your overall wellbeing and allows you to set your own goals and track your progress over time.
"It is these kind of wellbeing initiatives that shows how Australian Unity continues to place its Members first."
To download the My Real Wellbeing app, visit the App Store or Google Play.
Disclaimer: Information provided in this article is of a general nature. Australian Unity accepts no responsibility for the accuracy of any of the opinions, advice, representations or information contained in this publication. Readers should rely on their own advice and enquiries in making decisions affecting their own health, wellbeing or interest.