"While the final weeks of 2021 will no doubt be filled with long-awaited family dinners and outings, it is the long-term care grandparents give that will offer the strongest impact to families."
Key points
Grandparents have missed out on a significant amount of time with their grandchildren due to the COVID-19 lockdowns.
There are myriad ways grandparents can make up for this lost time, including assisting with their grandchildren's education costs.
Grandparents and their family relationships play a critical role in our overall wellbeing.
Time is one of life's few resources that becomes so much more valuable as we age.
The COVID-19 pandemic has been tough for all Australians; necessary but isolating lockdowns have resulted in missed birthdays, missed hugs, missed dinners around the dining table.
Many of us are grieving the critical family time lost and social milestones missed due to lockdowns. But for grandparents separated from their families, the loss of two years is much more significant.
In Australia, grandparents play a critical role in supporting their grandchildren and families. Before the pandemic, about 50 per cent of children under five were in grandparent care once a week, and around 80 per cent of children had regular face-to-face contact with grandparents.
The role of grandparents also extended to the education journey. Grandparents played an instrumental support role in taking their grandkids to school, picking them up, and helping them with homework.
The pandemic's disruption prevented grandparents from providing this care.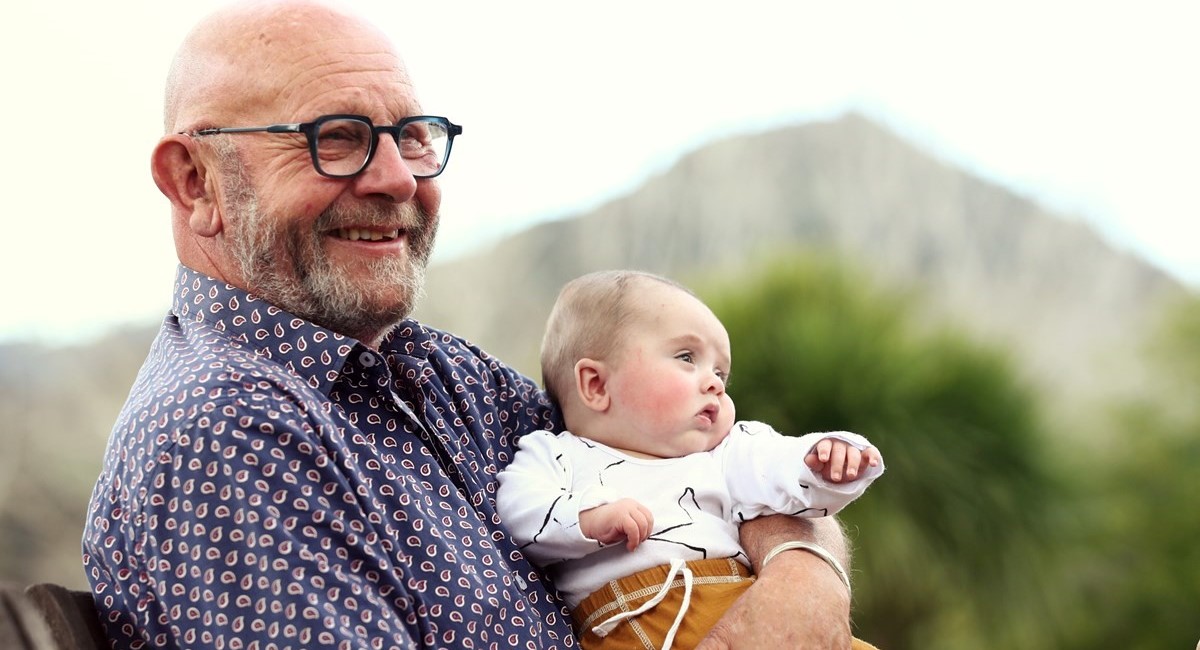 Caring for loved ones
While the final weeks of 2021 will no doubt be filled with long-awaited family dinners and outings, it is the long-term care grandparents give that will offer the strongest impact to families.
For grandparents wanting to make up lost time, looking after grandchildren regularly and taking them on outings will not only rekindle important bonds with grandchildren, but will also provide much-needed relief to pandemic-affected parents.
Many families have experienced financial strain due to business closures and stay-at-home orders, with uncertainty driving lower consumer spending for non-essential expenses.
In addition to this, many parents have spent months homeschooling with very little relief. By being able to care for grandchildren again, grandparents can help parents re-establish normal working routines without childcare expenses, and even spoil children with 'non-essential' treats that many parents have stopped buying.
Finding different ways to help
After a period where grandparents have been unable to attend or volunteer at school or help with homework, some grandparents may choose to make up for lost time by contributing to rapidly rising education expenses.
According to the ABS' latest Household Expenditure Survey, education expenses among households had increased by 44 per cent over six years. While fees vary between public and private school systems, parents of the nation's elite independent schools can expect to pay up to $40,000 per-year for Year 12 tuition. On top of this, there are plenty of additional costs for uniforms, stationery, and extracurricular activities.
With many parents experiencing financial strain and long-term uncertainty, contributing to these costs gives grandparents the opportunity to ease the burden on families at an important time.
One such option for grandparents looking to help is to save for their grandchild's education. An education savings bond is one popular way of achieving this. This investment product is established with an initial contribution and then serviced through regular payments to grow capital.
There are also other ways of approaching this goal, including setting up a trust, saving through a superannuation fund or redrawing on the home mortgage.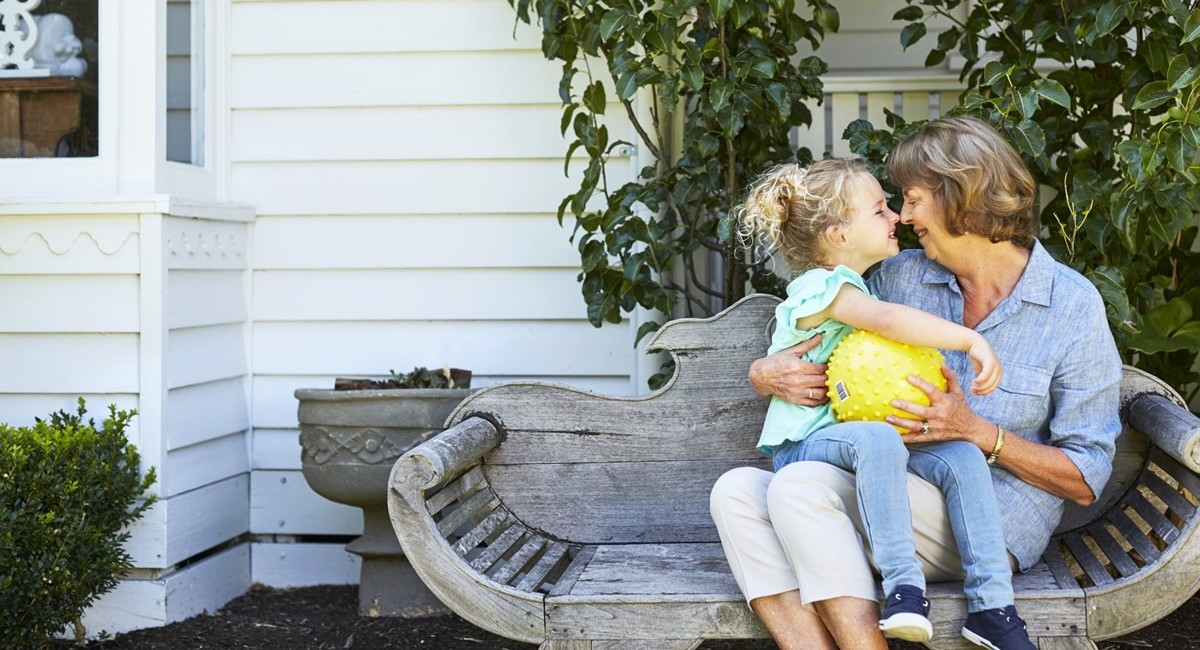 Why relationships matter for our wellbeing
The pandemic has reinforced our need for family and other connections to thrive and feel valued. Active and healthy relationships with other people stop us from feeling isolated and create a sense of security that, no matter what life throws at us, we don't have to face it alone.
If we don't have strong relationships in our lives, the opposite can feel true – we feel unloved and unimportant, and less equipped to tackle life's obstacles.
As a result, our relationships are crucial to our overall wellbeing. They influence how we rate our happiness, and help us to maintain a strong connection to our community, which also supports better wellbeing.
In partnership with Deakin University, Australian Unity has been tracking the wellbeing of Australians for more than 20 years through the Australian Unity Wellbeing Index. The Wellbeing Index identifies relationships as one of the seven "domains", or areas, of wellbeing, along with standard of living, health, community connectedness, safety, achieving in life and future security.
Indeed, the Wellbeing Index goes one step further than this, identifying relationships as part of the "golden triangle of happiness", along with financial control and a sense of purpose.
The pandemic has been a strong reminder of the critical role grandparents play for our overall wellbeing. And with so much lost time to make up in the years ahead, there are myriad ways grandparents can support the lives of grandchildren and family members where it matters most.
Disclaimer: Information provided in this article is of a general nature. Australian Unity accepts no responsibility for the accuracy of any of the opinions, advice, representations or information contained in this publication. Readers should rely on their own advice and enquiries in making decisions affecting their own health, wellbeing or interest.