"People don't want to have a mortgage, they want a home. It's why we see our job as working with members to reduce their debt as best we can."—Christine Yates, CEO, Retail, Australian Unity.
Key points
A good bank is run to benefit its customers. We have more flexibility to reinvest profits to benefit our customers, members and the community.
Australian Unity is committed to "Real Wellbeing", meaning the products and services we design support the overall wellbeing of members, customers and the community.
At more than 180 years old Australian Unity has a proud and rich history serving the community, but we know that to succeed we need to evolve—and this is where the concept of the modern mutual comes in.
When you're weighing up who to bank with, what do you consider? Products? Services? General vibe? How about ownership?
Australian Unity Bank is a member-owned bank, run for the benefit of customers, members and the community. It is part of the broader Australian Unity, which has been supporting Australians' wellbeing since 1840.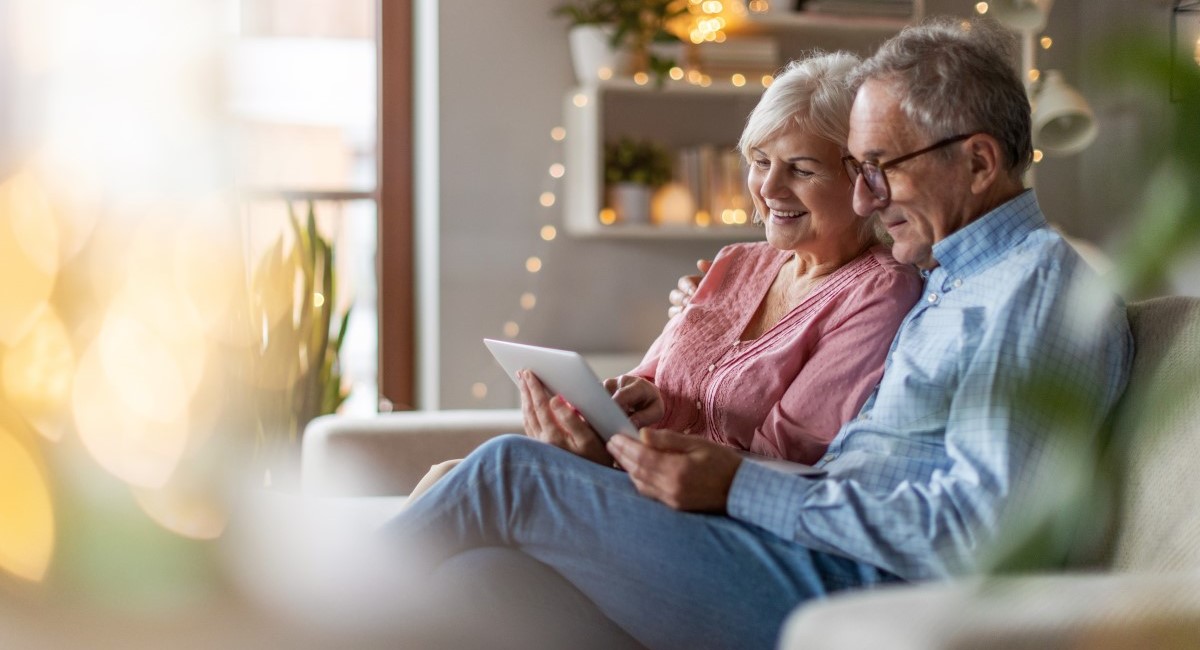 People don't want a mortgage, they want a home
Being part of this mutual gives Australian Unity Bank the flexibility to run a little differently to other companies. This includes personalised services, competitive rates, and greater freedom to invest money back into the products, services and solutions that matter most to its members, customers or the community.
"If we look at most Australian banks, they'll tend to encourage people to borrow money, get a credit card and increase their debt," says Christine Yates, CEO Retail at Australian Unity. "As debt increases, people pay more interest, and as they pay more interest, shareholders get greater returns.
"At Australian Unity Bank, supporting our members is at the centre of our product design. We put the person before the product and are working on innovative product designs to reward member loyalty and offer features to support paying off your home loan faster."
"People don't want to have a mortgage, they want a home. It's why we see our job as working with members to reduce their debt as best we can."
More than just a bank
Being member-owned, Australian Unity Bank's customers—and the wider Australian community—are always a key consideration for any business decision.
"We are very aware of community expectations and standards, and they have a place in our internal conversations," says Mark Brennan, Head of Credit and Risk Management at Australian Unity. "Whether that's a sales, technology or compliance meeting, the member is central to that conversation."
Put simply, the team at Australian Unity Bank want to know how they can better service their members.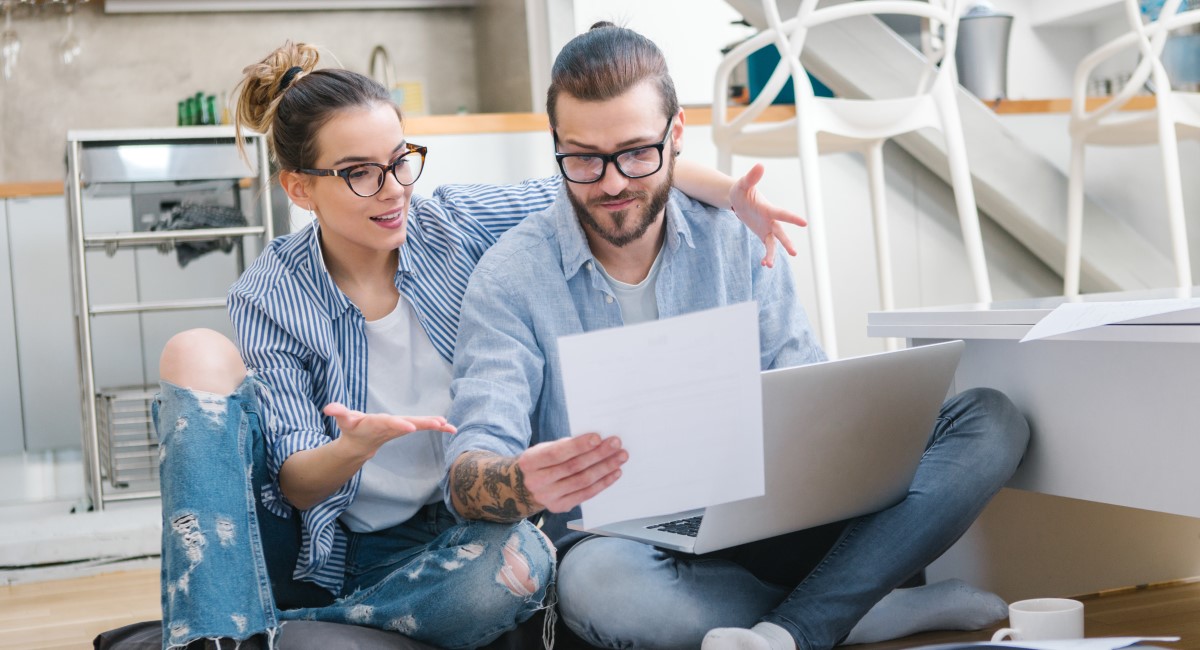 In line with Australian Unity's organisation-wide commitment to Real Wellbeing, Australian Unity Bank is also dedicated to delivering products and services that improve not just the financial security of its members and customers, but also their broader wellbeing.
"So, rather than just being a bank that is focused on financial product and wealth solutions, we are part of the larger Australian Unity organisation, where customers can have access to wider health and care benefits, such as primary healthcare services, health insurance, care at home and in-resident living," says Mark.
Putting $1.25 billion back into the community
Because Australian Unity is a member-owned organisation, it has more flexibility to invest in products and services that benefit its members.
"Some profits from the Australian Unity Group are deployed into the community, whether that's in aged care, financial wellbeing or working with Indigenous communities," Christine explains.
Environmental, social and governance (ESG) criteria is increasingly important for assessing a company's activities and sustainability. And in its first stand-alone report documenting its impact across these three areas, Australian Unity was found to have delivered an incredible $1.25 billion in community and social value across the organisation in the 2021 financial year.
One real-world example of this is Australian Unity Bank's focus on increasing economic independence within Indigenous communities.
"We have a relationship with a group called Indigenous Business Australia, where we have a specific program that is aimed at making banking products and home ownership more accessible to Aboriginal and Torres Strait Islander people," Mark says.
"It's very much about creating community wealth and providing access to products as simple as good banking and home loans, and making them accessible to the Australian population."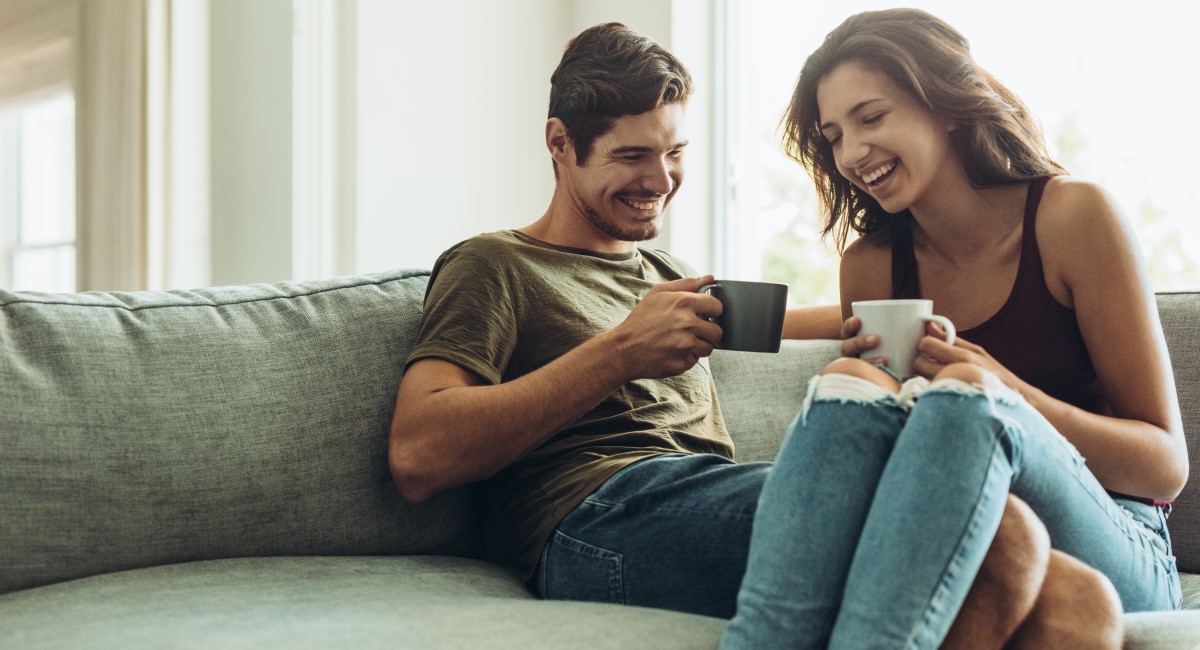 A modern mutual, moving with the times
As a company, Australian Unity is no spring chicken. In fact, the organisation was established in 1840.
Back then, it was common for groups of like-minded people to form "friendly societies". By pooling their resources, they were able to provide a safety net for those facing hardship, chronic injury and illness or death.
In the 180 years-plus since, some things haven't changed—including Australian Unity's commitment to its members and the community. Its products and service offerings, on the other hand, are constantly being re-evaluated.
"As one of Australia's original social enterprises, we were founded by community leaders who believed in the power of collective endeavour and shared value to address the most pressing challenges of the day," says Rohan Mead, Australian Unity's Group Managing Director and CEO.
"Today, we continue to evolve a portfolio of health, wealth and care products and services that deliver Real Wellbeing to members, customers, and the broader community."
This balance between consistency and change is what makes Australian Unity such a leader in its field, and why it's often described as a "modern mutual".
As Rohan says, "By holding true to our community roots, member-centricity and our long-term perspective—while progressing our commercial strategies and contemporary capabilities in research, customer-service, digital and data—we can respond to today's challenges and maximise our social impact and the value we deliver."
It's all about providing the best possible service, Christine explains, and continuing to meet and exceed expectations.
"Things like Uber changed the way we think about service, so we also need to be modern in how we turn up for customers," she says. "We believe modern mutual is the next evolution in mutual banking here in this country."
Disclaimer: Information provided in this article is of a general nature. Australian Unity accepts no responsibility for the accuracy of any of the opinions, advice, representations or information contained in this publication. Readers should rely on their own advice and enquiries in making decisions affecting their own health, wellbeing or interest. Interviewee titles and employer are cited as at the time of interview and may have changed since publication.