"It's much easier to act and put systems in place ahead of time, than to improve after a fall."—Christine Kenny, Allied Health Lead and Physiotherapist at Remedy Healthcare.
Preventing falls is about so much more than just staying on your feet, explains Christine Kenny, an Allied Health Lead and Physiotherapist at Remedy Healthcare.
"What we're really trying to do is help people stay independent in their homes for as long as possible, enabling them to access the community and keep doing the things that they really enjoy doing," Christine explains.
Falls cost the health system more than any other type of injury—even road accidents. One in three people over 65 fall at least once a year, and in New South Wales alone, more than 400 people die as a result of a fall.
The impact of a fall can be dramatic, both mentally and physically.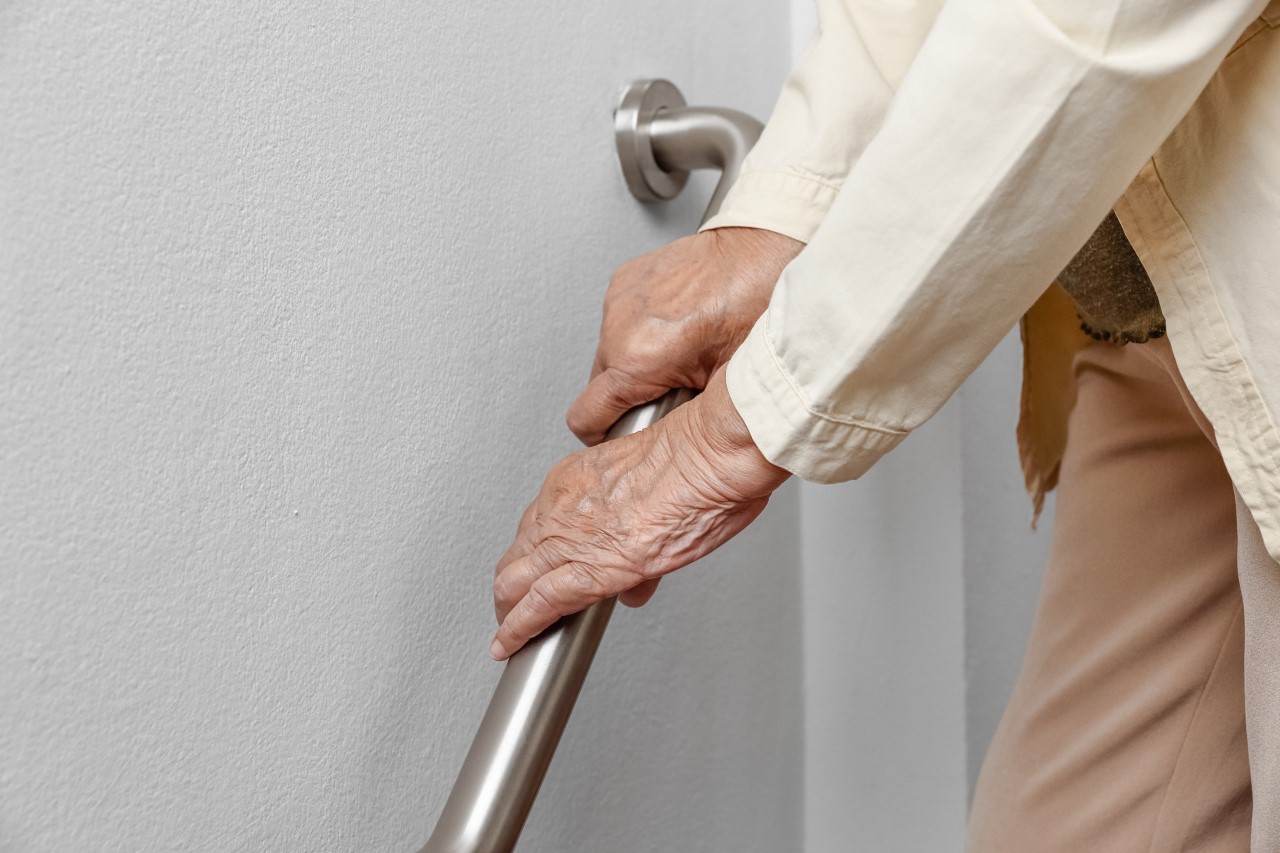 "Injury, loss of mobility, loss of confidence and restricting activity due to fear of further falls can create a downward spiral," Christine says. "People can become anxious and increasingly reliant on others and they lose their independence."
She believes education about why we fall and how to minimise risks are an important part of making yourself safer—and can help overcome the anxiety associated with falling.
Why do older people fall?
Reduced mobility, muscle weakness, slower reaction times and poor vision can all impact our balance.
Low blood pressure can cause dizziness and taking multiple medications can also affect balance. Advanced age and chronic medical conditions such as heart disease, arthritis, diabetes and Parkinson's disease typically make people more vulnerable to falls, too.
And then there are environmental factors. Uneven pathways, poor lighting or slippery floor surfaces are some of the external elements that can cause falls.
"It's rarely just one element," Christine says. "You have to consider all the different aspects of your health and your environment.
"And get onto it early. It's much easier to act and put systems in place ahead of time, than to improve after a fall."
Help is at hand
LaaLaai Tanea has been caring for her husband, Pepe, who has multiple illnesses including heart disease and gout, for 15 years. Unsteady on his feet, he'd had "plenty of near misses" but in 2019 he had a major fall.
Pepe tripped, fell back and hit his head and ended up in hospital.
"It would have been much better if we had more safety things in place in the beginning. By the time we finally got things in place he had fallen.
It was almost too late," LaaLaai says.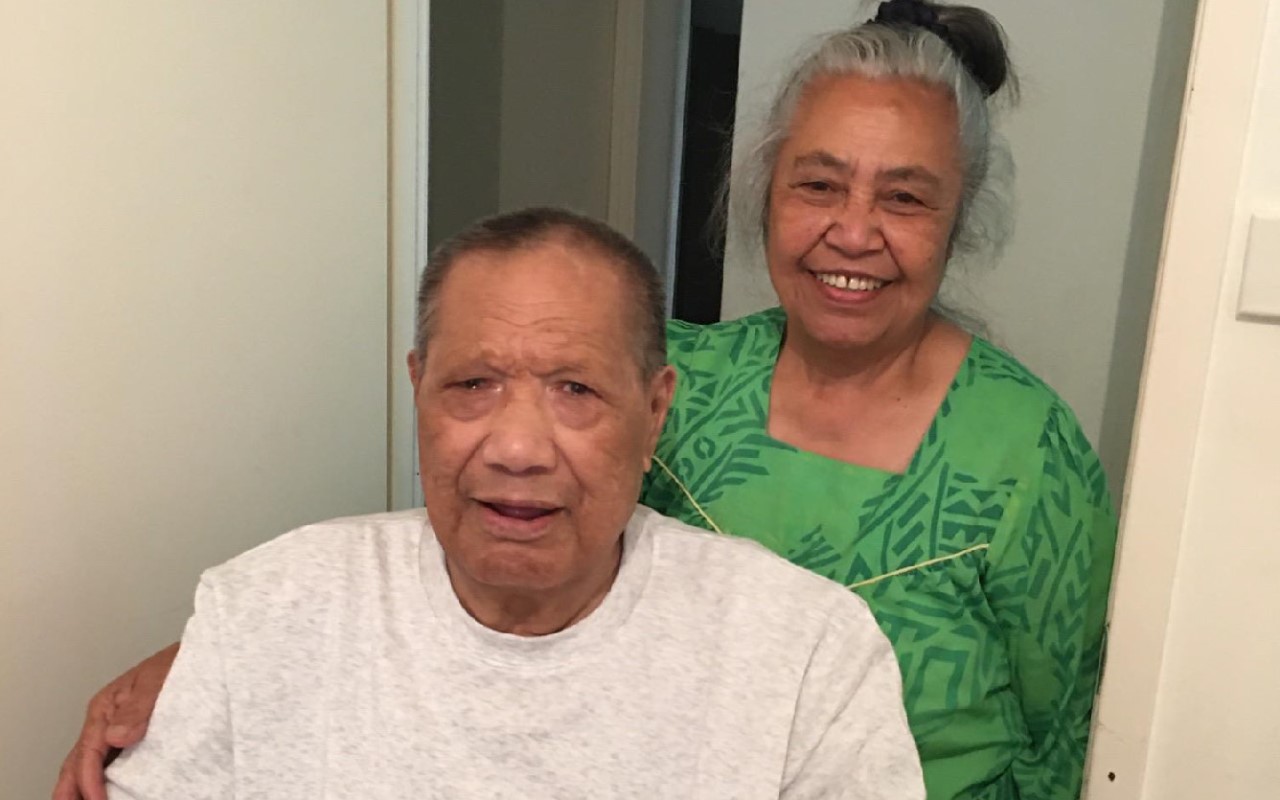 Since then, Pepe's walking has degenerated. "I think the main factor of him not walking is that he is scared that he might fall again."
As his main carer, LaaLaai needed to stand in the bath to wash Pepe over the commode—as he was unable to access the shower recess—using containers of water from the bath. This created a high falls risk for both LaaLaai and Pepe.
When Australian Unity Home Care Coordinator Belinda Westaway took over the case, she helped the couple apply for a government-funded Home Care Package and put in place a raft of improvements.
"LaaLaai had worked in aged care for many years and was very understanding when I stressed the importance of safety and what we need to do to implement the services," Belinda says.
LaaLai says Belinda explained things simply, "She encouraged me to use a lifter for moving Pepe and someone comes to shower him six days a week. A physio comes to help. She helped us get a brand-new wheelchair and personal alarm. We've got new ramps and taxi vouchers if we need to go out."
Belinda's advice for carers is be alert, care for yourself too, and to keep asking for help.
"If one thing doesn't work, look for another way," Belinda says.
"I was able to identify their needs for long-term care at home and facilitate the coordination of supports that were required to assist them both with care, dignity and respect."
Preventing falls around your home
Fifty per cent of falls occur within homes, so take these steps to help make it safer:
Check if rugs or carpets are uneven, buckled or need removing
Remove or store away electric cords that are trailing on the floor
Remove clutter that you might trip over
Install non-slip mats in the bathroom
Have handrails fitted in the bathroom and on stairs
Make sure lighting is bright enough at night
Have a light next to the bed in case you need to get up at night
Have an Occupational Therapy Assessment for personalised suggestions on reducing the hazards in your home
Get a personal alarm to wear in case you do fall
Holistic health check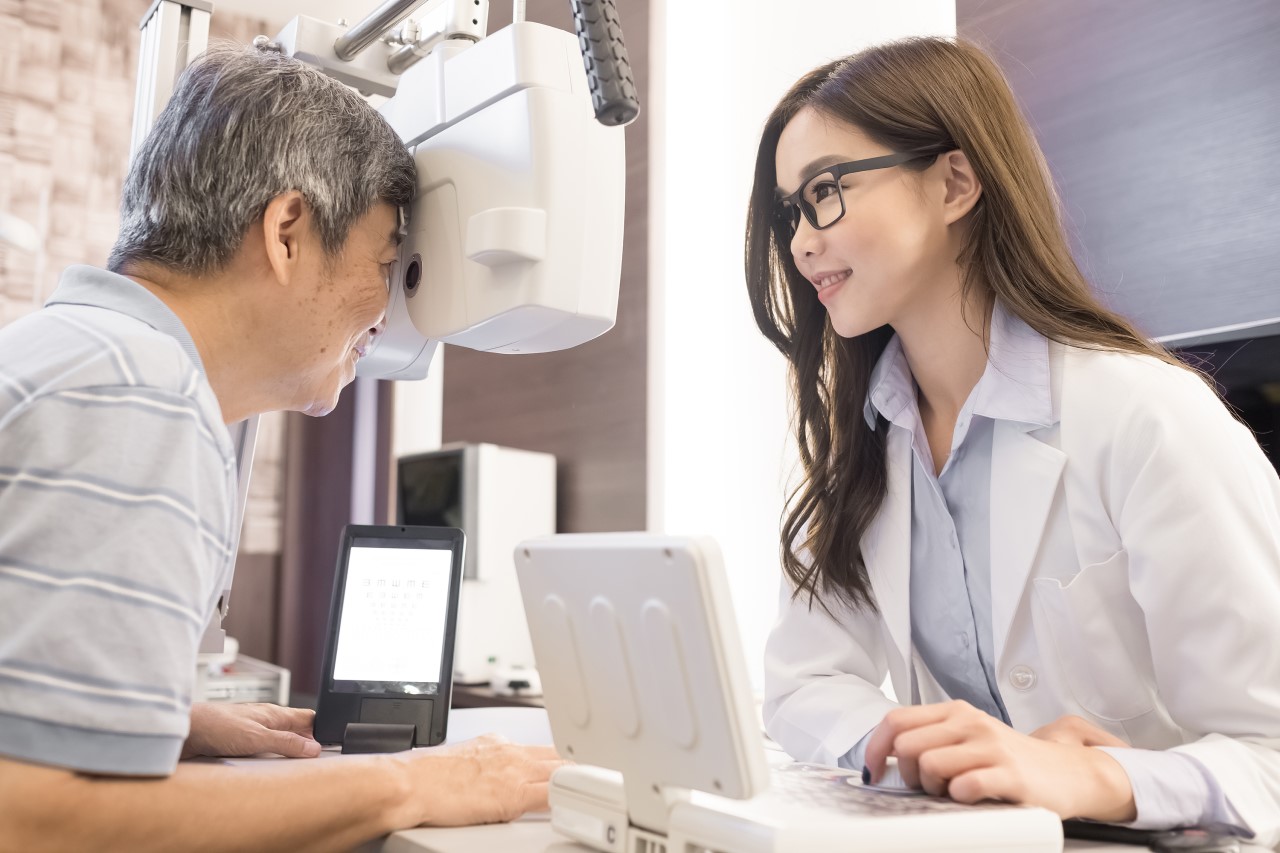 Feet first! Have your feet checked by a podiatrist and wear well-fitting shoes.
Eyes right? Regularly see an optometrist and have your eyes checked. Update your prescription if you need stronger lenses.
If you are incontinent, ask your GP for advice. Hurrying to the bathroom, or having to make multiple trips at night, can result in a fall.
What to do if you fall over
If you do fall, even if you don't have any obvious injuries, and especially if you're not sure why you fell, check with your GP. The doctor may test for any underlying causes.
Check with your GP, or call Remedy Healthcare on 1300 224 334, about having a falls assessment. Remedy Healthcare's in-home services include physiotherapy, occupational therapy, podiatry, exercise physiology and nursing.
Words: Margaret Barca