"It was a very difficult, challenging but also very rewarding experience as we extended support to our most vulnerable seniors during these unprecedented times."—Norma Serrano, Community Liaison Officer, CALD Assertive COVID-19 Outreach.
Key points
Many senior citizens from CALD communities have been affected by severe isolation throughout the COVID-19 pandemic.
Australian Unity and National Seniors have worked together to create the CALD Assertive COVID-19 Outreach program to help those affected.
The outreach program highlighted the importance of community engagement at the grassroot level.
The COVID-19 pandemic has affected many Australians, but it has hit older people particularly hard, especially if they're from a new and emerging Culturally And Linguistically Diverse (CALD) community.
For many, the isolation while under COVID-related lockdowns has been acute and distressing. This has been further compounded by reduced contact with other community members and few alternative options for support and social interaction.
In mid-2020, the escalating COVID-19 crisis led advocacy and research non-profit National Seniors Australia and Australian Unity to seek funding from the Department of Health to support older Australians through the pandemic.
Previous research indicated that call centre information would not get through to non-English speaking communities, who would neither be able to call in or receive calls providing them with up-to-date information.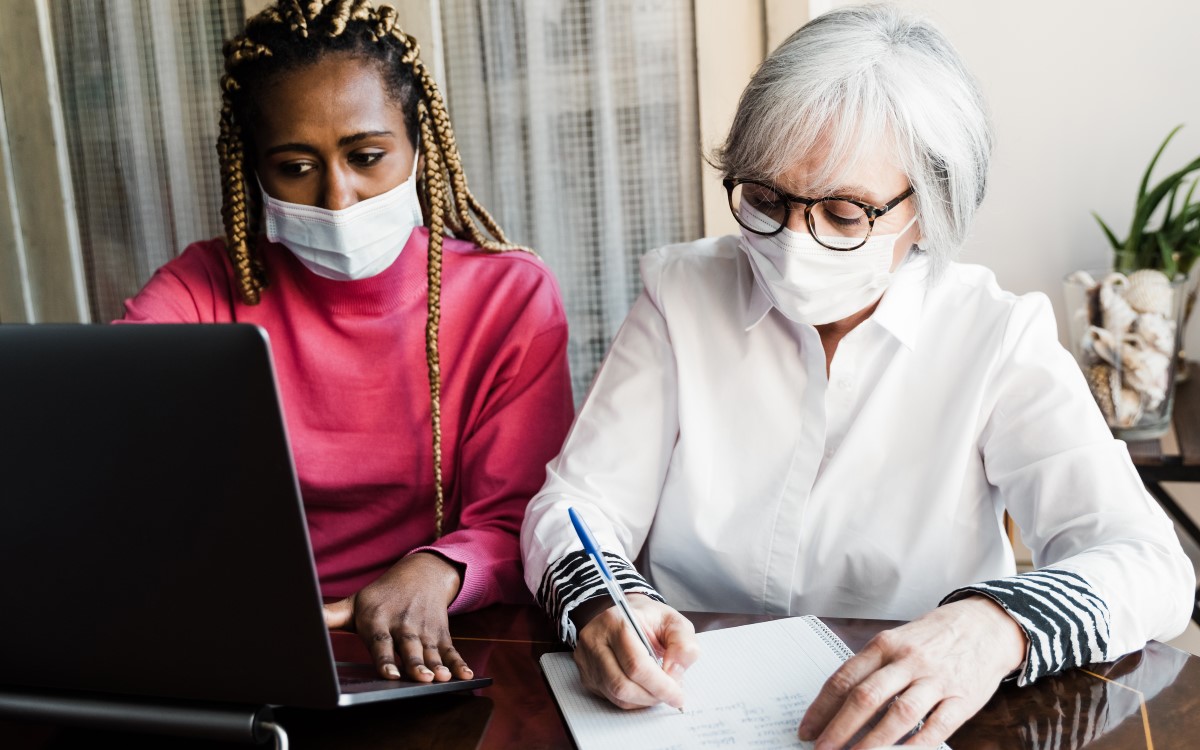 A new approach
Developed and led by Australian Unity CALD Alliance Advisory Group in partnership with National Seniors Australia, the CALD Assertive COVID-19 Outreach program provided COVID information, support, and assistance to Australian seniors from CALD backgrounds, including the Victorian Filipino, Spanish speaking, Afghan and Chin (Burma) communities, and in NSW the Cambodian and Arabic speaking communities.
CEO of Independent and Assisted Living at Australian Unity, Kevin McCoy, says the Assertive COVID-19 Outreach program was successful and complemented Australian Unity's proud track record of supporting emerging communities.
"The two principal areas for our work were to provide culturally appropriate information about COVID-19, including assistance to understand social distancing, quarantining, contact tracing, vaccinations and more," Mr McCoy says.
"Additionally, we also wanted to provide emotional support for seniors experiencing isolation and loneliness, while helping seniors access aged care and other support services, including medical, wellbeing and household supports."
National Seniors Chief Executive Officer, Professor John McCallum, says he's delighted with the response to the Assertive Outreach program.
"You work through community leaders to get to the people who are vulnerable and needy," Prof McCallum says.
"We assisted a 92-year-old woman, returning to Australia from the Philippines because of COVID, who was homeless, because the rest of her family had left Australia.
"The feedback we've had has been overwhelmingly positive."
Reaching out
While well-established CALD communities tend to have recognised community support organisations already in place, new and emerging communities often do not.
CALD communities can also face unique issues to accessing support such as poor knowledge of government services and more generally, poor understanding of the Australian systems for managing health, education, social welfare, legal matters, immigration, business and more.
They also face significant language barriers and cultural differences, and sometimes have low levels of formal education, all of which can add to isolation. Recent trauma related to war, ethnic persecution or other factors is also common in CALD communities.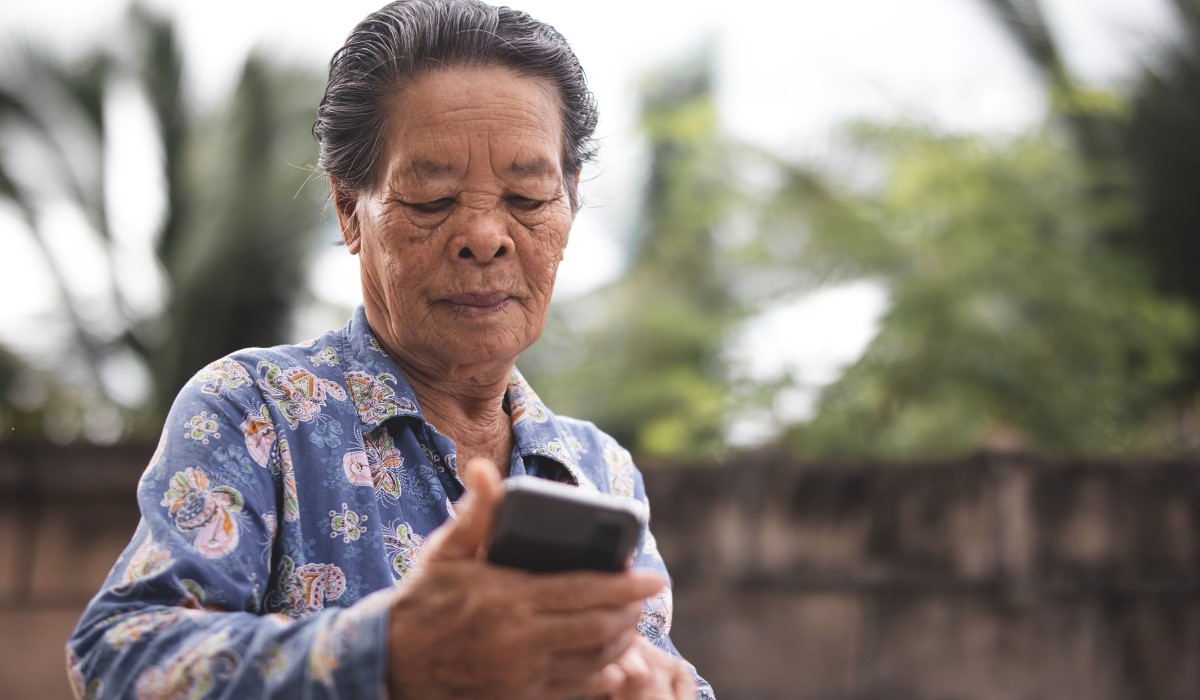 This can affect community members' trust in authorities. They may receive poorer healthcare than other Australians because of this mistrust, communication difficulties, culturally inappropriate service provision, and low expectations of what they are entitled to, and often because they may live in underserviced outer suburbs.
For Norma Serrano, one of the Community Liaison Officers for the CALD Assertive COVID-19 Outreach program, providing such support for older members of her community has been especially rewarding.
"It was a very difficult, challenging but also very rewarding experience as we extended support to our most vulnerable seniors during these unprecedented times," Norma says.
"Their stories often broke our hearts, as we listened to their struggle living on their own during lockdowns. How much they missed their families, especially their grandchildren. They missed their friends and church activities.
"Working with people from different backgrounds has helped me to become a better person."
A unique COVID-19 support program
Older members of CALD communities have been especially vulnerable during the COVID-19 crisis.
Isolation and levels of need can be profound due to inexperience in using technology, lack access to devices, minimal access to language services, or if they have disabilities or illnesses that inhibit communication or mobility.
For Chanthy Lim-Chum, a Community Liaison Officer in Sydney, working as part of the outreach program has been an enriching and gratifying experience.
"During lockdowns I got to, talk, and give information to people, helping my community, and it was a job that I love doing," she says. "People in the community were so happy and surprised, this was the first time that they had seen someone working directly with the community.
"I feel that I have helped a lot, especially early in the pandemic because there was lots of confusion with social media and so many questions that had to be clearly answered."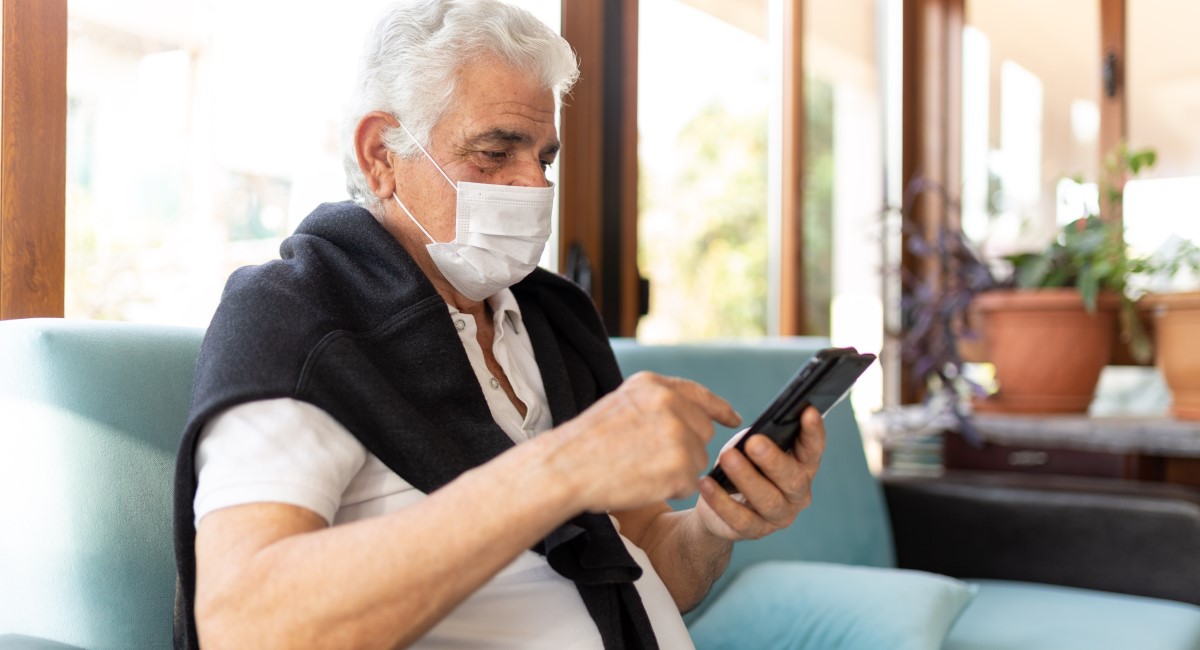 Even if senior citizens of these communities live with family members, families may have other priorities such as paid work and caring for children, so seniors may still feel isolated. The trend to move everything online further disadvantages them in accessing much-needed assistance.
What Norma discovered then, was that communities responded immediately to the assertive outreach program.
In particular, Norma discovered she was helping dispel a lot of COVID-19 myths, especially around the safety of vaccines, conspiracy theories and conflicting reports from social media.
"Our respective communities were very happy to hear that they can talk to someone who speak the same language, who understands their culture and beliefs," Norma says.
"In general most CALD seniors won't pick up the phone to communicate with mainstream agencies for fear of not being understood or not knowing who is calling them."
Providing help where it was needed most
While engaging with community members about COVID-19, it also became clear that many needed other kinds of urgent assistance as well.
The outreach program also helped senior community members access aged care services through My Aged Care, disability support through the NDIS, income support through Centrelink, and external support to address other needs including lack of housing, lack of food, elder abuse, domestic violence, financial issues, scams, and serious medical problems.
"This type of program highlighted the importance of community engagement at the grassroot level," Norma says.
"The success of this type of program relies so much on the community liaison officers who have a good understanding of their communities and a great sense of volunteerism.
"We have discovered several underlying issues affecting them such as access to My Aged Care services, homelessness, elder abuse, mental health and many more.
"Our work has just started. There are still lots of people out there who need our support not only for COVID but also other services for our CALD seniors."
The majority of these members were seniors identified as needing assistance via a range of channels including through conversation at community events, or referred by family, friends, and community groups.
The community liaison officers contacted each person in an initial well-being check phone call, with follow-up communications providing ongoing wellbeing checks and other assistance.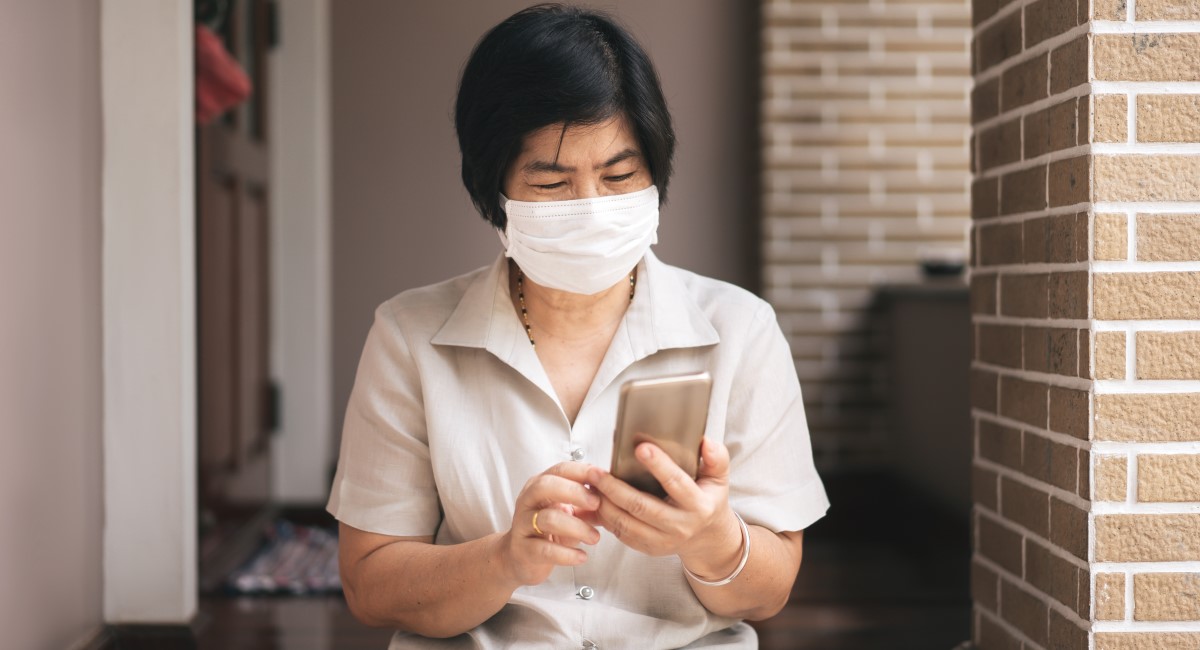 "Our work as Community Liaison Officers is not a 9am to 5pm job," Norma says.
"It could be a call early in the morning, late at night or weekends. Most of our seniors live on their own and they don't have relatives nearby, so our average work is dependent on what has been announced about COVID-19, the vaccine and the lockdown."
And what was Norma's biggest reward for being a Community Liaison Officer?
"Helping and supporting our seniors alleviate their isolation and loneliness during lockdowns, letting them know that they are not alone, and hearing words of gratitude that someone out there cares about them."
Elleni Bereded-Samuel, Executive Manger Diversity and Capability Development of Independent and Assisted Living, Australian Unity notes that not all COVID changes are about managing public health, some are about managing grief and comforting each other at a time when loved ones are sick and dying in isolation. One example of a COVID-related change concerns new ways of dealing with death.
Despite its modest budget and short, six-month timeframe, the program built direct, interpersonal support relationships with almost 2000 vulnerable members of CALD communities
Disclaimer: Information provided in this article is of a general nature. Australian Unity accepts no responsibility for the accuracy of any of the opinions, advice, representations or information contained in this publication. Readers should rely on their own advice and enquiries in making decisions affecting their own health, wellbeing or interest.