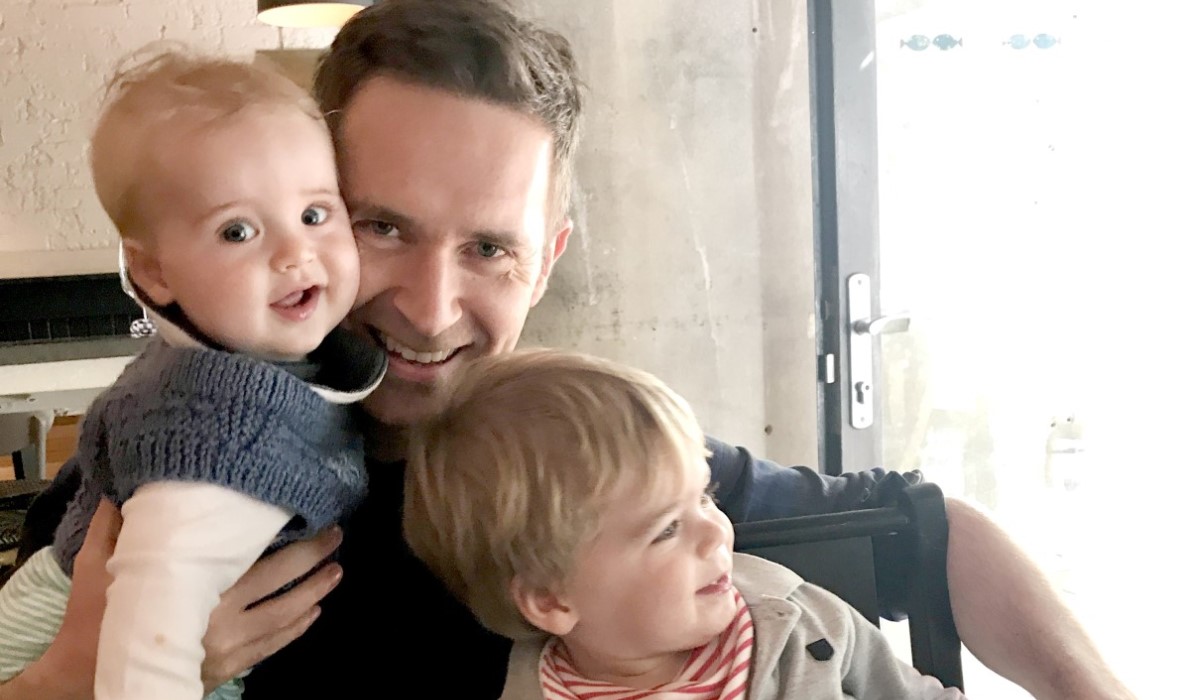 "Has becoming a dad made me happier?"
For Luke Benedictus, father to two boys aged three and four, and co-founder of The Father Hood website, that's a surprisingly tricky question to answer.
While Luke feels very lucky to be a dad and husband, he found fatherhood turned the dial of life up to 11—for good and bad.
"Sometimes I'll get these amazing moments of heartwarming connection with my kids. But there's loads of frustration and drudgery involved in the gig too. Tantrums, toilet-training, hospital trips to remove baked beans inserted up child-sized nostrils..."
What he has found in becoming a dad, however, is a broadened sense of self.
"I no longer define myself purely by my career, which is probably healthy."
Having a family has also strengthened Luke's sense of purpose.
"As someone who's perhaps been a bit rudderless at times, fatherhood has turned me into—if not exactly a man with a mission—then certainly a man with a very long to-do list."
Read more about the effect children have on our wellbeing.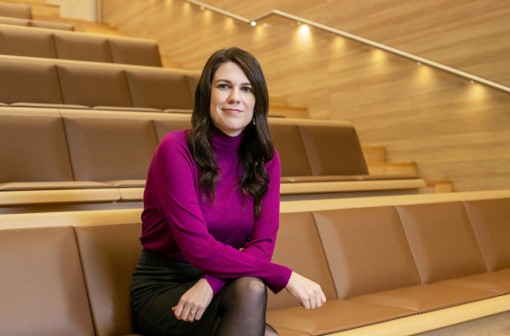 Danielle's story: finding Real Wellbeing
For Danielle, discovering the feeling of wellbeing came in a surprising way. Read more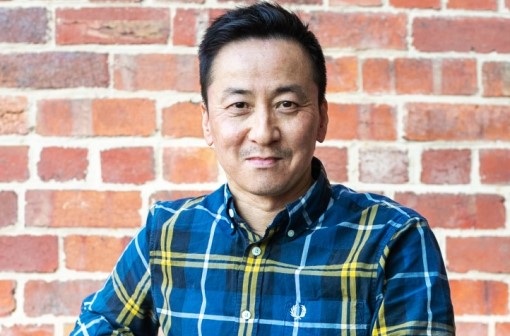 Kevin's story: the value of relationships
Find out why Kevin now puts a much higher premium on his personal relationships. Read more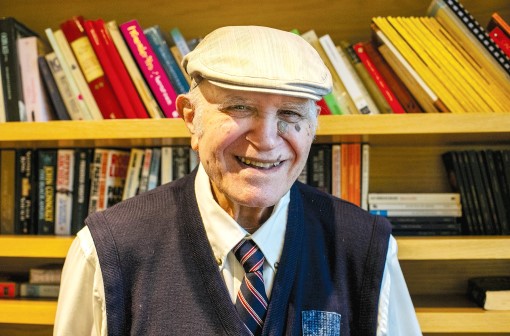 Peter's story: looking back on a life well-lived
Looking back on his life, Peter Sirianni understands why our sense of wellbeing improves as we age. Read more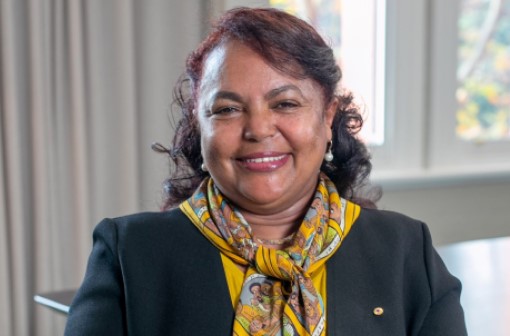 Elleni's story: family ties
Find out more about Elleni's quest to build community in her work and why the way we connect with people is critical to our wellbeing. Read more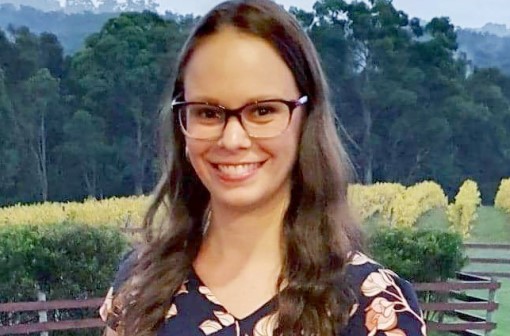 Michaela's story: finding a gentler pace
Find out what Michaela Reiss discovered when she moved to regional Victoria from Melbourne in search of a better work-life balance. Read more
Discover more Real Wellbeing profiles