"Be curious about your reactions to stress. Instead of getting upset with your reactions, recognise them and appreciate what your body does for you."—Gambirra Illume, Mental Health Coach, Mindstep.
Key points
The Australian Unity Wellbeing Index found that levels of stress and anxiety were higher during the COVID-19 pandemic.
Stress is a natural and normal reaction, but it can easily become a problem.
When managing any type of stress, the three pillars of brain health—diet, exercise and sleep—along with other easy-to-implement strategies can help.
The COVID-19 pandemic threw the world a curve ball, with the general threat of the virus accompanied by lockdowns, closed borders and financial impacts.
Research in Australia and around the world is beginning to tell the story of how this virus is continuing to challenge us. While the Australia Unity Wellbeing Index—which, in collaboration with Deakin University, has measured the wellbeing of Australians for more than 20 years—showed our subjective wellbeing scores fell within the average range in 2020, despite the pandemic, there were some results that revealed a negative impact.
The report showed that levels of stress and anxiety were higher during COVID-19, with elevated stress levels reported by households with children and full-time students. Those aged 56 years and over and those in the lowest income group worried most about COVID-19.
As we emerge from lockdowns and start living with the virus, it's important to keep in mind how stress affects us—while learning ways that we can manage it and move forwards.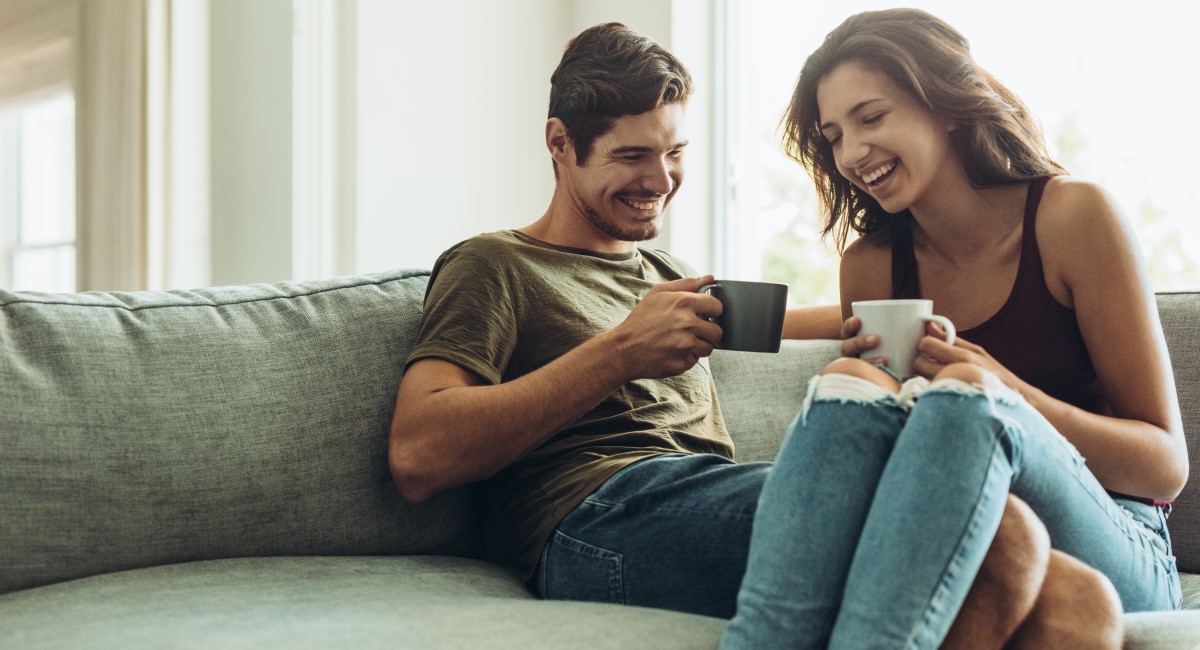 Understanding stress and wellbeing
Dr Peter Baldwin, a clinical research fellow and clinical psychologist at the Black Dog Institute, an Australian Unity Community Partner, explains that a little bit of stress can actually be a good thing. "When things go wrong or when things need fixing, stress is a good motivator for us to actually get out there and fix things."
However, when we don't feel we have the skills, abilities or resources to rise to the challenges confronting us, stress can start to have a negative effect on our mental health, he says.
Gambirra Illume, a mental health coach for Healing Minds – Remedy Healthcare, an Australian Unity Indigenous Services program, agrees that stress is "a natural and normal reaction that happens in the body." However, it can easily become a problem.
"When we feel under strain and under threat—whether that be emotional, physical, or even financial—our natural reaction is to have negative thoughts and coping behaviours. When you feel threatened, your nervous system responds by releasing a flood of stress hormones including adrenaline and cortisol, which arouses the body to kick into survival mode. Too much stress or prolonged stress can negatively impact our physical, emotional and mental wellbeing."
Stress in the time of COVID-19
As humans, we generally like to know what's coming, and we like to be able to have some control over our environment. Peter says the virus, combined with the lockdowns and restrictions, has given us a "crash course in living without any predictability or control whatsoever".
So it's no wonder the pandemic has been a perfect recipe for stress. Uncertainty, home schooling, loss of work or working from home, stay-at-home orders, worry about elderly parents or other vulnerable people, closed borders and more have impacted on us all in some way.
And as we emerge into a post-COVID-19 world, the uncertainty continues. Will we ever be able to travel freely again? Will our businesses recover? Are our jobs safe? Will working in an office again be possible? What happens if I get the virus?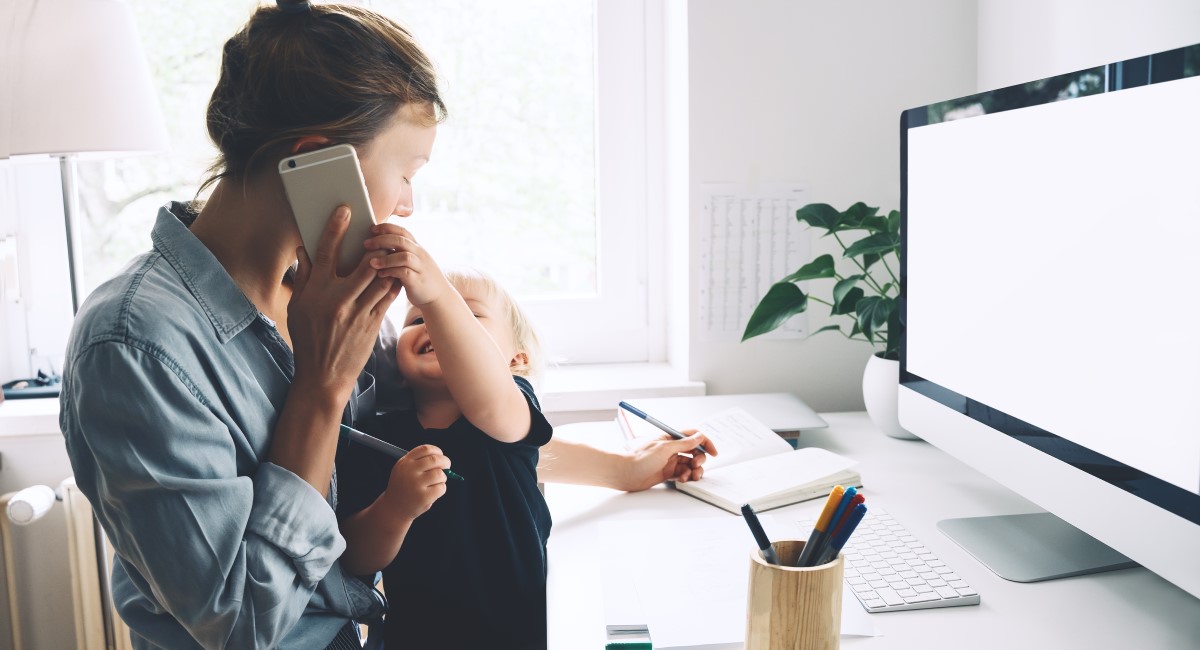 Managing stress: the three pillars of brain health
When managing any type of stress, it's important to get the basics right. Peter says he focuses on the three pillars of brain health in his clinical work: diet, exercise and sleep. "Because if your brain isn't healthy, you won't think and feel and act the way you want to."
"When it comes to diet, having regular meals can be more useful than you realise, but also making wise choices at the supermarket," Peter adds. "If you don't have a tub of ice cream in the freezer, you can't eat it."
"And while an hour or two walking around the same places doing the same thing might be getting a little tedious, it's doing you a lot of good. It's the gift that we're giving ourselves in terms of keeping healthy."
Peter encourages people to mix-up their exercise, by taking advantage of free YouTube yoga tutorials, or apps for home-based workouts.
Finally, there's sleep—something Peter describes as "a bit of a tricky one with busy households, kids and things like that".
"A regular sleep and wake time can be a good way to introduce better sleep habits. Not having your phone near your bed, not getting out of bed to eat or drink and trying meditation exercises are other ways to improve your sleep."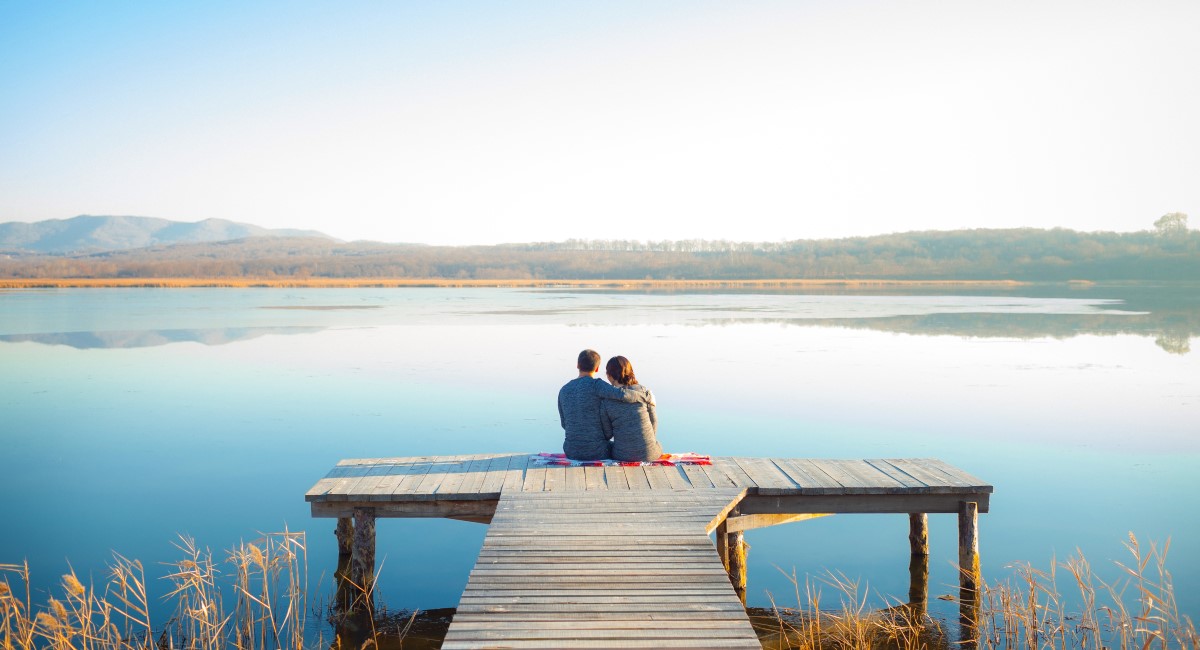 More practical tips for managing stress
Gambirra finds that another way to cope with stress is to "turn that stress around, take those feelings of dread, worry and anxiety, and transform them into energy, focus and control".
But how do we actually do that? She says focusing on your values, strengths, relationships and passions is a good place to start. In essence, recognising ways to use the stress to keep you energised and motivated.
"Be curious about your reactions to stress. Instead of getting upset with your reactions, recognise them and appreciate what your body does for you."
Connecting with nature is another way to relieve stress and tension, she says. "Or maybe even starting a mindfulness practice."
"Whenever you feel stressed, the body and the mind want you to change that situation to something better. Recognise when that happens and explore that. Take breaks to recharge. Create time and space for self-care. When we do that, it leads to self-worth, self-esteem, self-development."
Avoiding excessive intake of TV and radio could be helpful too, along with dialling down time spent on social media. Gambirra says these things can "fill you up with too many options and realities to explore". Instead, she recommends connecting with your own reality and explore your own worldview.
The value of simply being kind and compassionate also can't be overstated. "We need to just allow things to evolve while being kind to ourselves and others."
Disclaimer: Information provided in this article is not medical advice and you should consult with your healthcare practitioner. Australian Unity accepts no responsibility for the accuracy of any of the opinions, advice, representations or information contained in this publication. Readers should rely on their own advice and enquiries in making decisions affecting their own health, wellbeing or interest. Interviewee titles and employer are cited as at the time of interview and may have changed since publication.