"If you are ever unfortunate enough to be caught in a hail storm whilst driving, pull over. It's not worth risking your life and the lives of others in treacherous driving conditions."
It's fair to say Australia cops its share of wild weather. From searing heat to gale-force storms, our country sees a wide spectrum of weather-related damage. When it comes to your vehicle, what protection are you entitled to under your car insurance for such incidents?1
Outside of motor vehicle accidents, hailstorms are one of the costliest sources of damage to motor vehicles in Australia.
In storm-prone regions along the east coast of Australia, hailstones can be as large as tennis balls, which create a range of problems for car owners.
In fact, the November 2019 hail storm in Queensland saw 22,000 claims lodged and a claims bill of in excess of $166 million. Shortly after, in January 2020, another hail storm hit the ACT, Victoria and New South Wales resulting in 69,850 claims being lodged with a damage bill of $638 million.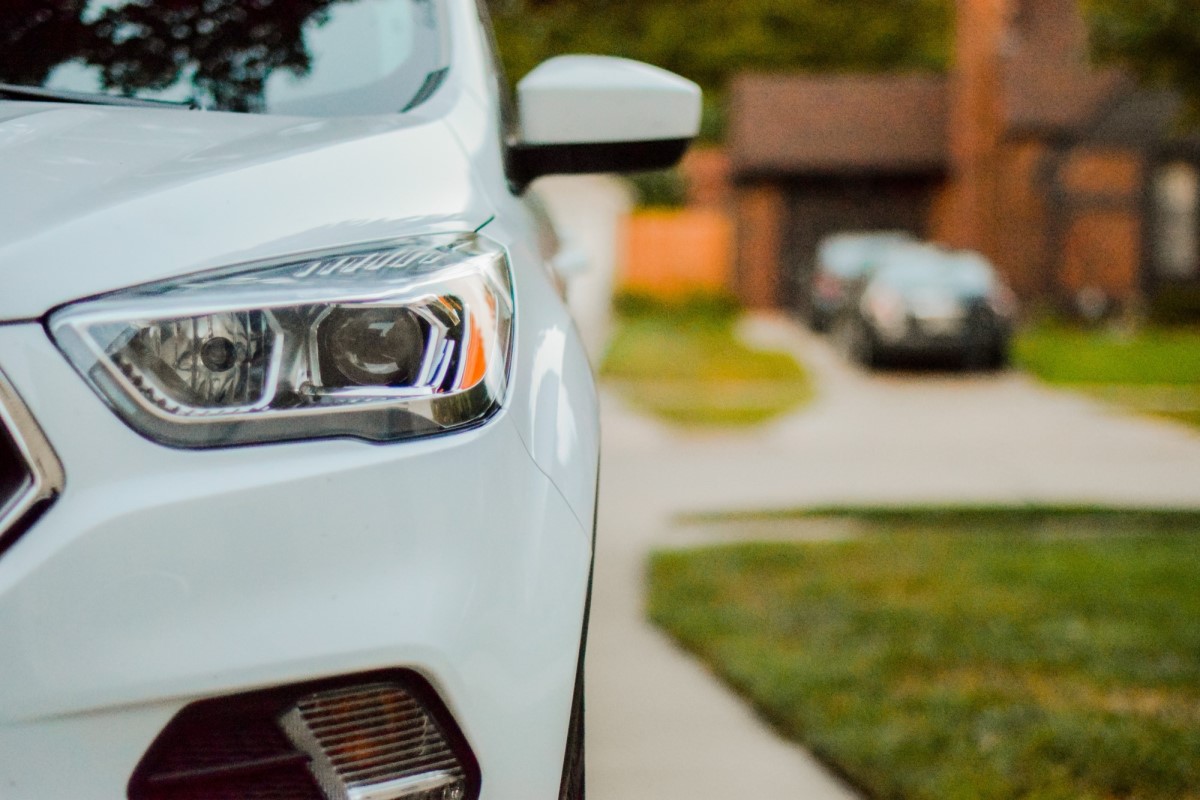 Does my car insurance cover hail damage?
Typically, comprehensive car insurance policies cover you for hail damage, however there are a number of benefits and add-ons to your Comprehensive Insurance cover that may be worth considering. Questions to ask your insurer include:
Will I be covered for emergency accommodation and additional travel expenses if I'm a long way from home?
Am I covered for emergency repairs to get me mobile again after the hail storm?
If my car can't be driven after being damaged in a hail storm will my policy cover the cost of getting me and my family home?
If the hail and associated rain causes damage to personal effects in my car will they be covered?
One thing you can be sure of after a hail storm is there will be a huge demand for repair services, that's if your vehicle is even repairable.
Some things you can consider to mitigate the impact of a hail storm on your daily life include:
Does my car insurer offer me optional Hire Car cover? It may take time to get your vehicle back after a hail claim.
Does my policy cover New For Old replacement if the vehicle is a total loss?
Whilst many may feel it will never happen, tens of thousands of Australians find out each year that it can.
Can I buy car insurance if my vehicle is already damaged by hail?
Some insurers will not provide cover for hail damaged vehicles that have not been repaired including ours.
So be aware that the bargain runabout that you purchased in a post-hail event sale may not be able to be insured, regardless of what it cost you.
You will need to disclose any existing hail-related damage to your insurer before attempting to take out a new policy,
Protecting yourself and your car in a hail storm
If you are ever unfortunate enough to be caught in a hail storm whilst driving, pull over. It's not worth risking your life and the lives of others in treacherous driving conditions. It may be too late to look for undercover parking when you are in the midst of the storm.
If you have undercover parking, use it. If you don't and you know that a hail storm may be developing, consider parking your car in undercover parking such as shopping centers or paid multi storey car parks. It may just save you all the inconvenience and expense of having your car damaged.
Always remember to keep your car insurance up-to-date, so when something as unpredictable as the weather hits, you know you're covered.
Australian Unity can arrange cover for your vehicle for weather and storm damage, including hail1. Find out more about our Car Insurance.
Australian Unity Bank Limited, ABN 30 087 652 079 AFSL No 237994 (Australian Unity) is authorised to arrange Home, Landlord, Motor, and Caravan & Trailer as agent for the insurer, Allianz Australia Insurance Limited ABN 15 000 122 850 AFSL No 234708 (Allianz). Any advice given by Australian Unity or Allianz is of a general nature only and is not based on any consideration of your objectives, financial situation or needs. Therefore, you should consider whether the product is appropriate for you. Policy terms, conditions, limits and exclusions apply. Before making a decision, please consider the relevant Product Disclosure Statements available from this website. The relevant Target Market Determination is available by calling 1300 130 935. If you purchase a Home, Landlord, Motor, or Caravan & Trailer Insurance, we will receive a commission from Allianz that is a percentage of the premium. Ask us for more details before we provide you with services. It's important that you read our Financial Services Guide (FSG) before acting on any advice or taking out insurance through us. You can download the Australian Unity Bank Limited FSG here.
Information provided in this article is designed as a guide only and was believed to be correct at time of publication. Always consider your own personal circumstances when reading the information contained within the article.
1 A 72 hour waiting period applies