A hospital visit that unexpectedly incurs hundreds or even thousands of dollars in out-of-pocket fees can really hurt. Undergoing surgery can be stressful enough without the added anxiety of financial pressure. But there are some ways you can decrease the chances of being hit with an unexpected gap-fee after medical treatment.
Firstly, why do out-of-pocket expenses happen anyway?
The Australian Government sets a schedule of fees (known as the Medicare Benefits Schedule, or MBS) for treatments performed by doctors in a hospital or day surgery facility.
Medicare covers you for 75% of the MBS fee and private health insurers are required to pay (at a minimum) the remaining 25%.
A "gap" can occur for treatment in a hospital or day surgery facility if your doctor or specialist charges more than the MBS fee. Any amount that isn't covered by Medicare or your health fund comes out of your pocket.
You can reduce (or avoid) out of pocket costs by choosing a hospital (or combined) treatment policy that offers access to a gap cover scheme. Such schemes can provide access to a list of all participating doctors and specialists, so that you can choose to be treated by someone who has agreed to, in certain instances, charge either no gap or else a known low gap payment.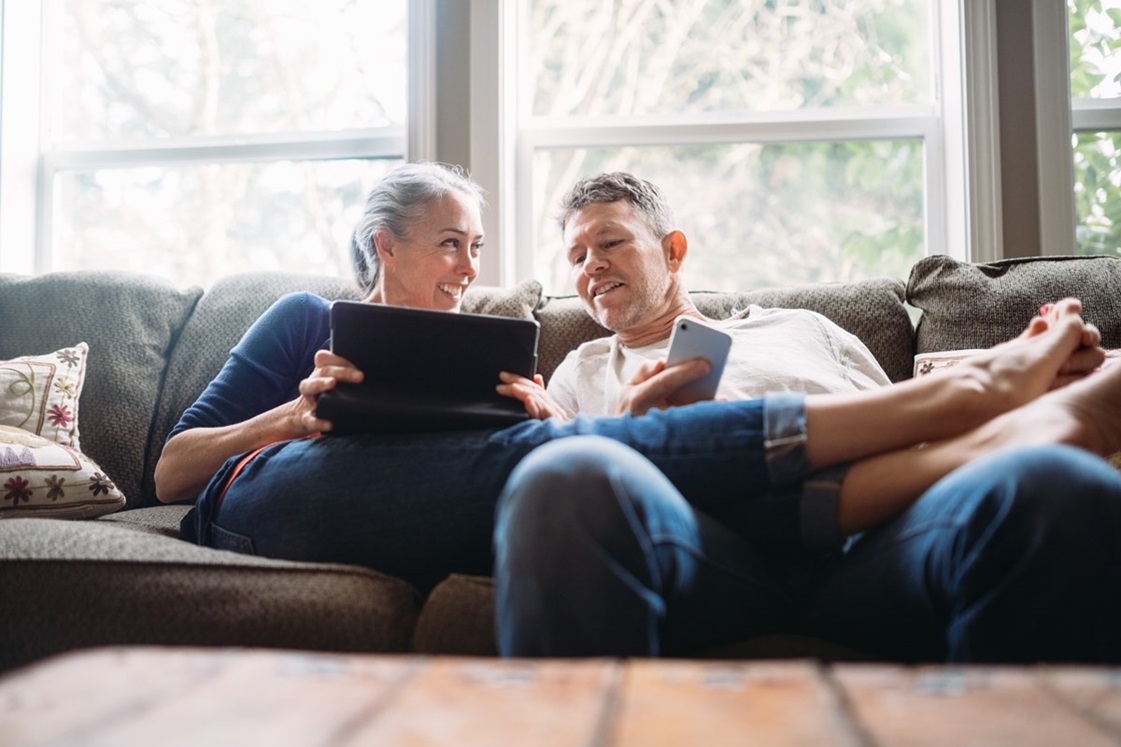 Australian Unity's Gap Cover scheme
Australian Unity's Gap Cover scheme can reduce or remove your out-of-pocket expenses for hospital treatment. As part of the scheme, we set our own schedule of fees, which is generally higher than the Medicare Benefits Schedule. This means that when you received treatment from a registered doctor or specialist (who has agreed to participate in Australian Unity's Gap Cover scheme), we can pay some, if not all, of the gap.
Gap Cover schemes are available with doctors who treat private patients in hospitals or day surgeries, but you should be aware that they are also free to participate in the scheme on a patient-by-patient basis.
If Gap Cover won't fully cover your participating doctor's fees, your doctor must tell you how much you'll have to pay in writing before treatment can begin. This is called Informed Financial Consent.
You should always ask your doctor if they will participate in the Australian Unity Gap Cover scheme for your treatment prior to undergoing treatment.
Are you eligible?
To check your eligibility, please review your fact sheet or contact Australian Unity on 1300 724 018.
Note that Gap Cover only applies to the treatment of eligible illnesses or conditions that are listed as covered under your health insurance policy.
Find a Gap Cover Doctor
Australian Unity has partnered with HealthShare, a digital health platform that enables our members and their GPs to search for doctors listed as being registered under Australian Unity's Gap Cover Scheme.
Remember that Gap Cover doctors listed on the HealthShare platform are still free to participate in Australian Unity's Gap Cover Scheme on a patient-by-patient basis.
Members and their GPs can search the HealthShare directory here by specialty, name, hospital, suburb or postcode.