"COVID has made everyone reflect on their fundamental values, what's important to you, the relationships that are important to you." — Beverly Smith, Australian Unity Executive General Manager, Residential Communities.
After a year of turmoil caused by the COVID-19 pandemic, this year's theme for International Women's Day celebrates the amazing efforts by women throughout the global crisis and beyond.
"Women in Leadership: Achieving an equal future in a COVID-19 world" showcases how women are shaping an equal future by their commitment to making a difference every day.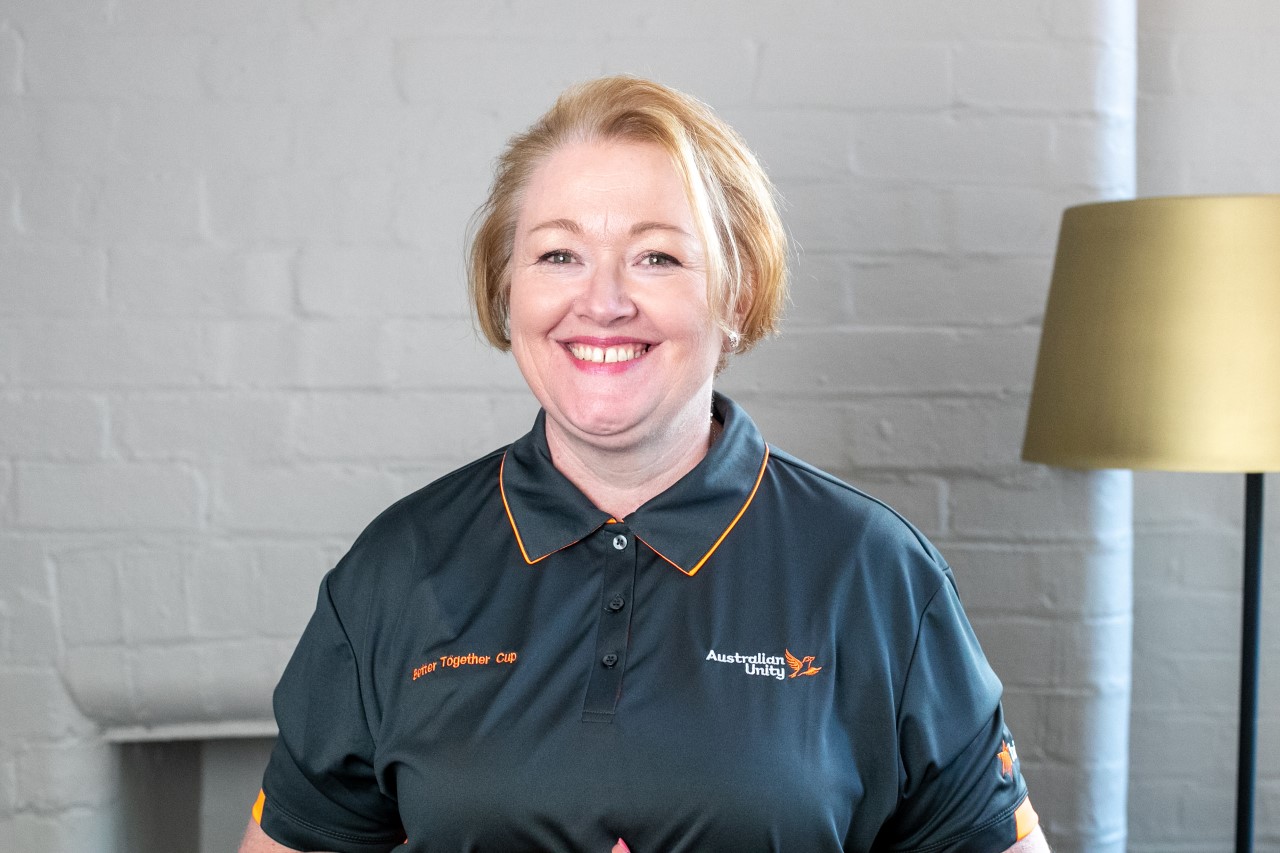 It has become abundantly clear COVID-19 showed how women carry a greater burden of care-giving, even as women were leading organisations at the forefront of responses to the pandemic.
Emerging research shows how women—who were already performing the majority of unpaid care work—have been disproportionately burdened with extra caregiving duties.
Women in all fields and walks of life have brought a remarkable array of experience and skill as they make countless invaluable contributions to a global effort.
To celebrate International Women's Day, in a special episode of Australian Unity's podcast What happens when I die?, host Anna Hacker is joined by three leading businesswomen to celebrate and discuss how women in leadership have succeeded in the face of the COVID-19 pandemic, and what challenges are still to come.
Amy Revell (The Art of Decluttering), barrister Jennifer Batrouney AM QC from the Victorian Bar (pictured below), and Australian Unity Executive General Manager (EGM) of Residential Communities Beverly Smith (pictured above) all share their experiences of working remotely throughout the pandemic and discuss how this will change their professions going forward in a "COVID-19 normal" world.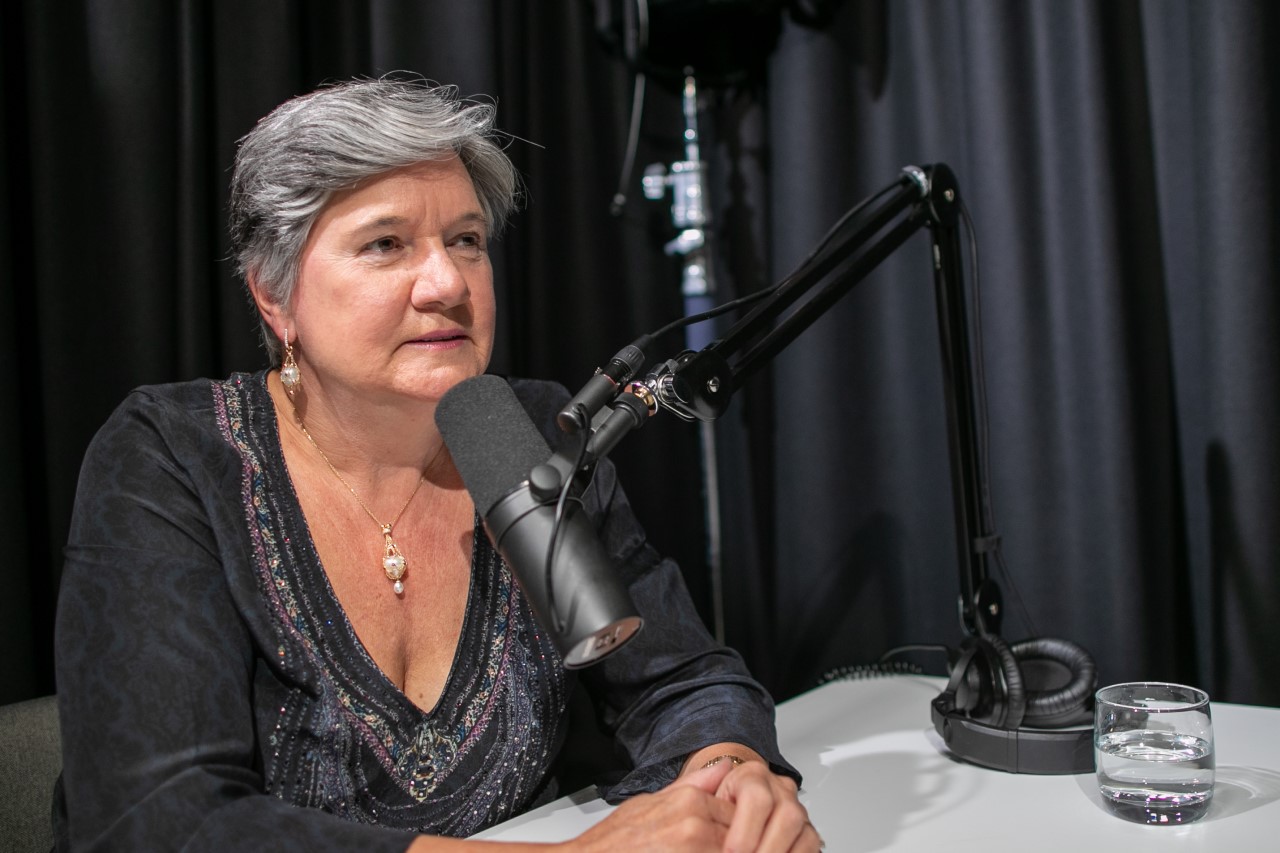 "For my own part, I think I worked harder during COVID than I ever had in my life," Jennifer says.
"So the whole working from home thing, which was always a bit 'oh you're not working from home, you're just watching midday television', that has all turned on its head.
"I think people are discovering that workers are more productive at home, and if things like childcare can be organized, it is a wonderful thing."
Research from the Australian Unity Wellbeing Index confirms Jennifer's notions, with many Australians reporting high levels of resilience and gratitude despite the effects of the pandemic.
Similarly, for both Amy and Beverly, life in a post-COVID world will be about finding the right balance.
"COVID has made everyone reflect on their fundamental values, what's important to you, the relationships that are important to you," Beverly says
"I think what has happened over the past 12 months, there has been a real shifting in the way we live and work and the relationship between those two things," Amy (pictured below) adds.
Click below to listen to the entire episode.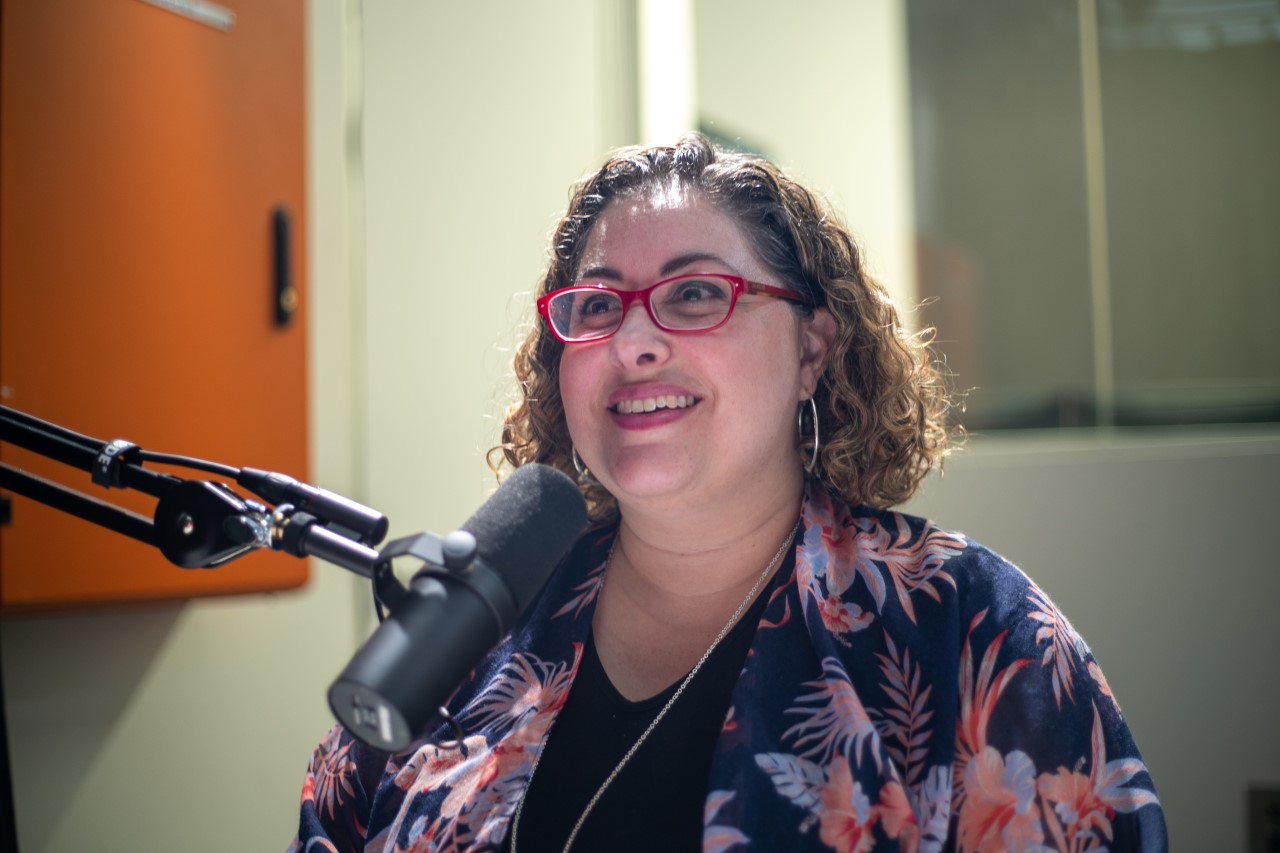 What happens when I die? is an Australian Unity podcast that will get you thinking about what happens after you die, not in the philosophical sense, but what will happen to your kids, your things, your wealth and even your body.
Join host Anna Hacker and her expert guests as they talk candidly on the legal, monetary and physical elements of death.
Learn what you can do now to make sure your loved ones are taken care of.
What happens when I die? is produced by Australian Unity and hosted by Anna Hacker, Principal of Australian Unity Trustees Legal Services.
Information provided in this article is of a general nature. Australian Unity accepts no responsibility for the accuracy of any of the opinions, advice, representations or information contained in this publication. Readers should rely on their own advice and enquiries in making decisions affecting their own health, wellbeing or interest.