"I can't imagine the stress or anxiety where a bank sends you a letter and you have just 24 hours to respond—and the bank is four or five hours away." – Phil Usher, CEO at First Nations Foundation.
Key points
The lack of financial inclusion is affecting more Australians than ever.
Without financial inclusion, people lack protection against financial hardship.
Getting closer to communities is a key issue on the path towards greater financial inclusion.
Financial inclusion—it's something that people in the worlds of finance, policy and government often talk about. For the rest of us, it's not the topic of too many conversations.
However, financial inclusion—or the lack of it—has real-world consequences for an increasing number of Australians. Linking to our financial and overall wellbeing, it's something that has the potential to make or break people, families and communities.
Here, we discuss what we mean by financial inclusivity, why it matters, and what's being done to promote financial inclusion in Australia.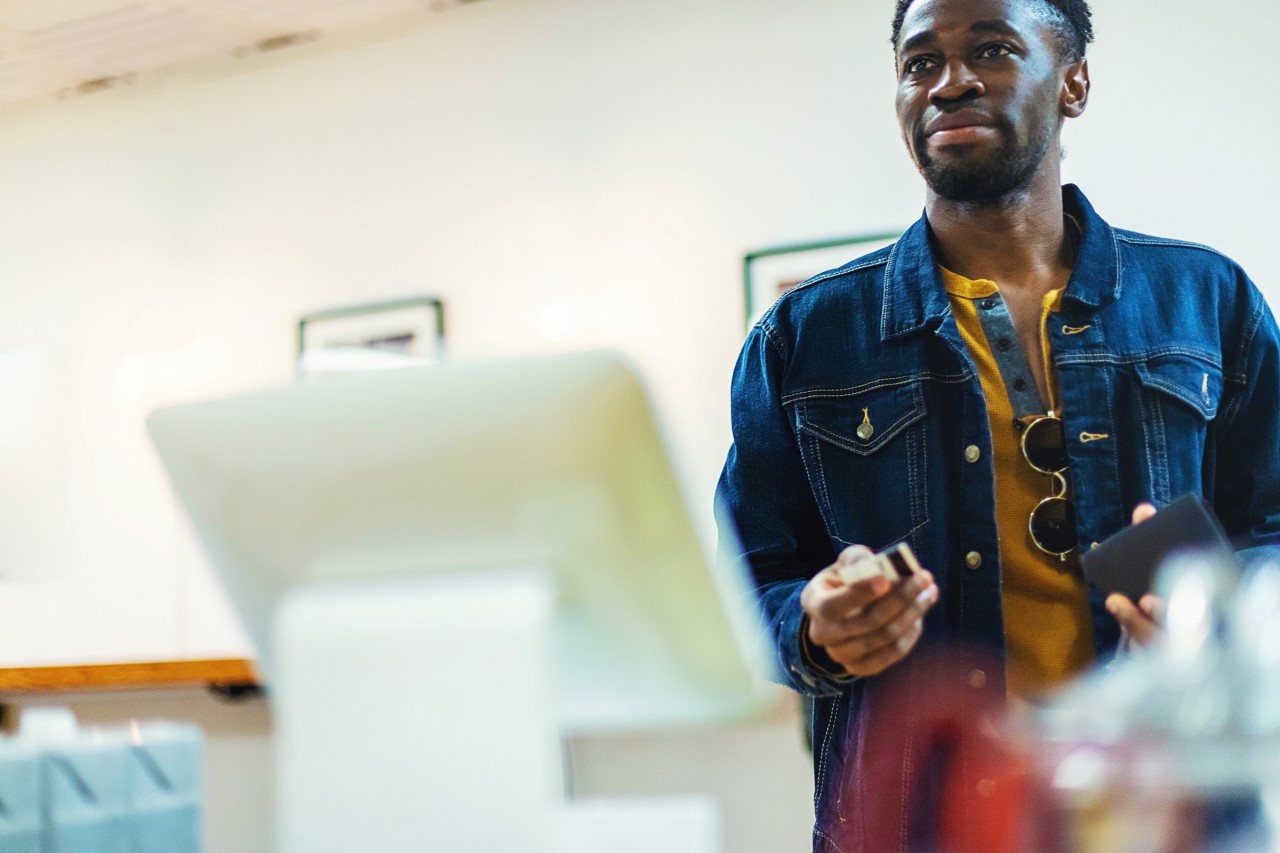 Financial inclusion: what is it and why does it matter?
Having a bank account to store savings and send and receive payments might seem like a standard part of everyday life but, according to the World Bank, it is the first step in financial inclusion.
The World Bank says this first step means "people are more likely to use other financial services, such as credit and insurance, to start and expand businesses, invest in education or health, manage risk, and weather financial shocks, which can improve the overall quality of their lives".
Dr Jeremiah Brown, Research Fellow at the Centre for Social Impact, University of New South Wales, says there are several ways to define financial inclusion, but "increasingly in developed economies like Australia" it means "having access to appropriate and affordable financial services and products".
Without financial inclusion, Jeremiah says people lack protection against financial hardship—a factor that can have devastating effects, from generating higher levels of anxiety to increasing social isolation and causing sleeping issues, he says.
The Australian Unity Wellbeing Index—created in partnership with Deakin University to measure the wellbeing and life satisfaction of Australian adults—further confirms this link, with those describing their financial situation as "very bad" having the lowest personal wellbeing levels, and those describing their current financial situation more favourably reporting higher than average levels of personal wellbeing.
Financial exclusion: the realities
To understand the nature and impact of financial inclusion on a deeper level, it can help to look at financial inclusion from a different perspective.
Phil Usher, CEO at First Nations Foundation, an Australian Unity partner organisation that assists Aboriginal and Torres Strait Islanders with financial education and training, says he thinks about it in terms of "accepting that one approach doesn't work for everyone" and that "there are people who fall through the cracks".
To illustrate this approach, Phil gives an example of the banking system in remote communities.
"The bank might send someone a letter that says, 'You have 21 days from the date of this letter to respond, otherwise we'll freeze your bank account'. The issue is that the person may not receive the letter until the day before that 21-day period ends and their closest bank branch is four or five hours away."
The consequences can be devastating to the person's wellbeing, he says.
"I can't imagine the stress or anxiety where a bank sends you a letter and you have just 24 hours to respond—and the bank is four or five hours away. It just adds to this frustration and anxiety, and it potentially keeps you in financial hardship because you're forever trying to put your hand up and be included in the system and, just through circumstances, that's not possible."
Of course, people in remote communities aren't the only ones falling through the cracks.
Those who live in cities but are socially isolated or homeless, those who can't access the internet or don't have the technology for online banking, and those already experiencing financial hardship can all be at risk of financial exclusion.
Indeed, according to Good Shepherd Microfinance—an organisation that provides affordable financial programs to people who are financially excluded—about three million people in Australia are excluded from mainstream financial institutions and their banking and insurance products.
Jeremiah states that increasing levels of debt is another concern when it comes to wellbeing, particularly among the group of people who make up Australia's lower net worth category.
The percentage of those people who have a level of debt equal to or greater than 75 percent of their assets had grown from 12.6 percent in 2003–04 to 23.3 percent in 2017–18—and that was before the COVID-19 pandemic hit.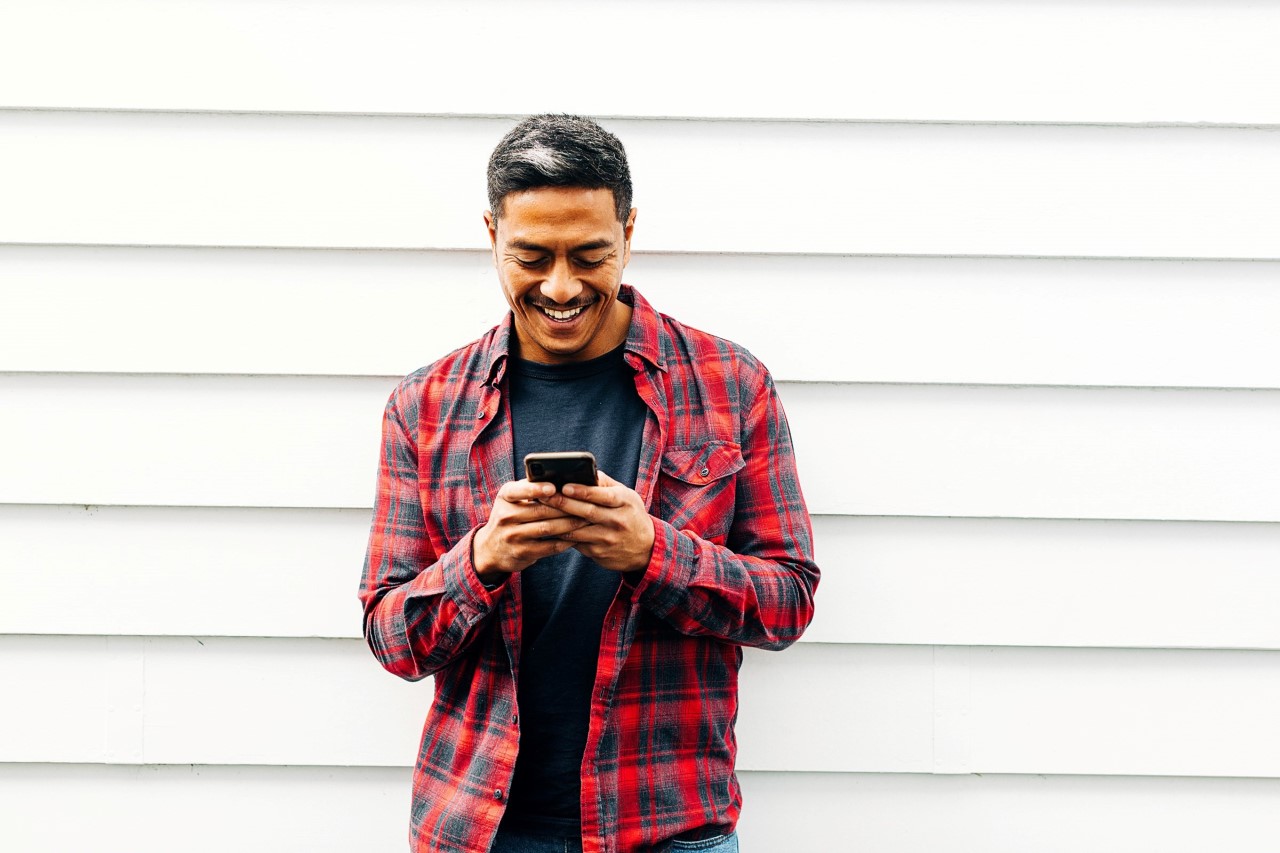 Who's promoting financial inclusion in Australia?
The most immediate concern in promoting financial inclusion is keeping people out of extreme financial hardship, says Jeremiah. During the COVID-19 pandemic, for example, the Australian government's coronavirus supplement and the willingness of banks to pause mortgage repayments were significant factors in keeping people out of this risk category.
Offering no-interest loans to people in a vulnerable financial position, such as older women who don't have access to superannuation, can also play a role in promoting financial inclusion.
"Being able to access a relatively small amount of credit can make a big difference to some people," says Jeremiah.
Getting closer to communities and gaining a better understanding of why some people fall through the cracks is also a key issue on the path towards greater financial inclusion. This is where outreach work can make a difference, says Phil.
"Face-to-face services means banks and other institutions can take the time to service more difficult customers—outside of the corporate environment with KPI pressures."
Phil says the superannuation industry has done this well in Aboriginal communities.
"When an Aboriginal person rings up a super fund, Aboriginal ID doesn't always line up with what's expected for the identification process. AUSTRAC now has listed a number of alternate identification processes, including where an elder can provide written or verbal confirmation of an Aboriginal person's identity."
This more nuanced approach requires the support of organisations and government.
At a government level, Australia committed to financial inclusion in 2015 by agreeing to the G20 Financial Inclusion Action Plan and the United Nation's Sustainable Development Goals.
Part of this commitment included appointing Good Shepherd Microfinance to develop a Financial Inclusion Action Plan program, which can help all organisations achieve better financial inclusion.
In 2018, Australian Unity launched its Financial Inclusion Action Plan, working in partnership with Good Shepherd Microfinance and the Centre for Social Impact to develop the program.
The program seeks to improve the financial wellbeing of Australians in hardship, with a focus on developing products and services that support vulnerable groups; building strong relationships with employees, customers and communities; and continuously seeking to learn and improve its responses to financial inclusion.
As we move beyond the economic implications of the pandemic, financial inclusion is set to become even more important.
It's something governments and organisations must continue to work on—and something we should all be talking about, given the substantial consequences it can have on the wellbeing of so many Australians.
Disclaimer: Information provided in this article is of a general nature. Australian Unity accepts no responsibility for the accuracy of any of the opinions, advice, representations or information contained in this publication. Readers should rely on their own advice and enquiries in making decisions affecting their own health, wellbeing or interest.