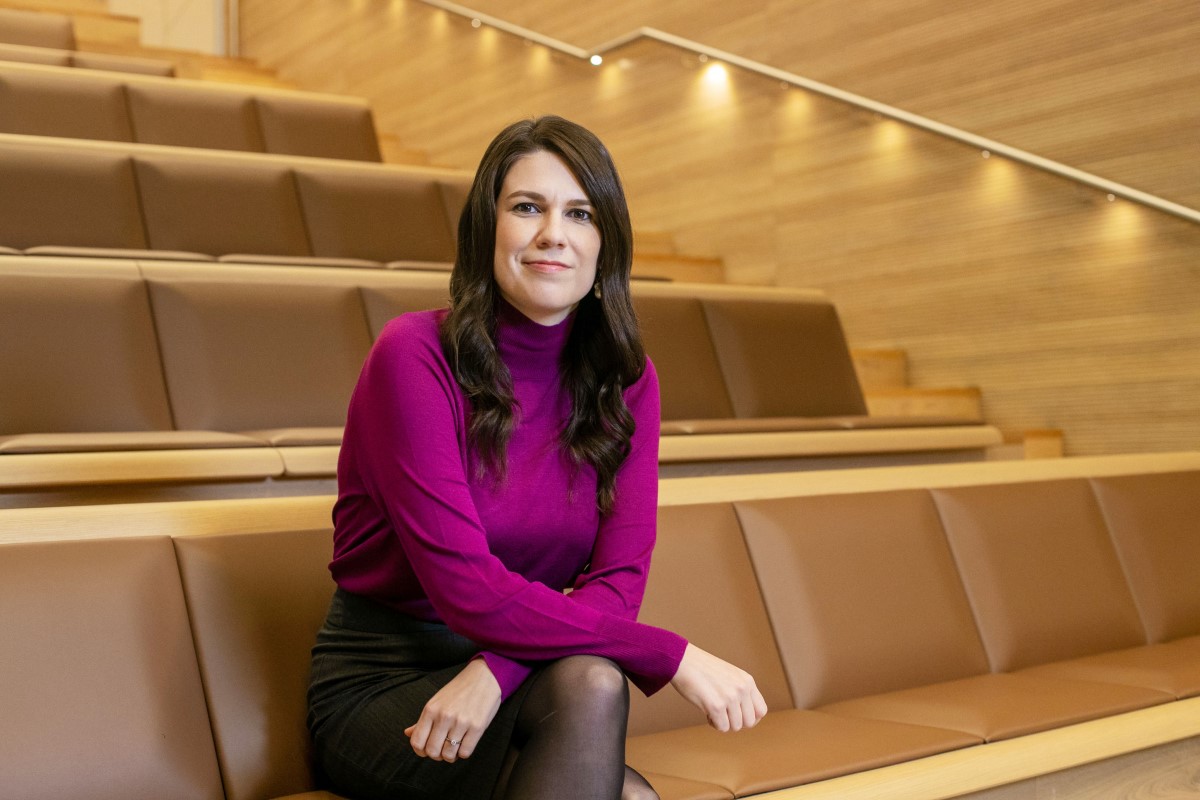 Originally from Canada, Danielle says, "I never really had a home. Both of my parents are academics and every three years we'd move cities or countries. That meant I was never really able to have strong friendships."
Meeting her husband—who's from "a big Italian family"—and settling in Australia meant she began to feel more free to open up to people and form closer personal bonds.
For Danielle, discovering the feeling of wellbeing came in a surprising way.
On buying her first home, she says she fell in love with an antique clock—and bought it.
"One night I was sitting in my living room and I saw the clock and the feeling was amazing. I had something impractical that I'd never have to get rid of. It was a feeling of security and comfort and stability that I don't think I'd ever had before."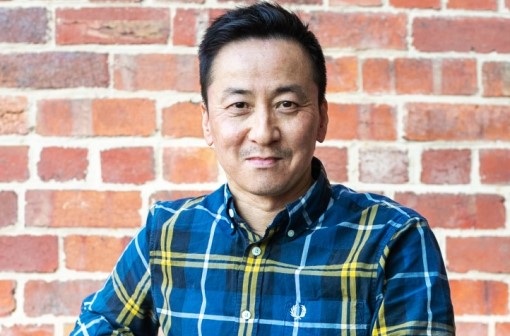 Kevin's story: the value of relationships
Find out why Kevin now puts a much higher premium on his personal relationships. Read more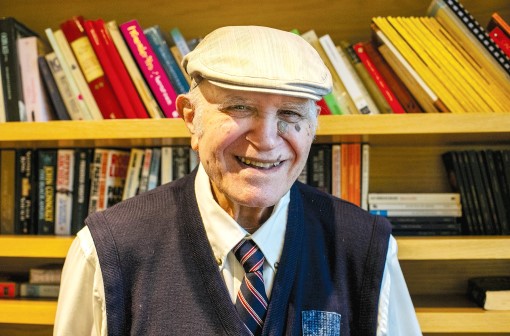 Peter's story: looking back on a life well-lived
Looking back on his life, Peter Sirianni understands why our sense of wellbeing improves as we age. Read more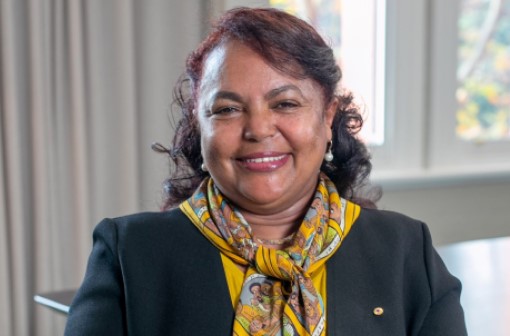 Elleni's story: family ties
Find out more about Elleni's quest to build community in her work and why the way we connect with people is critical to our wellbeing. Read more
Luke's story: the power of parenthood
"Has becoming a dad made me happier?" For Luke Benedictus that's a surprisingly tricky question to answer. Read more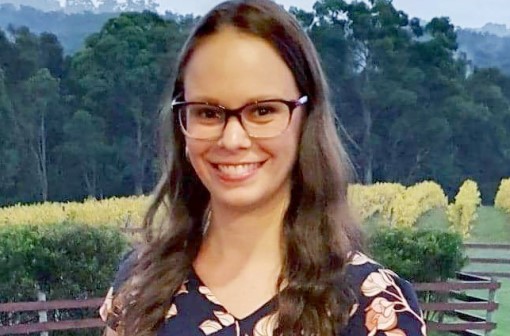 Michaela's story: finding a gentler pace
Find out what Michaela Reiss discovered when she moved to regional Victoria from Melbourne in search of a better work-life balance. Read more
Discover more Real Wellbeing profiles