"There's no set timeline but the sooner we start thinking about our retirement the more time we have to make the decisions that take us closer to how we want to live." – Aimee Defries.
It takes many threads to weave a fulfilling retirement. Your financial situation, where you live, whether you work, your involvement with your family, your favourite pursuits – all these and more can make a big difference to your life in retirement. Whether you're years away from retiring or it's just around the corner, it's reassuring to know these aspects are all on track.
We spoke to the experts at Australian Unity to understand the key considerations in planning for a successful retirement and when we should be starting to think about them. Your own timeline to retirement will, of course, be unique, but this guide should start you on the road to a happy, fulfilling retirement.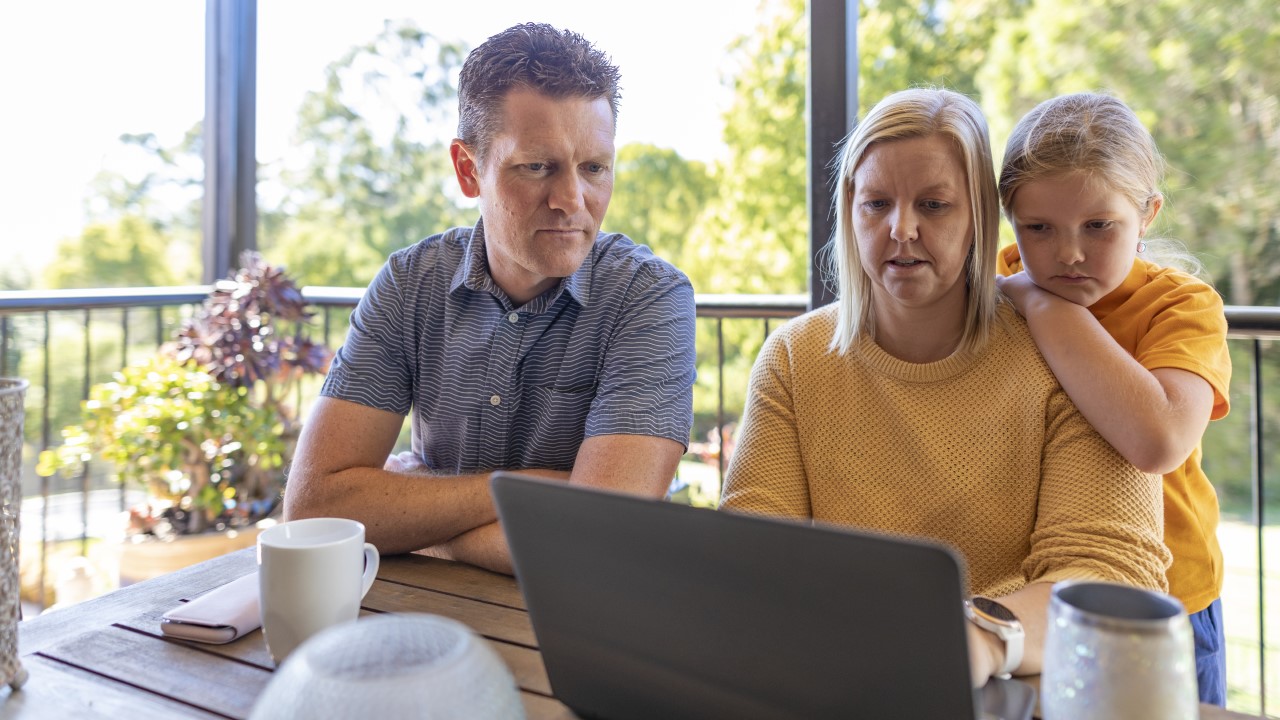 Planning your post-retirement finances
When it comes to planning your retirement, your finances are probably top of your list. And that's likely a good call – financial security may not guarantee an ideal retirement, but research shows how much it can help.
"Partnering with Deakin University, Australian Unity has been measuring the wellbeing of Australians since 2001," says Aimee Defries, Executive Manager Consumer Experience at Australian Unity, who has worked in the seniors living and aged care sector for ten years. "One of the key findings is that our level of financial control has a significant impact on our wellbeing – and that link increases with age."
While there are a lot of benefits to building your superannuation balance as early as possible, your 40s and 50s are when your post-retirement financial planning should really start to kick up a notch. This is a good time to start working with a professional financial adviser too, particularly if you're planning on making major decisions about your financial future.
Financial planning in your 40s
"When you reach your mid-40s we recommend you look at where your superannuation balance is likely to land," says Stuart Williamson, Senior Financial Adviser at Australian Unity.
"An independent financial adviser can help you to do the projection based on reasonable assumptions about rates of return and your likely contributions. You can then consider any adjustments to boost your super or make the most of your investments."
Financial planning in your 50s
"By your mid-50s you'll ideally have paid off major debts like your mortgage – or, at least, have them under control," says Stuart. "You should aim to go into retirement debt-free. This is also a good time to increase contributions to your super."
Planning your post-retirement life
While retirement finances have some clear check-in points, it's harder to generalise about the "when" of a timeline when it comes to planning your life after retirement. But, as Aimee points out, you still need to work through some key questions – which can then form the basis of your retirement plan and timeline.
"You still need to plan, and it's best to start by thinking about what your ideal retirement would look like," says Aimee. "This will help you to identify what really matters to you and how you can best achieve those goals. You can then develop your own personal timeline."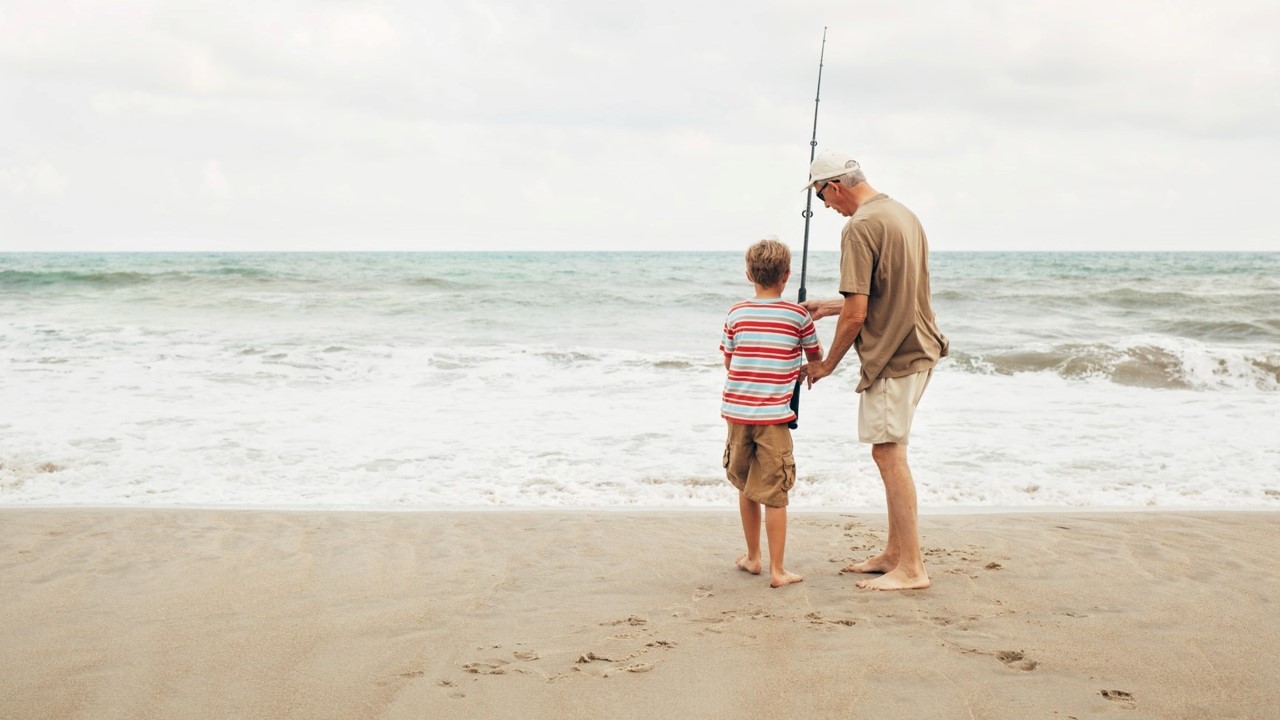 What will give your life meaning?
Australian Unity's research has also identified the key factors for wellbeing during the transition to retirement. For many people, one of these key factors is a sense of purpose.
"It's never too early to ask yourself how you'll continue making a difference and live with purpose and meaning beyond retirement," says Aimee. "This will help you to make the choices and decisions that lead towards a fulfilling later life."
Where would you like to live?
Many people reconsider their living arrangements once they retire, selling the family home to right-size or find a home that's better suited to their new life. It's an opportunity to live in a location you enjoy, without the hassle of maintaining a large family home. Again, having a clear picture of where you'd love to be will help you to steer the right course.
"There's no set age to start looking for your new home, but it's best to give yourself plenty of time," says Aimee. "We tend to make more positive decisions when we're being proactive and don't feel rushed."
Stuart suggests you allow at least five years to decide whether your dream is realistic and affordable.
"Some people are shocked to find that a new unit in their preferred location can be worth more than their family home," he says. "Five years gives you time to adjust your expectations or to find a way to achieve your goal."
What will your day-to-day life look like?
These days, retirement looks very different to the retirement of our parents or grandparents. Five million people born between 1946 and 1964 are in, or about to enter, retirement. These are the baby boomers – who are, as Aimee points out, a generation of lifelong disruptors.
"They've reshaped just about every other stage in the life course, so it's not surprising they're redefining what it means to retire," she says. "Typically, they have a different wealth profile from their own parents, they're healthier and better educated, and they're more likely to stay employed beyond traditional retirement age."
For many baby boomers, retirement is a time of continued learning, social engagement and working, even if that's in a different form.
"Again, there's no set timeline but the sooner we start thinking about our retirement the more time we have to make the decisions that take us closer to how we want to live," says Aimee. "That includes where and how long we'd like to work, steps we can take to stay fit and well for longer, and ways to be actively engaged in our community."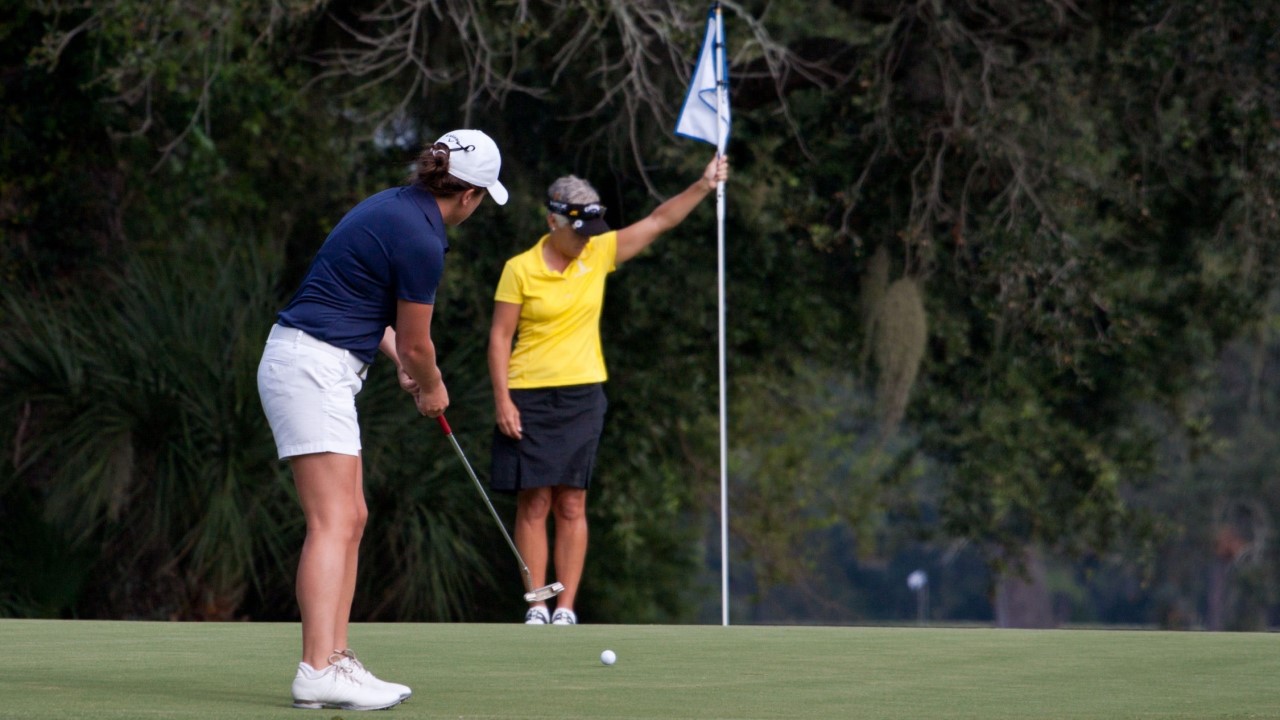 A holistic approach
Aimee believes that any retirement timeline needs a holistic approach.
"Things like finance, living arrangements and health aren't all in separate boxes," she says. "They all interact to affect our quality of life and wellbeing in our later years. Your own timeline should take all of these into account, setting you on course for a fulfilled and purposeful later life."
While everyone's "perfect" retirement will look different, by planning ahead we can start to build the foundations of a happy and fulfilling life.
Disclaimer: Information provided in this article is of a general nature. Australian Unity accepts no responsibility for the accuracy of any of the opinions, advice, representations or information contained in this publication. Readers should rely on their own advice and enquiries in making decisions affecting their own health, wellbeing or interest.